Economy
Demands to activate car racing in Egypt in support of tourism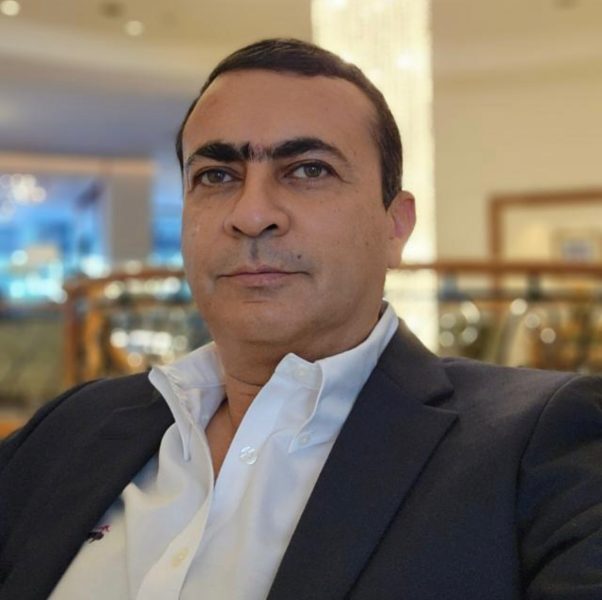 Fathi Al-Sayeh
Car packages are among the important international sports activities that attract Many residents of the world want to have fun and enjoy these different races and rallies. The need to invest in the excellent geographical location of Egypt and its stable atmosphere in establishing an annual rally race or several rallies if necessary in different regions that have its attractive reputation such as the Administrative Capital, the Red Sea or the Western Desert.
20230116 He added that car racing is one of the sports that attract safari and desert tourism around the world, especially for lovers of pleasure and professional sports, stressing that he hopes that these sports will receive more attention from the state during the coming period to attract and meet the desires of many Fans of this sport and benefit from them in revitalizing tourism and attracting the largest number of tourists to Egypt. Because of his history It has long achieved international fame, and once its return is announced, there will be a state of great enthusiasm to participate in it, especially since it is one of the well-known international races and attracts fans of these races and those wishing to enjoy car races and increases incoming tourist traffic rates.
He emphasized in general that Egypt is qualified to hold such races due to its extended deserts and sand dunes and the security and safety that Egypt enjoys. 2023 20230116 Medhat Badawi set an example with the Four Mall One race, which was held in Bahrain in the year 1982 and generated revenues for Bahrain about 548 Million dollars between flights during the race periods, hotel and restaurant reservations, and personal expenses for visitors who reached approximately 33 thousand visitors at the rate of 1630 dollars per person, and 5. Millions of dollars in race ticket revenue and 9.7 million dollars in TV broadcast revenues.
For his part, Engineer Raouf Gaafar, member of the Board of Directors of the Egyptian Automobile and Touring Club, Chairman of the Racing and Rally Committee, said that the former Ral must return The Pharaohs, who stopped a while ago, especially since he is one of the world famous races that have a history since the year 1982 and his return will put Egypt on the racing map again, such as the Dakar Rally and Formula One Bahrain Diriyah I-Prix, karting races in Muscat, and others.