News
The G90 and its connected infotainment system (ccIC) won awards in the Transportation category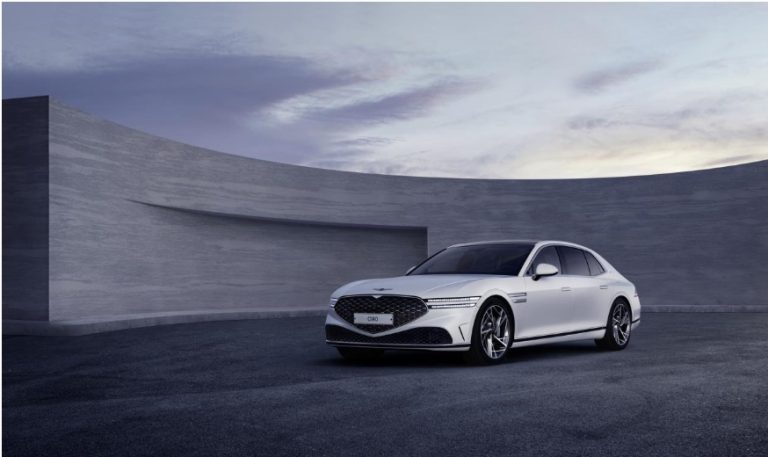 Aya Hussain
Genesis, the global luxury auto brand, today announced the , for winning two awards at the Good Design® Awards 2022, where the G model 2022 won and the infotainment system (ccIC) in the transport category, thanks to innovative and distinctive designs that chart new future directions for innovation in the automotive world.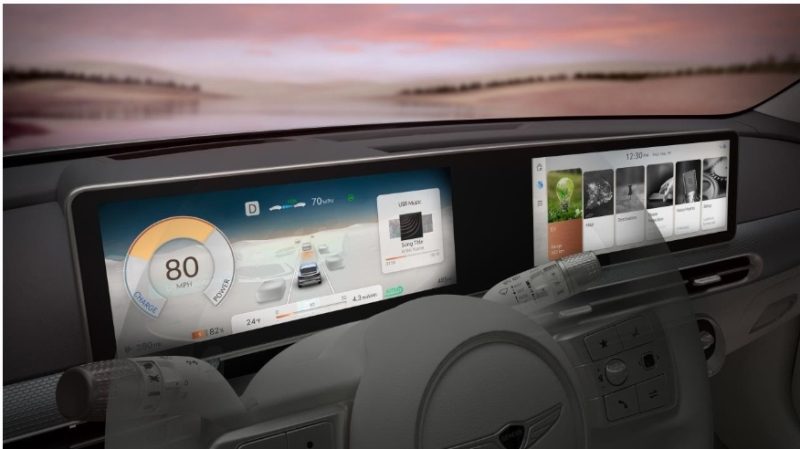 The flagship sedan, which embodied the most elegant interpretation of the Korean brand's design identity, scooped several important awards over the past year, winning the title of Car of the Year 2023 "Motor Trend" last November, and won the "International Award for Design Excellence" in September, and the title of "Best Choice for Safety +" in the automotive world last year, from the Insurance Institute IIHS Highway Safety, because of its pioneering features that achieve safety standards.
On this occasion, Sangyeob Lee said , Executive Vice President and Head of the Genesis Center for Global Design: "G60 is the perfect expression of sporty elegance. And it created a harmonious balance in an amazingly innovative way, carefully combining dynamic driving with a comfortable rear seat experience."
He added: " The car was designed in an amazing way, epitomizing a journey of passion, dedication and creative collaboration of our design team and our engineers at the R&D center in Namyang, South Korea."
The digital interface-based ccIC infotainment system has made the driving experience even more enjoyable since it was first introduced on the GV 60, the system has a host of features that elevate the Genesis driving experience to the extreme, through an integrated experience that links the head-up display (HUD), instrument cluster, audio and video (AVNT) in panoramic view.
The Good Design® Awards, one of the oldest awards for design excellence Worldwide, in recognition of excellence in commercial product design And the most innovative graphic. The awards ceremony has been organized annually since 1950 by the Chicago Museum of Architecture and the European Center for Architecture, Art, Design and Urban Studies. Good Design Awards for 2022, 01 is a different category, where a group of specialized experts carefully discussed more than 768 in order to choose the best innovative design for products within each category.
20222022