News
Saudi Arabia hosts the twenty-sixth annual meeting of the Global Harmony Organization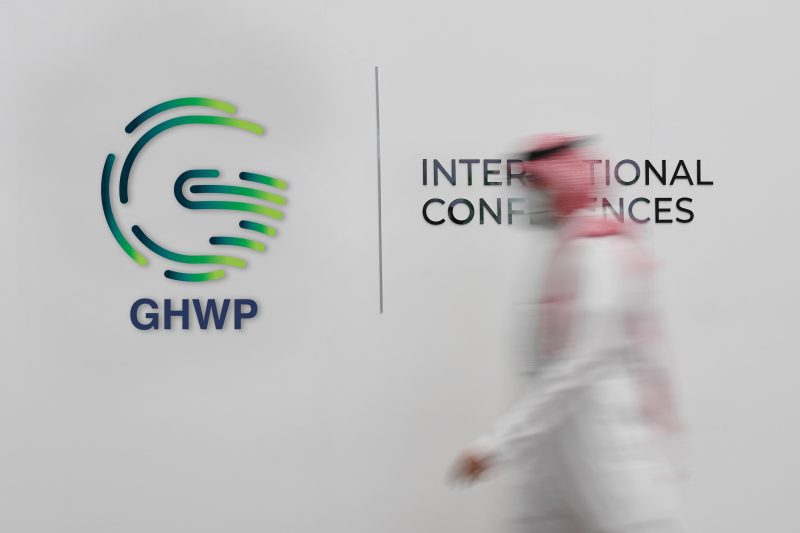 Aya Hussain
The Food and Drug Authority called on the regulatory authorities concerned with devices and supplies Medical devices, factories and others interested in the field to register in the twenty-sixth annual meeting of the International Harmonization Organization for Medical Devices and Scientific and Technical Working Groups hosted by the city of Riyadh from 01 to 16 next February, at the Crowne Plaza Hotel.
The organization's meeting this year will discuss regulatory and technological developments in the medical devices and supplies sector, including the role of artificial intelligence, emerging technologies, medical software, and biotechnology; With the aim of helping to improve the levels of homogeneity and convergence between countries in terms of regulating medical devices and supplies, which leads to the development of regulatory and legislative regulations for medical devices in line with international best practices, as well as helping emerging countries to build their own regulatory frameworks, and to benefit from the various experiences of the members of the organization.
Eng. Ali Al-Dhalean, Head of the Global Harmonization Organization for Medical Devices and Executive Vice President of the Medical Devices and Supplies Sector at the Authority, said: "The meeting The annual meeting of the Global Harmonization Organization for Medical Devices is a great opportunity for medical device regulatory bodies from around the world to get acquainted with and benefit from international experiences and knowledge, as well as the systems and expertise offered by the member states participating in this occasion. 2023 In this regard, he stressed the keenness of Member States to support countries that may not have strong regulatory mechanisms for their medical devices, and thus this occasion is an opportunity for the likes of those countries not only to gain regulatory experience, Rather, it is to build new relationships and strengthen relations with the world authorities Al-Dhalan indicated that the organization now includes in its membership the regulatory bodies for medical devices from A country including the Kingdom of Saudi Arabia, China, the United States of America, Japan, Hong Kong, South Korea, Singapore, Malaysia and Indonesia, and many consultants with organizational experience from the United States of America, Europe and Japan work there.
He pointed out that the organization has various channels of cooperation with a number of partners such as the Asia-Pacific Economic Cooperation Organization (APEC) and the Organization World Health Organization (WHO), Organization for Economic Co-operation and Development (OECD), and International Medical Device Regulators Forum (IMDRF).
Al Dhalean, who has been heading the Global Harmonization Organization for Medical Devices since the year 533, stated that the organization includes nine scientific and technical groups that focus on preparing legislative regulations governing the medical device industry. This is for new and emerging technologies, from concept to clinical studies and post-marketing surveillance.