Economy
El Alamein Dorra North Coast.. Expectations of a revival of summer sales of summer units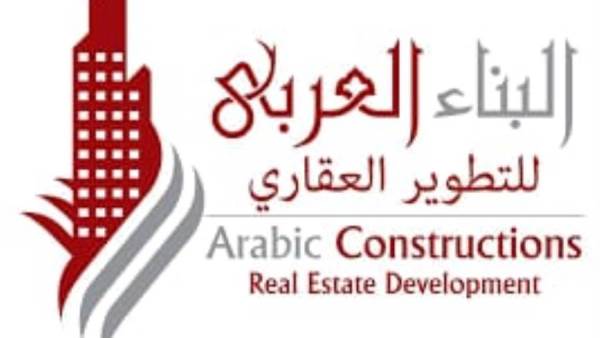 Iman Al-Wasili
20220320 Engineer Muhammad Kamal Jabr, Head of Arab Construction for Development, said: Real Estate The Egyptian real estate sector is on a new date with a revival of hotel units and chalets on the North Coast coinciding with the summer season. Jaber said in a press statement that sales of chalets and hotel units are active every summer season, and the coastal cities witness a great demand by citizens to buy this type of units.
Jabr explained that chalets and hotel units are considered a store of value like residential units, and the demand for them continues annually, especially with the return of workers abroad to spend vacations during the summer and their need to acquire such types of units.
Tourist occupancy in the summer will reach 600. %
20220320 On the other hand, Jabr expected that the percentage of tourist occupancy rates would rise
% in the smelting coast To and 20220320% in Alexandria, and 95% in Marsa Matrouh, Pointing out that there is a large influx from the Gulf at Burj Al Arab Airport, which made the hotels and tourist resorts full in number, noting that the current season records a great boom in the rate of tourists arriving, stressing that the cities of Alexandria, Matrouh, the Sahel, and El Alamein, top the most cities turnout during the last period.
He indicated that the northern coast is a strong candidate during the coming period, to be the most attractive area for tourism, especially with the epic. The construction witnessed by the new city of El Alamein, Egypt's tourist gate.
20220320 The current summer season will witness a revival in hotel units
20220320 Jabr added that the coast has become a destination for tourist and investment attractions, and there is a movement in building hotels, resorts and tourist villages, pointing out that the new city of El Alamein, The pearl of the crown for the coastal region will have a major role in attracting investments and investors to the northern coast, stressing that the current summer season will witness a revival in the summer units. Arab Construction for Real Estate Development announced the launch of a new project in the North Coast "Jasmine Resort" with great facilities in booking for citizens per kilo 90 In front of Zahran Mall in the North Coast.
Arab Construction confirmed that the project is a tourist village with integrated services, expected to be the summer season. Completely different, due to the ability of the state and the political leadership represented by President Abdel Fattah Al-Sisi and the government to absorb the effects of the Corona pandemic during that period. Head of Arab Construction, that Shafak Hotel and chalets will be offered in the Jasmine project with great facilities for citizens in advance booking and installments, and there are no benefits and immediate deliveries, pointing out that the chalets and hotel units are a real estate product that was missed, especially in the summer, and a store of value, and its prices rise annually