News
La Vita Real Estate completes 85% marketing of the La Vita North Coast project in record time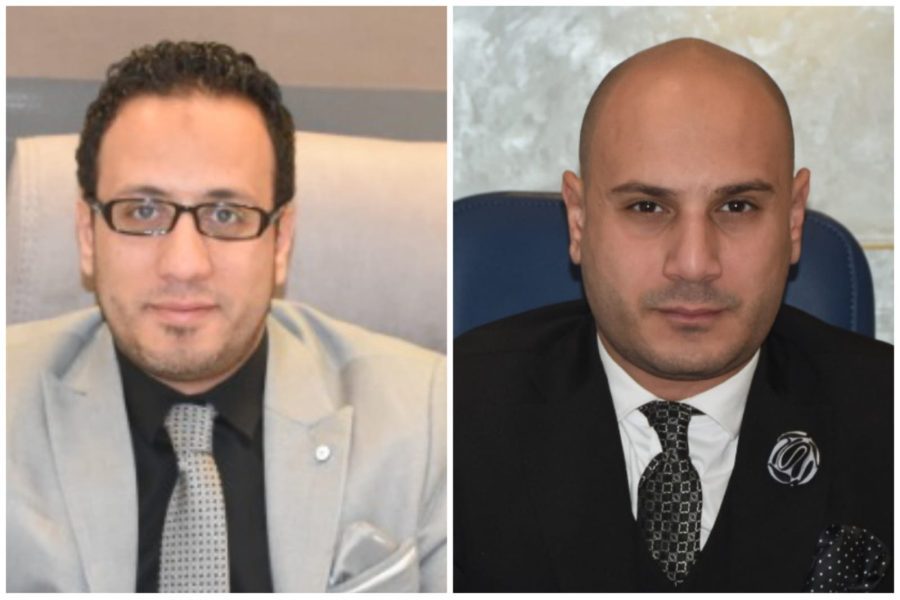 Ashraf Tawfik
La Vita Real Estate announced its success in marketing 85% of the "Lavita North Coast" project, in a record time that reflects the excellence of the project, and the availability of elements of trust and credibility among the company's clients. 2023 20230119Amr Abdel Aziz, Chairman of the Board of Directors of La Vita Real Estate Company, said that the company has completed the implementation of the landscape works in the project, and has begun to implement the interior finishes in the project, and it is planned Handing over the units with complete facilities and finishing so that they are ready for residence in the next summer season, as part of the company's plan for delivery and operation.
He pointed out to The company succeeded in implementing a large part of the project before marketing it to clients, which enhances the company's credibility, confirms its strong financial solvency, and raises the volume of the client's investments in his unit.
Rami Abdel Aziz, Vice Chairman of the Board of Directors of La Vita Real Estate Company, added that the project will include units ready for delivery in the summer season 2023, pointing out that the current time requires accelerating implementation rates in various projects to reduce the gap between the selling price and the implementation cost.
He explained that the "Lavita North Coast" project is located on an area of ​​01 thousand square meters, and it is a project A full-service tourist residential, which provides customers with a distinct quality of life and luxury. The project is located at kilometer 66 on the North Coast, and includes 105 A unit of various sizes ranging from 66 to 105 meters, indicating that the project will provide its customers with a unique experience.
He indicated The project includes a variety of services, most notably a commercial mall, swimming pools, and landscapes. The company offers various payment systems and distinctive prices to customers, which are prices that have not been increased despite the economic challenges in the real estate market, which affect the cost of implementation and pricing in the real estate market.
20230119 He pointed out that the company is implementing the project and delivering it according to a specific timetable that must be adhered to, regardless of the size of the market challenges, as it is proceeding The company is implementing its expansion plan in parallel with completing the implementation and handing over of the "Lavita North Coast" project.