Cars
A strategic cooperation between "Ferrari" and "Qualcomm" .. to create smarter cars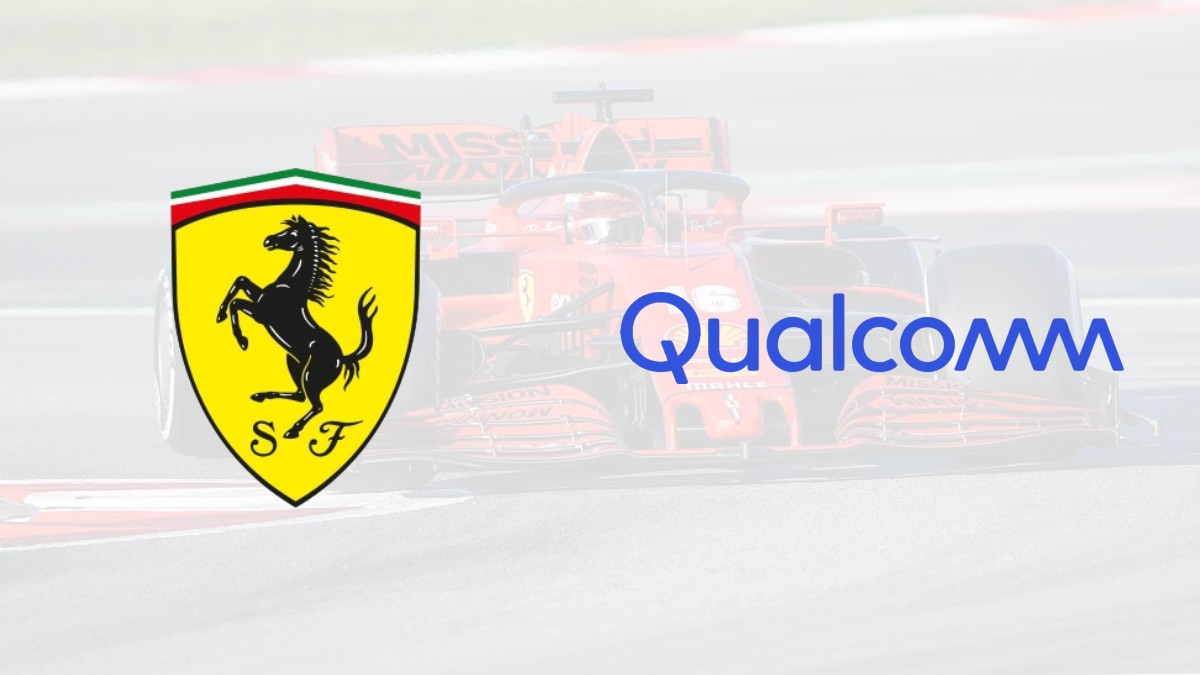 Aya Hussain
Qualcomm has announced its newest partner in the field of cars, the famous Italian car company "Ferrari", with which it will enter into a "strategic technology cooperation" from It will -ultimately-pave the way for Qualcomm technology to become the system that operates Ferrari future cars.
Ferrari plans to use Snapdragon technologies in the future as part of the deal, although there is little Details about the technologies Ferrari plans to use or the vehicles that will be incorporated into them.
Qualcomm's "Snapdragon Digital Chassis" brand is for its auto products, including the Snapdragon Ride. Snapdragon Ride for automated driver assistance technologies, and Snapdragon Cockpit) for in-car experiences, and Snapdragon Auto Connectivity to add LTE, 5G and Wi-Fi for cars.
Qualcomm's announcement shows that it will work with Ferrari to "design, develop and integrate Ferrari's digital cockpit," which appears to indicate that it will, at a minimum, rely on Qualcomm hardware to base its future infotainment systems.
In addition, the new deal will see Qualcomm join the Ferrari Formula 1 team, with the Snapdragon logo affixed to the Ferrari F1- " (F1-75) single-seat.
Ferrari is the latest major car company to look forward to Utilizing Qualcomm's automotive technology products in its cars, the Italian company joins the rest of the companies such as Volvo, Honda, Renault and General Motors (GM). ) which announced similar plans during the "Consumer Products Fair 2022" (CES 2022).
Despite the many deals, Qualcomm's automotive technology is still in its infancy, and it needs some time before the company's chips, components and services spread in the automotive world as well as in the smartphone market.