News
(Travelers for Tourism) calls for the support of hotels to recover their dues from tour operators and agents in Egypt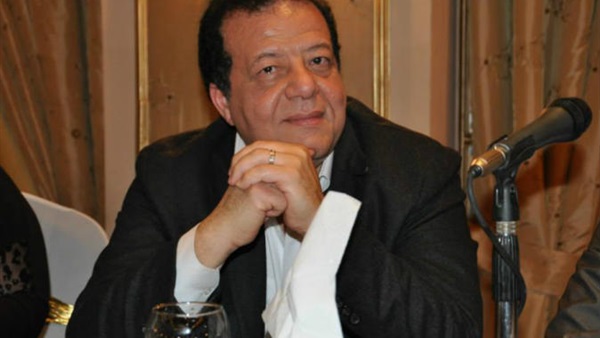 Fathi Al-Sayeh
Head of Travel and Tourism Travel Association and a member of the two Marsa investors associations said Alam and South Sinai Dr. Atef Abdel Latif, that Egyptian hotels have dues amounting to millions of dollars with tour operators abroad and owners of tourism companies that they have not received since the beginning of the Corona crisis.
added d. Atef Abdel Latif told the press that the tour operators abroad have agents here in Egypt, and hotel owners ask them to pay their dues, but so far they have not responded, while tourist hotels currently need their dues to pay the salaries of their workers and other dues.
He appealed to Dr. Atef Abdel Latif, the Egyptian government to support them in recovering their dues as soon as possible by asking these companies abroad and at home and setting binding rules for them to make them pay their dues, whether by communicating with their governments or taking decisions against companies that refuse to stop their work in Egypt, even if temporarily.
Dr. Atef Abdel Latif explained that the state represented by President Abdel Fattah El-Sisi, the government and the Central Bank have been taking strong and supportive measures to support the tourism sector since The beginning of the crisis and so far, including stopping the real estate tax for 3 months, canceling the negative lists in the Central Bank, providing financing with reduced interest for tourism and many others.
600 Dr. confirmed. Atef, the package of measures that have been taken to support tourism reflects the state's interest in Egyptian tourism and its desire for it to return to a stronger state than it was as soon as possible after the end of the Corona crisis.
He explained that the tourism sector promises the state and the government to return stronger after the crisis as a result of the measures taken and the preparation of ambitious plans and policies by the Ministry of Tourism and Antiquities and tourism investors.
600 He appealed to Dr. Atef Abdel Latif, Governor of the Central Bank, quickly announced the regulations for providing financing for tourist facilities to pay workers' dues at a reduced interest rate, and the implementation mechanisms by which loans are obtained from banks as soon as possible, as the provision of financing has been announced and we are awaiting implementation.
Dr. Atef Abdel Latif stressed the need to expedite the provision of financing for tourism companies from the emergency fund, as well as granting authorizations to those in charge of tourism funds in the Federation of Chambers to provide financing for tourism companies to pay the salaries of workers, as the law of these funds prohibits the provision of funds to pay the salaries of workers.