Economy
Mohamed Saad El-Din: Only 7% increase in butane prices, despite the global increase of more than 100%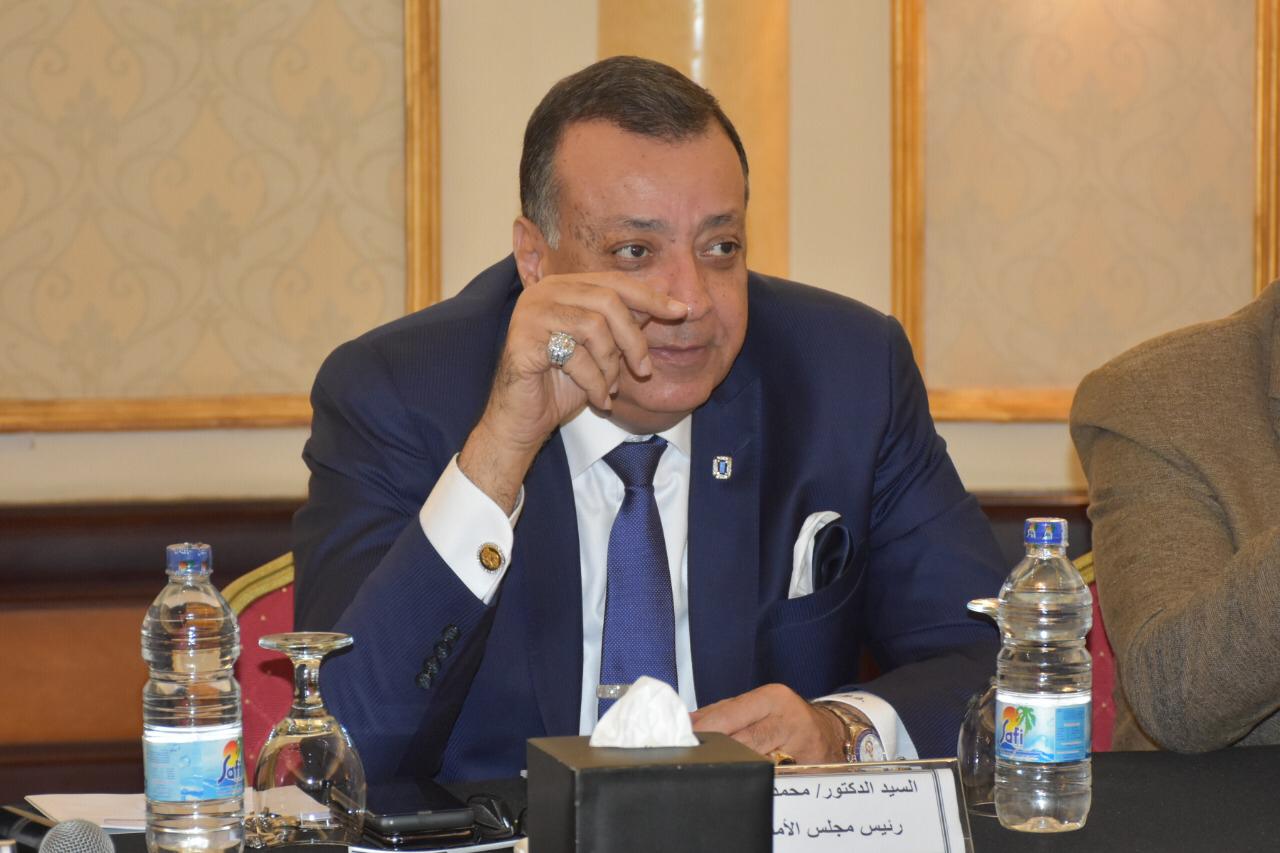 Fathi Al-Sayeh and Iman Al-Wasili
Dr. Mohamed Saad El-Din, Chairman of the Energy Committee of the Federation of Industries and Chairman of the Liquefied Gas Investors Association, said that the Egyptian government raised the value of its support for butane gas for the citizen from 80 pounds to 120 pounds per cylinder after increasing prices globally to 1000 dollars a ton of butane.
Dr. Mohamed Saad El-Din explained, in press statements today, that moving the prices of butane cylinders to 75 pounds instead of 70 pounds, equivalent to only 7%, is not compared to the global increase in the prices of butane gas, as the value of a ton reached $1,000, equivalent to more than 16.5 thousand pounds, especially since Egypt is still importing 50% of the butane gas.
The head of the Energy Committee of the Federation of Egyptian Industries continued that the whole world has raised natural gas prices to factories for more than 50 countries t per million units due to the global crisis resulting from the war between Russia and Ukraine, but Egypt has not raised it so far, as it is stable at $4.5, stressing that Egypt produces gas locally and is self-sufficient in it.
In his capacity as the president of the LNG Investors Association, he demanded the necessity of canceling the in-kind subsidy for gas cylinders, i.e. selling the gas cylinder at its cost price, and providing cash support In advance to families using the national number so that they do not benefit from foreign support and legal companies, such as hotels, restaurants, farms, etc., stressing that this will reveal the true entitlement to the support.
It is worth noting that Egypt transformed two years ago from an importing country to an exporter of natural gas and has an exportable surplus of more than 2 billion feet per day, and this comes as a result of the strategy taken by the Egyptian government led by President Abdel Fattah Al-Sisi during the previous periods, in addition to Egypt's presidency of the sixth meeting of the Eastern Mediterranean Gas Forum and the new gas discoveries that consolidated its regional position among the countries of the Middle East, North Africa and Europe. )