News
Mohamed Hamza: The state's development of West Cairo supports the plans of investors and customers to go to it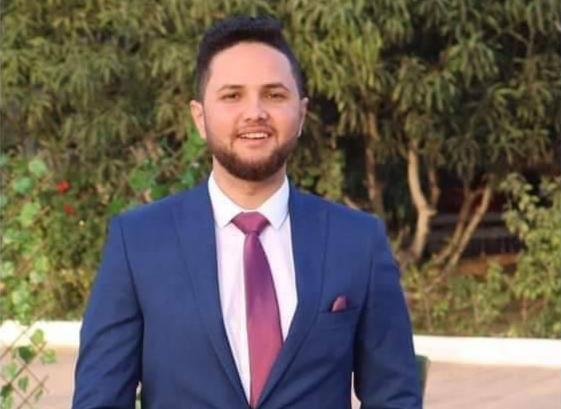 Ashraf Tawfik
Mohamed Hamza, a real estate expert, confirmed that the state's efforts to develop the West Cairo region reinforce the increasing tendency of real estate investors to be present in it during the coming period, as this region is characterized by the implementation of a comprehensive plan for its development, which includes the implementation of a network of roads linking the region with the surrounding cities. Pointing out that it is noticeable during the recent period that a number of major real estate companies have launched new projects in West Cairo.
And he pointed out that this area includes a strong and real demand for multiple housing segments, but it faced a decline from investors to be there for long periods despite this demand, but with the increase in the volume of development and the presence of huge tourist attractions in western Cairo such as the museum Al-Kabeer, and Sphinx Airport, with the state's plan to make this region the tourist capital of Egypt, these factors encouraged real estate companies to invest in it.
He pointed out that the existence of many projects implemented by the state in partnership with the private sector in the West Cairo region, which will provide thousands of housing units for customers, are factors that support the tendency of more customers to buy units in West Cairo for housing and investment, explaining the relative distinction of prices in the West Cairo region. compared to its east.
561 He said that the Urban Communities Authority is always offering lands Investment in various spaces in the West Cairo region, which is one of the factors that attract the private sector to work in the West Cairo region, and the monorail project, which will link West Cairo to the East, is an attractive element to encourage customers to buy real estate in the West due to the lack of a vast distance separating them from East Cairo.