Economy
There is a great demand from breeders and farmers, producers of livestock, for health insurance for their livestock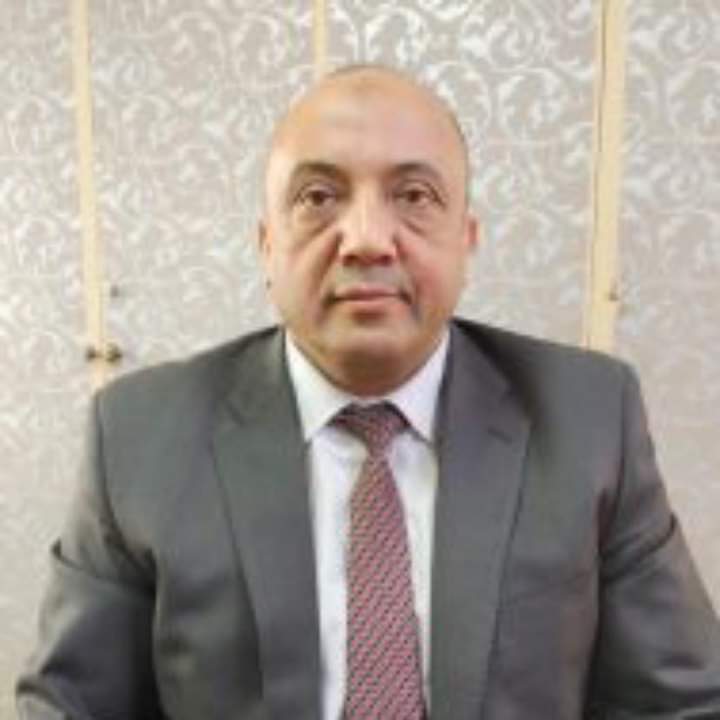 Fathi Al-Sayeh
Major General Dr. Ehab Saber, head of the General Authority for Veterinary Services, revealed And the Chairman of the Board of Directors of the Livestock Insurance Fund, that there is a great demand from breeders and farmers to insure their livestock, and to benefit from the various services provided by the Fund.
Saber indicated that this comes in light of the instructions of Mr. Al-Qaseer, Minister of Agriculture and Land Reclamation, and Eng. Mustafa Al-Sayyad, Deputy Minister of Agriculture for Livestock Affairs, of the need to spread the culture of regular health insurance among breeders.
The head of the Veterinary Services Authority added that, in coordination between the fund, the authority, and the veterinary directorates in the governorates, awareness and guidance in markets and places where breeders and farmers gather from Livestock producers, the importance of the Livestock Insurance Fund, and the benefits and services it provides to the insured for their livestock, pointing out that a large number of convoys and seminars have been implemented. A valley in all governorates of the Republic and in the livestock markets in those governorates, where the largest gathering places for breeders and farmers producing livestock, as well as guidance through participation with population caravans in the Presidential Decent Life Initiative for the Development of the Egyptian Rural.
Saber explained that veterinary health care and free treatment are also provided through the veterinary units, as well as 40,000 doses of artificial vaccination were provided at the expense of the Livestock Insurance Fund for the insured animals, as well as the speedy disbursement of compensation due to the beneficiaries at a percentage Up to 100% of the value of the animal, provided that the conditions of the insurance policy are adhered to, which has led to an increase in the high demand of breeders for health insurance for their livestock.
He indicated that there is coordination between the agencies and institutions of the Ministry of Agriculture and the Ministry of Supply to disburse a share of bran for animals insured with regular health insurance from government mills, pointing out that the large increase in the numbers of insured animals, which is unparalleled, came as a result of team work between the General Authority For veterinary services, veterinary medicine directorates and the insurance fund Livestock.