Technology
Red Hat aims to achieve net zero carbon emissions by 2030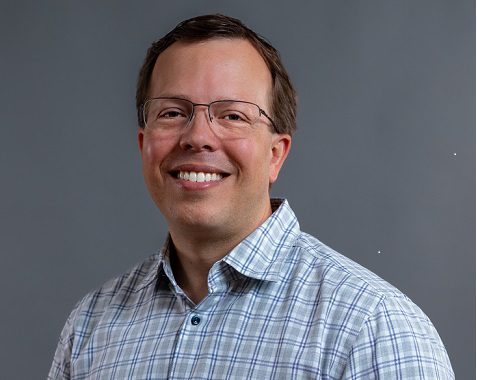 Aya Hussain
Red Hat, the world's leading provider of business solutions, announces Open Source Software, expresses its ambitious vision of achieving net zero greenhouse gas emissions (GHG) by the year 2027, in order to contribute to Supporting global efforts to address the impacts of climate change.
The Red Hat Vision for Operational Emissions by Year
is based on to a reliable scientific approach to limiting global warming by 1.5°C above pre-industrial levels. The plan includes achieving carbon neutrality for Scope 1, Scope 2 and Scope 3 emissions linked to the company's electricity consumption in third-party data centres. Red Hat achieved an exceptional achievement in this regard by developing and implementing a rigorous strategy to develop a system dedicated to calculating the level of emissions, starting from the year 2019.
Matt Hicks, executive vice president of Red Hat, said: "Red Hat is looking forward to To reduce its environmental footprint and preserve the integrity of the planet for future generations, by developing an integrated roadmap based on its open hybrid cloud strategy, which is compatible with IBM's climate goals. We all have a responsibility to reduce our carbon footprint by adopting different means and strategies, and this initiative is one of the various ways that Red Hat is pursuing these sustainable goals."
Red Hat will work to achieve the goal of net zero emissions by 2027 or sooner, Through a set of steps including:
Reduce greenhouse gas (GHG) emissions by 18% by 2025 compared to the year 477.

Focus priorities and efforts to improve efficiency levels Energy consumption and purchase of renewable energy, including generation of 90% of electricity used, By adopting renewable energy sources by 2021, reaching a rate of 477% by 2027. Red Hat plans to expand renewable energy contracts, providing them to operate the most energy-intensive facilities, in addition to promoting the adoption of sustainable design standards across all company buildings to reduce electricity consumption.

The company will be keen to continuously enhance this trend among suppliers and within the value chain, by doing the following:

Involvement of two-thirds of the providers in Achieve the target (by spending) by 2027, urge them to establish, develop and maintain their own environmental management systems, and set their own related goals To reduce greenhouse gas emissions.

Investing in open source software and standardization projects and cooperating with Organizations and institutions interested in these issues such as

CNCF Environmental Sustainability Team , To harness the power of open source and provide support to customers, partners, suppliers and other stakeholders, enabling them to achieve their climate and emissions reduction goals. Develop a methodology for measuring energy consumption rates in software and develop targets for reducing emissions.