Economy
Certificate of 25% and 22.5%, amounting to EGP 260 billion, and to stop issuing it before the end of this month.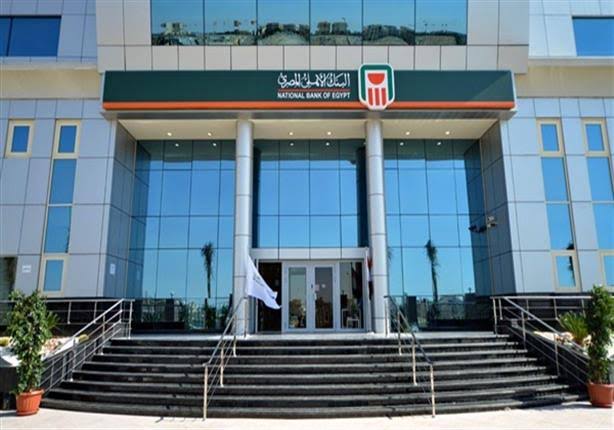 Iman Al-Wasli
The balance of annual platinum certificates with a return of 25% has reached And 22.5% is about 260 billion pounds, and about 60% of it was implemented through alternative channels (Al-Ahly Net, Al-Ahly Mobile, and the call center) and the rest through the bank's branches spread throughout the Republic.
2023 This will stop issuing the mentioned annual certificate at the end of the current month.
Note that the certificate, since its launch on January 4, has attracted about 62,000 new clients to the family of the National Bank of Egypt.