News
"Etisal" announces the formation of its new board of directors, and the election of Hossam Mujahid as head of "Etisalat"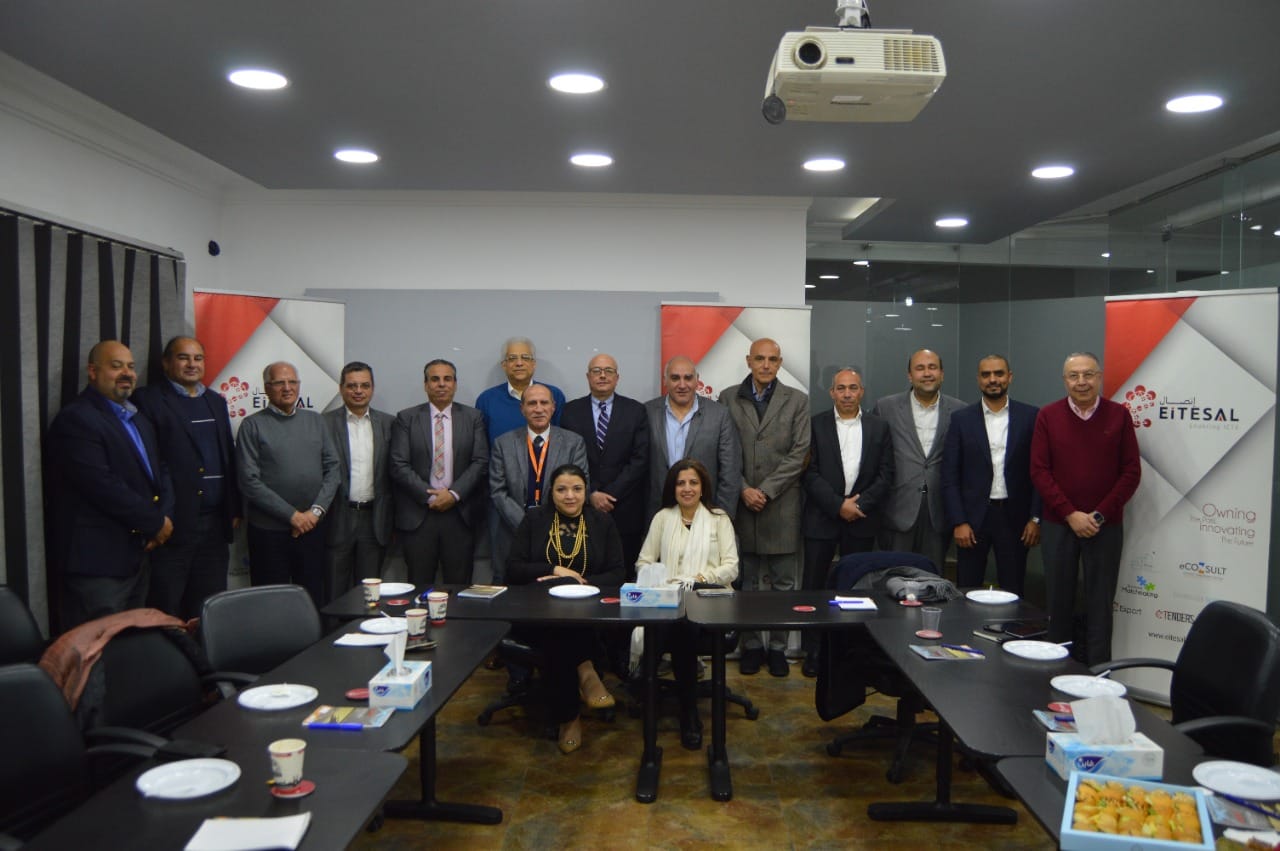 Eh Hussein
Egypt, Cairo, March 2022 :
Based on its pioneering role in In the field of information and communication technology, and as the main nucleus of civil society organizations in the communications and information technology industry, Etisal Organization officially announced today the election of Eng. Hossam Mujahid as President of Etisal Organization to succeed Dr. Hazem Eltahawy. Etisal's board of directors includes a number of eminent personalities in the information and communications technology industry. Representatives of software companies include: Hossam Megahed, President of IPMAGIX, and Eng. Mohamed Saeed, President of IDT. Systems, Eng. Hani El-Gabali, President of Avidbeam, Hisham Arafa, CEO of Brightskies. The board of directors also includes representatives of micro, small and start-up companies: Hossam Ragheb, President of DRS-MENA, Mostafa El Wakil, President of Biobusiness.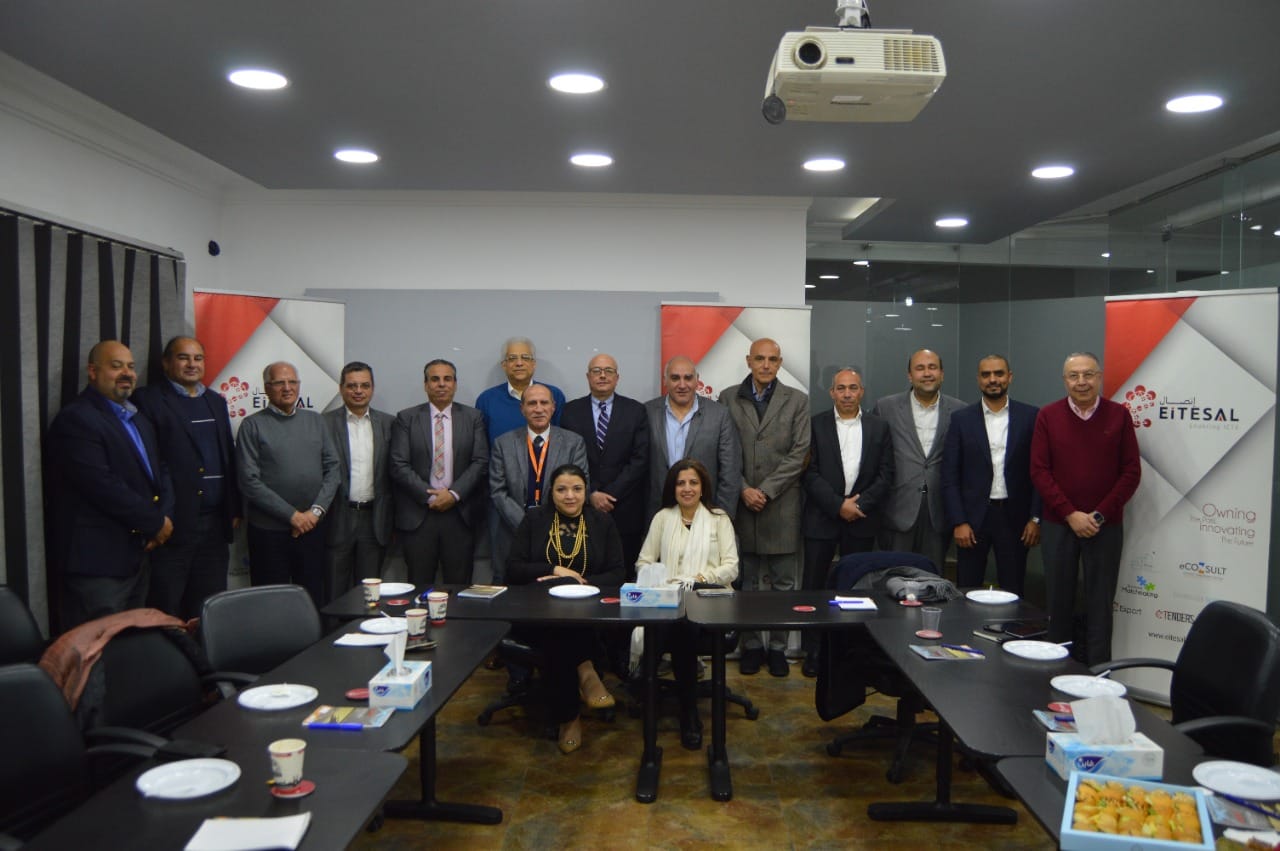 and about evil The outsourcing in the new board of directors includes Ramy Kato, General Manager of Vodafone Smart Solutions (VOIS), Mohamed Issa, President of Etisalat International, and Engineer Hisham Danana, President of Hands-on Company, as a representative of service providers in the new board. Shaheer Boshra from Orange Egypt, Hala Aranda, Vice President of Huawei Egypt as representatives of telecommunications companies in the Council, Assem Wehbe from ACT Company, Osama Sorour from Giza Systems Company as representatives of integrated systems companies, and Dr. Hisham Hadara, President of Si- Ware, Mohamed Mohsen from Si-Vision as representatives of physical products companies.
On the other hand, a The Executive Office of Communication, headed by Eng. Hossam Mujahid, and includes: Assem Wahbi, Vice Chairman of the Board of Directors, Eng. Shaheer Bushra, Secretary General, Eng. Muhammad Saeed, Treasurer, and Hussam Ragheb, a member of the office.