News
Dr. Mohamed Saad El-Din: Adopting the Egyptian pound in the Russian Federation will increase Egyptian exports and reduce pressure on the dollar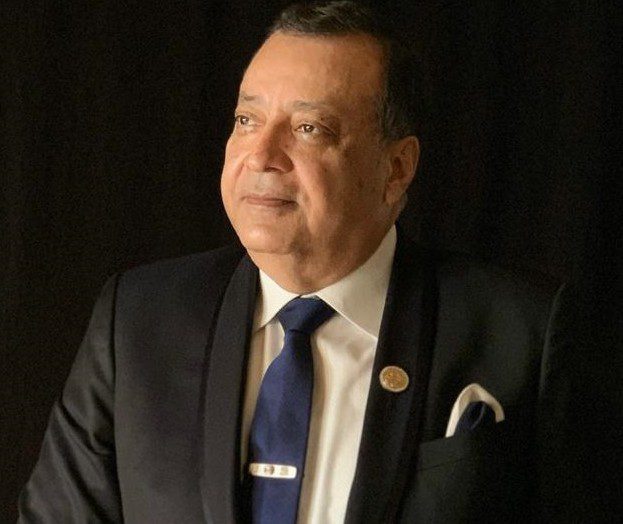 Fathi Al-Sayeh and Iman Al-Wasli
Dr. Muhammad Saad Al-Din, Vice President of the Federation, said The Egyptian Association for Investors Associations believes that the adoption of the Egyptian pound by the Russian Central Bank in the process of trade exchange with the countries of the Russian Federation is in the interest of the Egyptian economy and relieves pressure on the dollar, in addition to that it will increase the volume of Egyptian exports.2023
Dr. Mohamed Saad El-Din called for the need for the Egyptian government to seek maximum benefit from this important step, which will bring about a quantum leap in reducing the prices of many commodities in the markets, and the need to put A plan aimed at identifying the needs of the Russian market in terms of industries and products produced by Egypt in order to increase the volume of exports to it in order to control the trade balance with Russia.
(In addition to presenting investment offers to the Russian side and bringing in Russian companies in the fields distinguished by Egypt to make visits to Egyptian factories and various fields and production capacities to meet the needs of for the Russian market, whether of commodities, raw materials or tourism.
It is mentioned that the Egyptian pound comes within 9 new currencies, the Central Bank chose The Russian Federation determined its exchange value against the ruble on a daily basis with a value equal to more than 2 rubles, bringing the number of currencies it adopted to a currency
20230124 On the other hand, Dr. Mohamed Saad El-Din explained that Russia has a fundamental interest with Egypt in light of Western and American sanctions against it, which gives an opportunity for Egyptian industries and products to work In-depth studies of the needs of the Russian people in terms of commodities and products, allowing Egyptian commodities to enter the Russian markets without being bound by the conversion of foreign currency to the dollar
and emphasized That Egypt now has a promising opportunity for the recovery of many industries, most notably the food, clothing and textile industries, in addition to the opportunities for exporting agricultural crops such as oranges, pomegranates, grapes, and exporting frozen fruits and vegetables.