Economy
Fine Health Holding Group joins the Women's Empowerment of Women Global Principles Initiative (WEPs)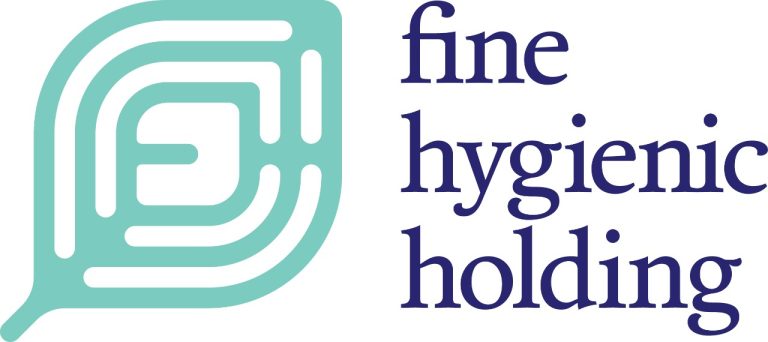 Aya Hussain
Fine Hygienic Holding Group, one of the world's leading groups, signed in the field of public health and the sanitary paper industry, recently on a statement of its CEO's support for the Global Principles of Empowerment of Women, an initiative of the United Nations Global Compact and UN Women, aimed at encouraging companies around the world to promote gender equality and women's empowerment within the workplace, labor market and society By adopting sustainable and responsible policies that are gender responsive.
Through this step, FINE consolidates its great commitment towards the empowerment of women on at various levels, promoting practices that facilitate the achievement of this goal, including equal wages and zero tolerance against any kind of harassment in the world of work and others.
Commenting on this occasion, James Michael Lafferty, CEO of Fine Group, said: "I strongly support the global principles of women's empowerment, such as What I believe is that the application of these principles in various institutions not only highlights the values ​​of the institution, but also achieves positive business results for it. At the Fine Group, we have worked to embody our commitment to women's empowerment, achieving exceptional results in a record period. Where we were able to raise the percentage of female representation within the senior management team to 30% in just six months."
2023 The Fine Group provides its employees with many benefits and privileges, including unprecedented maternity leave, and paid vacation for one day every month to deal with biological changes. as well as offering exceptional workplace flexibility, career support, and mentorship.
2023 Nicholas said Purnayat, Representative of UN Women in Jordan: "We welcome the commitment of Fine Hygienic Holding Group as a signatory to the global principles on the empowerment of women, as the private sector is a major driver of growth and employment in Jordan with the potential to make a tangible impact on the inclusion of women in the labor market. UN Women is committed to working closely with the private sector in Jordan as a key partner to promote gender equality and women's empowerment, which in turn provides businesses and communities the benefit of greater women's participation and leadership in the economy."
2023 It is noteworthy that the Fine Hygienic Holding Group is the first group to manufacture sanitary paper in the Middle East region to join the United Nations Global Compact (UNGC), in the year 2007, and is a founding member of the Jordanian Network for the Global Compact, as well as being a supporter of the "Break the ceiling touch the sky®️" summit, which is considered one of the most important Annual global events that focus on success and leadership for women.