News
"Apple" is discussing with "Disney" the development of virtual reality content for a new headset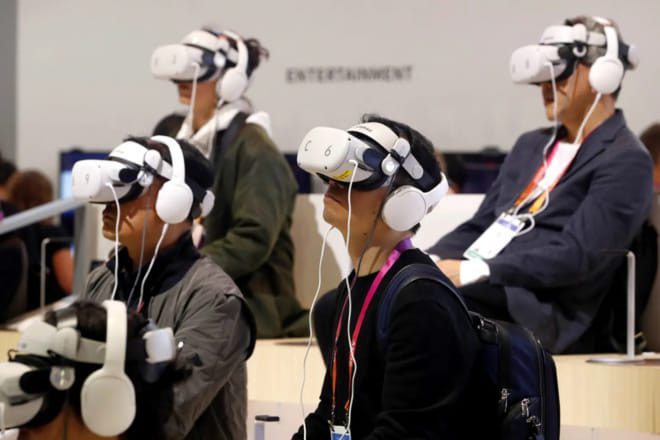 Aya Hussain
Apple is in talks with about six media partners, including Apple Inc. Walt Disney to develop virtual reality content for its mixed reality headset.
The report released yesterday stated that the headset developed by Apple With Sony, it will have two high-resolution screens to handle virtual reality faces and a set of external cameras to enable augmented reality "traffic mode."
According to what was reported by "Bloomberg", the report added that the technology giant and iPhone producer is working to update the materials of its live broadcast and video service (Apple TV Plus) to fit the headset. It was reported this month that Apple plans to unveil its first mixed reality headset this year.
Mixed reality is one of the Three types of augmented reality technologies often associated with the world of metaverse. A mixed reality headset could allow its creators to use material from the real world to evoke virtual world interaction.
The report stated that This headset is scheduled to be launched next spring, at a price of approximately three thousand dollars. That price would be double the price of Meta-platforms' VR and mixed-reality Quest Pro headset, which it launched last year for $($.