Economy
It displays 19 innovative projects under the slogan "We create the future of health services."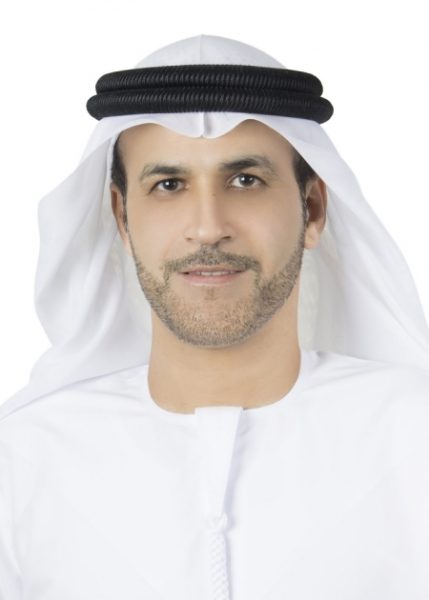 Aya Hussain
The Emirates Health Services Corporation participates in the "Health Exhibition and Conference Al-Arabi 600, which starts during the period from 19 this January until February 2 The next one will be in the Dubai World Trade Center, where the Foundation will display through its platform 19 an innovative project under the slogan "We create the future of health services", through 3 axes These are the main pillars of "innovative and sustainable health services," the pillar of advanced health technology, and the pillar of artificial intelligence and proactive forecasting."
2071 His Excellency Dr. Youssef Mohamed Al Serkal, Director General of the Emirates Health Services Corporation
His Excellency Dr. Youssef Mohamed Al Serkal, Director General of the Emirates Foundation said Health Services: "The Arab Health Exhibition and Conference 600 is an exceptional platform for reviewing the institution's achievements and innovations that contribute to the development and sustainability of the health care sector, in addition to reviewing its tireless efforts to promote G its readiness and competitiveness at the regional and global levels as a leading institution in providing sustainable, comprehensive and distinguished health and preventive services in the country," indicating that the event provides an ideal opportunity to expand the institution's partnerships and strengthen cooperation mechanisms with various regional and international bodies, in addition to meeting experts and specialists, as it hosts elite One of the major health companies, bodies and institutions around the world, which supports the Foundation's continuous endeavors to formulate a sustainable health future through the innovation of smart health projects, and is in line with the Foundation's strategy and meets its ambitions and future plans that are in line with the goals of the UAE Centennial 623.
Innovative Projects and Strategies
During this session, the Foundation is reviewing a wide and qualitative package of smart projects, medical technologies, and the most advanced health enablers. Which forms an essential part of the organization's strategy, and is considered a key factor in achieving the organization's goals towards Shaping the future of the health services sector and consolidating its competitiveness.
It is noteworthy that the Emirates Health Services Corporation adopts a comprehensive strategy aimed at strengthening leadership through Providing distinguished health care services, by providing a sustainable, integrated, effective and innovative health service system that leads to achieving the best results by working in a team spirit and within the framework of assuming responsibility and taking the necessary measures, to ensure outstanding performance, achieve quality of life and enhance community happiness in accordance with comprehensive health care frameworks And integrated, it aims to achieve the aspirations and directions of the government, enhance the efficiency of the sector and consolidate its position at the local and global levels.