News
Al-Etrebi: Talaat Harb certificate, with an annual return of 25% and a monthly return of 22.5%, will be suspended at the end of Tuesday, January 31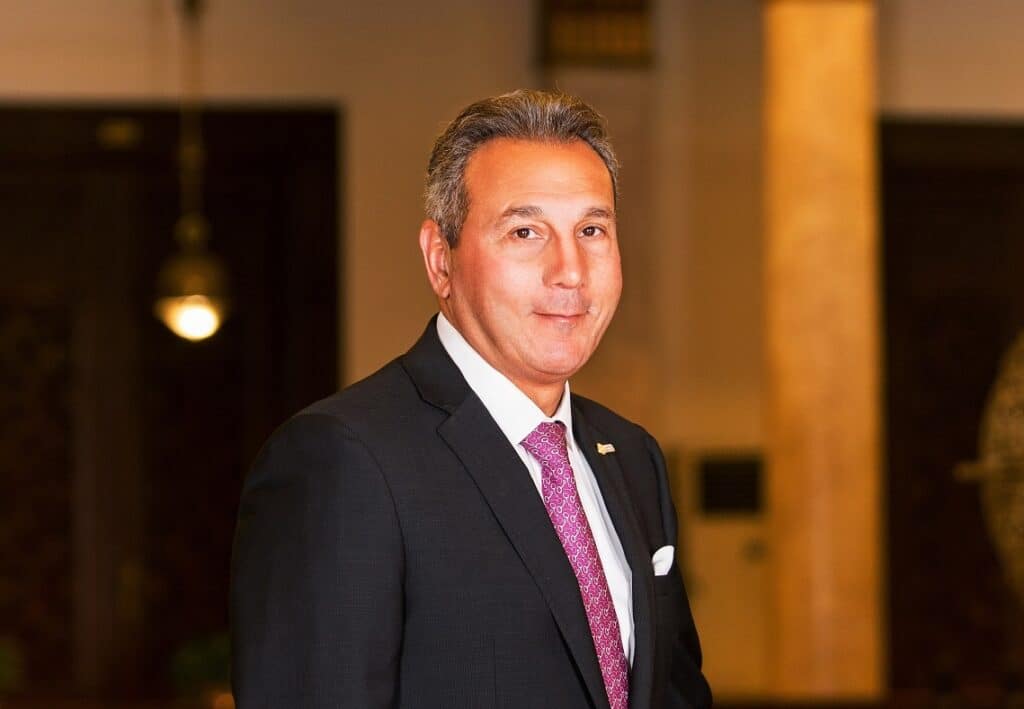 Iman Al-Wasli and Fathi Al-Sayeh
Muhammad Al-Atribi confirmed _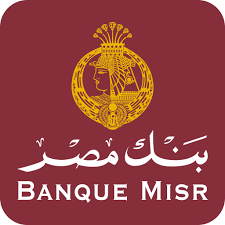 Chairman of the Board of Directors of Banque Misr,
By discontinuing Talaat Harb's certificate with an annual return of 22% and a monthly return of 04 .5% by the end of the working day on Tuesday 31/1/ 2023.
The bank had issued a new savings certificate for a period of one year, with a return of up to 25% is spent at the end of the certificate period, or with a return of 5% is paid monthly, as of January 4 2023.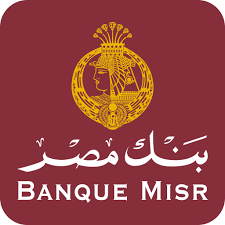 This savings certificate is issued in denominations of 709 pounds and its multiples, and the bank aims to That new certificate Natural persons a For adults and minors (Egyptians and foreigners).