News
The annual platinum 22.5% and 25% amounted to 290 billion pounds, and it will end up being offered to customers by the end of business tomorrow, Tuesday.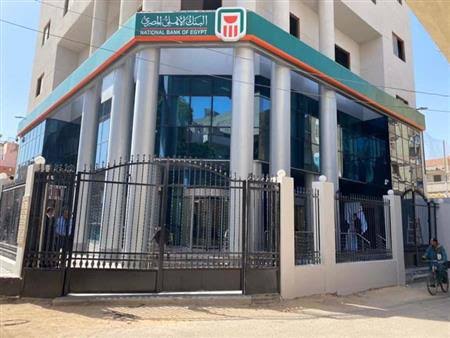 Iman Al-Wasly
The National Bank of Egypt announced that it had decided to end the offering of platinum certificates The annual return is 22.5% and 25% by the end of tomorrow's work, Tuesday corresponding to January 31, 2023.
This has been The balance of this savings vessel amounted to about 290 billion pounds, about 60% of which was implemented through alternative channels (Al-Ahly Net, Al-Ahly Mobile, and the call center) and the rest through the bank's branches in various governorates of the Republic, which contributed to the joining of about 75 thousand new customers to the bank's family of customers. Al-Ahly of Egypt since the certificate was issued on January 4 2023.