Economy
Top 5 recommendations for wheat farmers to maintain quality and increase production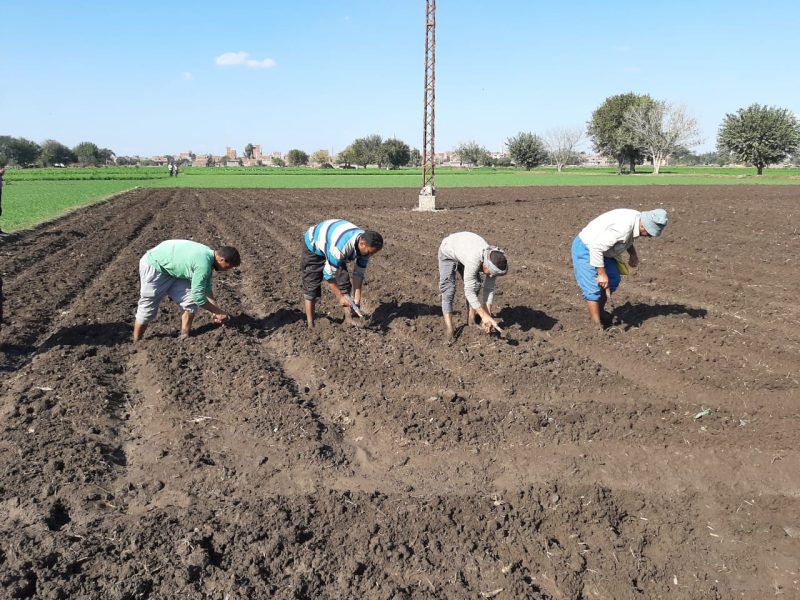 Fathi Al-Sayeh
In implementation of the directives of Mr. Al-Qaseer, Minister of Agriculture and Land Reclamation The need to be present with farmers and support them with technical and extension support on an ongoing basis
and under the supervision of Dr. Muhammad Suleiman, head of the Agricultural Research Center
The Institute of Field Crops of the Center issued a package of technical recommendations for wheat growers during the month of February
In this context, Dr. Reda Mohamed Ali, Director of the Institute of Field Crops and Head of the National Campaign for Wheat, emphasized that there are 5 recommendations that wheat farmers must follow during this month, as it is completed It contains the growth of the spikes.
and not to thirst the plants during this period due to the slight rise in temperature, with the recommendation not to irrigate during the storm. winds to avoid stagnation. And periodic examination for diseases, especially yellow rust during this period, and the speed of spraying with the recommended pesticides, if any infection is found.
and continuous entomological examination, especially in the frontal part of the aphid insect, and combating it with recommended pesticides, and not neglecting it due to its severe damage to the crop.
and the manual cleaning of the weeds left after the spraying process.2023