News
Kuwaiti "Zida" intends to increase its capital to 10 million dollars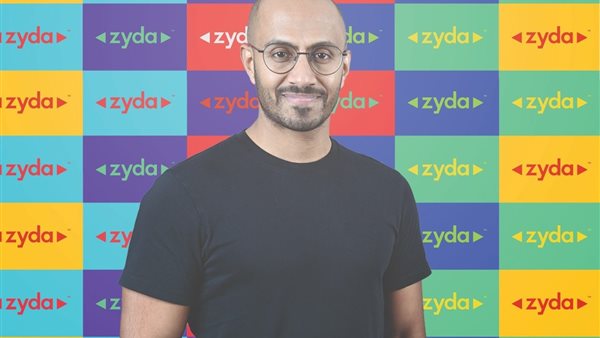 Eh Hussain
Company intends to « Kuwaiti Zida to request online food delivery services to increase its capital to reach 338 millions of dollars by the end of the second quarter of this year. 2023 Hamad Al-Judaya, CEO and co-founder of the company, said that "Zida" is an electronic platform for ordering food delivery services "online" available to users through my store Google Play" and "App Store", explaining that the expected increase in the company's capital will take place through a financing round being arranged led by local and foreign investors. Al-Judaya confirmed, in statements to Al-Bawaba News, that the proceeds of the company's capital increase will be employed through expansion in the North African markets after the application's success in attracting the largest number of users during the last stage in the Egyptian and Saudi markets. 2023 In a related context, it was revealed that the company aims to increase the number of restaurants on its electronic platform to reach 5 thousand. A restaurant before late 2022, opposite 2022 currently, pointing out that "Zayda" is currently providing its services in The markets of Egypt, Saudi Arabia and Kuwait.
2023 He pointed out that "Zida" strongly supports home meals prepared by housewives, pointing out The company aims to achieve 6 million dollars in sales annually by the end of the year
, compared to 2 million dollars at the present time. Al-Judaya explained that the platform is cooperating with "PayMob for Electronic Payments Solutions" and "Serve for Delivery Services", in order to facilitate its customers, within the framework of the digital transformation system that it adopts. The Egyptian state, considering that Egypt is a promising market for food delivery services in the region.
2023 It is reported that Zida announced a few days ago It announced the launch of the food ordering feature on the social networking sites "Facebook" and "Instagram", which contributes to providing a smoother direct ordering experience for customers by directing customers to the direct ordering platform, browsing food menus, and adding preferred options to the shopping cart, while implementing the "online" payment process. Track the order until it is received for him.