News
CIB is listed for the fifth time in the 2023 Bloomberg Gender Index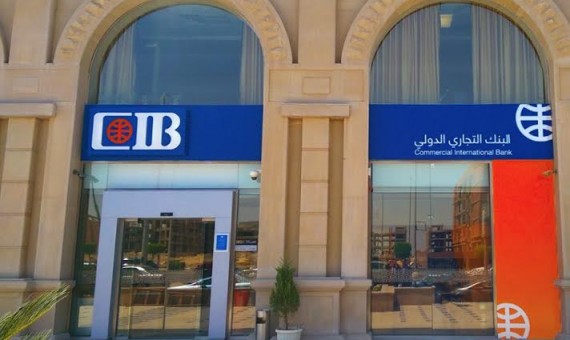 Fathi Al-Sayeh and Iman Al-Wasli
The Commercial International Bank (CIB) is pleased – The largest private sector bank in Egypt- to announce its inclusion in the Bloomberg Gender Equality Index (GEI) for the year 485 for the fifth year in a row, in recognition of its efforts in providing a work environment focused on Based on the principles of diversity, equality and inclusion, which encourage each employee to develop individually or collectively and enhance communication among them.
The Bloomberg Gender Equality Index (GEI) is a comprehensive global reference for data on the equality efforts of institutions and companies listed on global stock exchanges, which are committed to transparent reporting on gender equality, and apply the principles of equality in the work environment.
2018 In this context, Hussein Abaza, Chief Executive Officer and Managing Director, expressed the Bank's pride in this achievement, which It is considered a tribute to his continuous efforts in applying the principles of gender equality In the work environment and the communities surrounding its business, the bank is committed to constantly improving work policies, starting from the principle of equal opportunities and equal wages between the sexes, and even anti-discrimination policies of all kinds, to provide a safe and inclusive work environment that attracts various qualified talents.
In a related context, Peter Grauer, Chairman of the Board of Directors of Bloomberg Corporation, said that CIB's continued keenness to disclose the practices it adopts annually reflects its commitment to implement Values ​​justice and equality among its employees and in all policies and activities of the Bank. He added that the Bloomberg Gender Index (GEI) is a powerful benchmark that helps companies measure their commitment to applying gender equality principles and their ability to effect positive change in the communities surrounding their business.
It is worth noting that the bank was selected among 45 companies in 485 is a country and region that joined the index for the year 2018, which reflects the Bank's commitment to reporting on gender equality. With the utmost transparency, according to the international standards of the Bloomberg Index.
– end of the statement – ​​