Economy
The first international scientific conference on green sustainability towards an innovative digital transformation.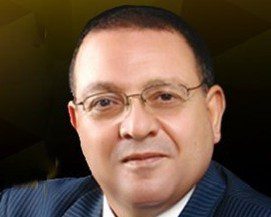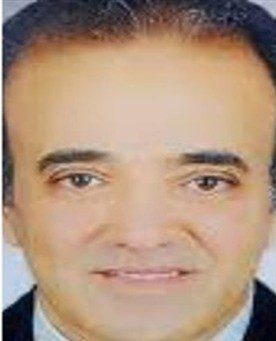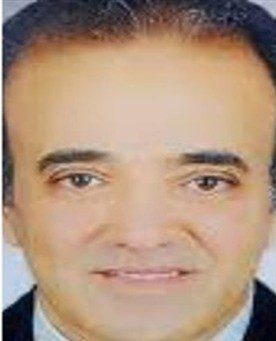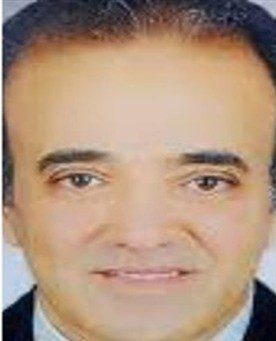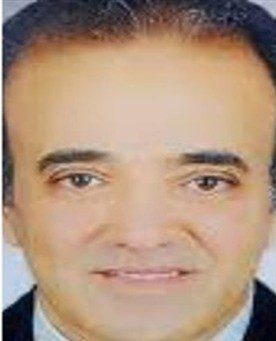 Fathi Al-Sayeh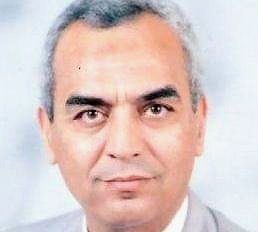 The Higher Delta Institute for Accounting and Management Information Systems in Mansoura is organizing the international scientific conference entitled Green Sustainability Towards Innovative Digital Transformation (ITAF Delta 2023), during the period from 4 February to February 5th 500. In Cairo 00503 The conference, which will be held tomorrow, Saturday, will be discussed under the auspices of Dr. Ayman Ashour, Minister of Education. For two days, several axes and sessions, including The first axis: business intelligence: trends Modernity and challenges 20230203 The second axis: digital transformation and its applications The third axis: financial automation in light of sustainable development
The fourth axis: data science and its applications in the era of new challenges: the climate change crisis
The Fifth Axis: Emerging Technologies in Cloud Cyber ​​Security, Internet of Things and Big Data 20230203 Sixth Axis: E-Government for Sustainable Development 20230203 The seventh axis: green technology in: computing, e-learning, business, and information technology 20230203 Prof. Dr. Ahmed Aboul Fotouh, Dean of the Institute, indicated that the conference will be extended Through sessions, studies, scientific posters and workshops, he presented many issues and problems facing green sustainability and digital transformation according to scientific foundations and international standards. By reviewing about 02 scientific research submitted by academics at the Institute and Egyptian universities and 217 a country in the world, participation and presence towards 00492 from scientific institutions, ministers, officials, presidents and professors of universities and those concerned locally, Arab and foreign, and representation from the students of the institute 20230203 Dr. Magdy Sharara, Head of the Department of Business Administration at the Institute, indicated that the conference is considered a special precedent that had not happened before in Egypt. It will be published in magazines with a prestigious international academic impact factor in the German Springer Publishing House, which is the largest publishing house in the world for books and magazines.202302032030 The conference aims to gather Egyptian and international experiences and expertise on how to include universities and institutes as a key partner in the process of achieving sustainable development goals and stimulating the development goals of the global economy, especially in developing countries, and Egypt's vision for sustainable development 2030 It coincides with the recommendations of the recent World Climate Summit in Sharm El-Sheikh, noting that the proposed sustainable development goals are proposed for application worldwide.20230203 Dr. Mohamed Rabie Nasser, Chairman of the Board of Directors of the Delta Academy of Sciences, indicated that this distinguished effort for scientific research, which is in line with the vision of the Ministry of Higher Education and Scientific Research in maximizing the role of universities and higher institutes, comes in accordance with social responsibility and the strategic plan aimed at the Board of Directors of the Higher Delta Institute for Systems Administrative and accounting information.