Economy
Fayoumi: Offering 20 companies for the first time on the Egyptian Stock Exchange, supporting the state ownership document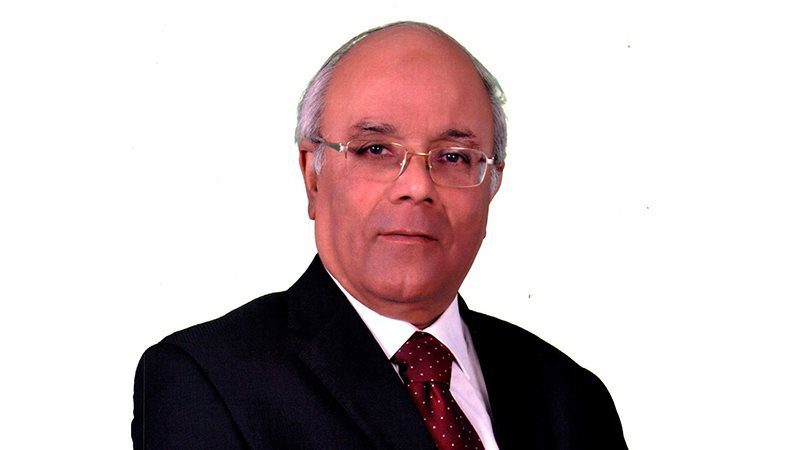 Fathi Al-Sayeh
20230203 Representative Dr. Muhammad Attia Al-Fayoumi, Treasurer of the Union, said General of the Chambers of Commerce and the President of the Qalyubia Chamber of Commerce, that the Egyptian government's announcement of offering 02 a company for the first time on the Egyptian Stock Exchange, would expand the ownership base of citizens and the private sector In these companies and public institutions, and contributes to the government's plan adopted to restructure companies and expand new production lines, which will lead to an increase in local production, which is one of the most important strategic goals that were announced through the state ownership policy document.
Al-Fayoumi added, in press statements today, that there is another very important goal of the government's direction to offer these companies on the stock exchange, which is the offering of " The strategic investor, which is the increase of the capital of the existing company, which contributes to providing new job opportunities and reducing unemployment.
He praised Al-Fayoumi, the policy pursued by the government in making Q The private sector is an essential partner for the state in the process of comprehensive economic development, and in increasing its contribution to economic growth. These proposals, which Egypt intends to implement, will be a good opportunity to pump huge liquidity into the Egyptian capital market, in addition to being a good opportunity for those who wish to invest in Egypt, especially since most of the shares will be for financially strong government companies.2023
Al-Fayoumi explained that Egypt will be able to obtain dollar resources during the coming period with the offering of companies on the stock exchange, and it is expected that the state will obtain dollar resources estimated at $ 2.5 billion. During the current fiscal year, as part of the state's plan to bridge the dollar gap, and one of the axes of this plan is listing companies on the stock exchange.
Al-Fayoumi confirmed that Offering companies with strong financial solvency, thus activating the volume of trading in the market and facilitating the entry and exit process with flexibility, which raises the attractiveness of investment, and the Egyptian Stock Exchange requires many offerings of companies in order to be able to properly represent the local economy, given that the number of shares of traded companies does not actually exceed the barrier 800 Company.
It is mentioned that the Prime Minister, Dr. Mustafa Madbouly He had announced at the weekly government meeting last Wednesday that the detailed plan for the offering program will be announced after the next cabinet meeting, which will be over a full year in which companies will be offered on the stock exchange, explaining that the number of these companies will not be less than 250 A company and most likely will be more than this number.