Economy
90 companies applied for the EXXA Excellence and Advertising Awards February 18, 2023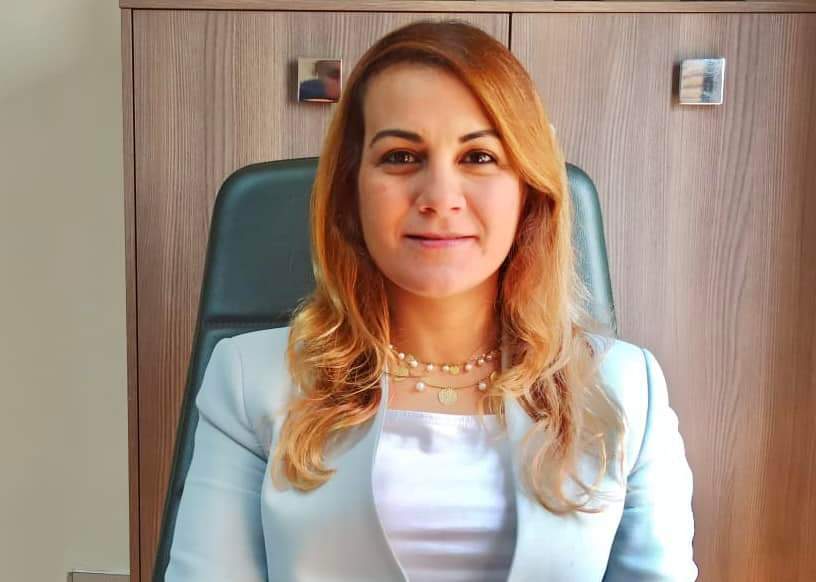 Aya Hussein
The Export Council for Engineering Industries revealed that awards will be announced Export "EXXA" presented by the council to distinguished exporters in the engineering industries sector during a big celebration on 17 February 816, as it is considered a trend that is the first of its kind in the history of the sector aimed at stimulating distinguished exporters in Egypt, especially after the sector recorded the highest exports historically with 3.8 billion dollars during 2022
1675507181713 He said in a statement today that the Engineering Export Excellence Awards "EXXA" is a pure idea of ​​the Export Council The second edition is being organized, especially the great success achieved by the first edition, which was widely accepted by the various engineering sectors in light of a clear trend from all factories to increase their exports to enable the government to achieve the targets of $100 billion in exports over the coming years.
He pointed out that the committee formed for comparison and selection Among more than 17 companies that applied for the awards, which included in its membership representatives from several independent parties, and the process of selecting award-winning companies in several branches is currently being completed, and an award has been created The largest source of management for businesswomen.
The Export Council for Engineering Industries explained that there are 18 an upcoming award from the Export Council, the winners of which will be determined, including 17 a prize according to the data received from The General Authority for Export and Import Control regarding the volume and numbers of exports achieved for exports for the year 17 and an award for the best innovative product. A committee was formed from the Industry Modernization Center, Giz, American Aid, Nile University and technology centers affiliated to the Ministry of Industry and Trade to settle this award
The Export Council for Engineering Industries indicated that it continues its activities to support the state's plan to promote exports and achieve a target One hundred billion dollars, as well as working to create a new generation of exporters beside the current ones.