News
Discussions between Egyptian and German businessmen for economic cooperation and increasing joint investments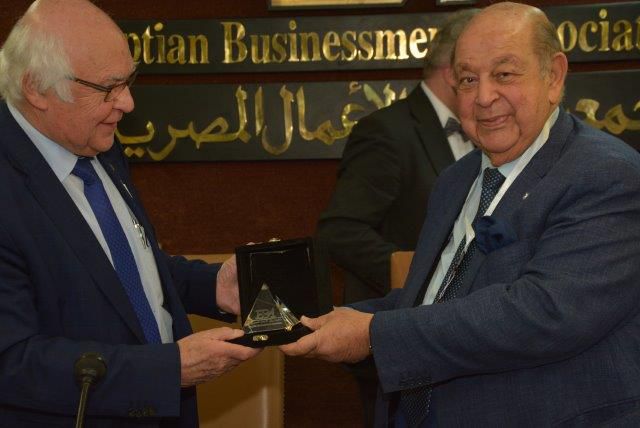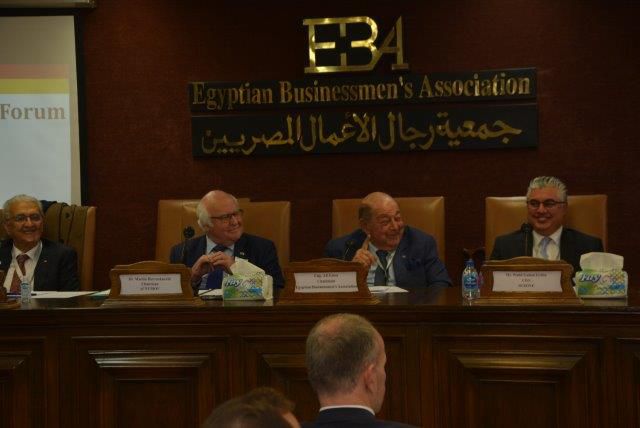 Fathi Al-Sayeh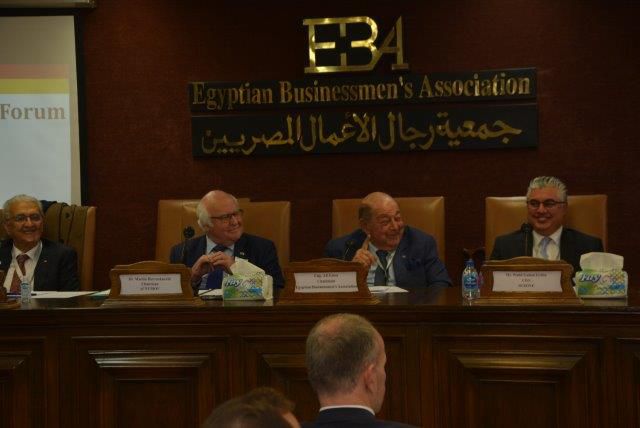 The Egyptian Businessmen Association organized bilateral meetings with a delegation of major German companies who are currently visiting Cairo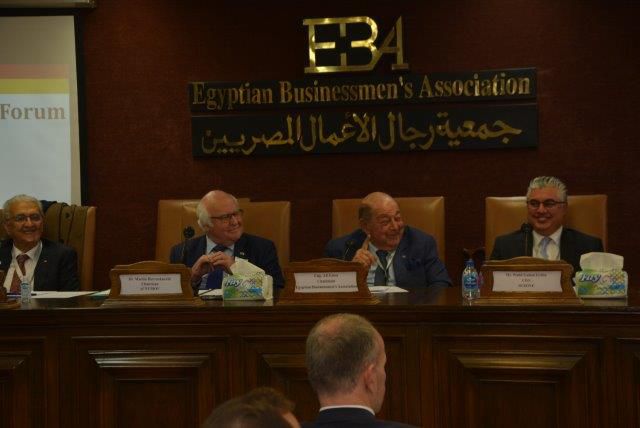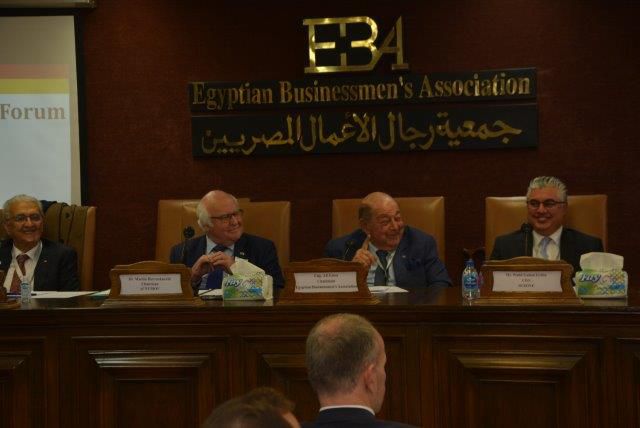 The German delegation met with many Egyptian investors and businessmen with the aim of enhancing bilateral cooperation in the fields of tunnel digging equipment, waste treatment, supplies, medical devices, information and communication technology, refining, transportation, storage and distribution of energy products and housing construction. Low-cost, banking, finance, new and renewable energy, green fuel production, security, safety and quality solutions and systems, engineering consultancy in the field of railways, pumping systems, studies, research, education, arbitration, legal and economic advice, radars, sensor systems and cameras for civil and military use, plastic and polyethylene manufacturing, digital transformation programs and systems
Engineer Ali Issa, Chairman of the Board of Directors signed The Businessmen Association manages a cooperation protocol with the President of the German Foundation for the Middle East with the aim of exchanging information and investment opportunities, organizing meetings between the two sides and ways to support and develop cooperation and partnership between the two sides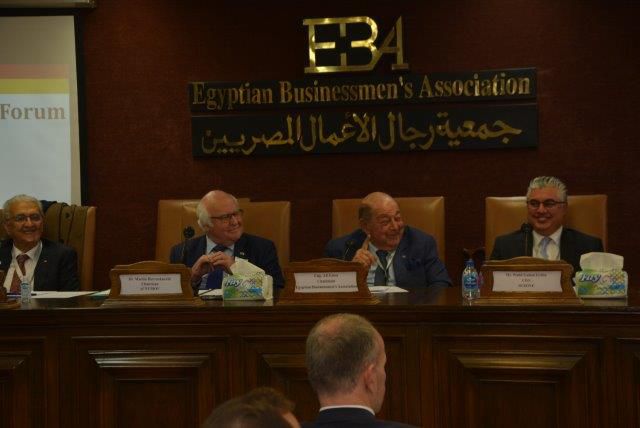 In his speech, Engineer Ali Issa welcomed the members of the German delegation, praising the fruitful cooperation between the Egyptian and German sides.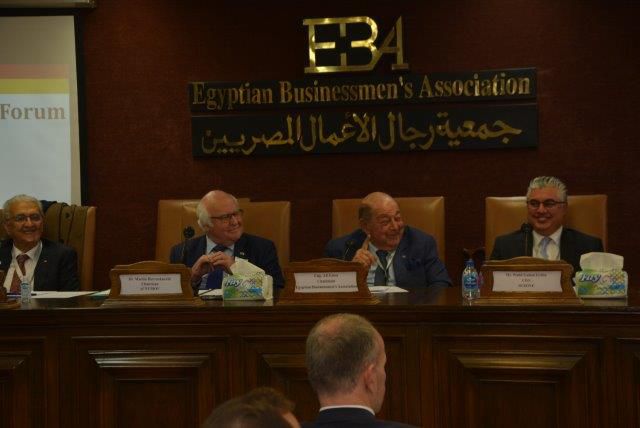 The Chairman of the Association's Board of Directors said that there are many opportunities available to the private sector for joint investment. He stressed the importance of continuing the reform measures taken by Egypt and stressing the importance of working to achieve structural reforms for the Egyptian economy to face challenges. For his part, the head of the German Foundation for the Middle East stressed the importance of Egypt as a country qualified for economic leadership in Africa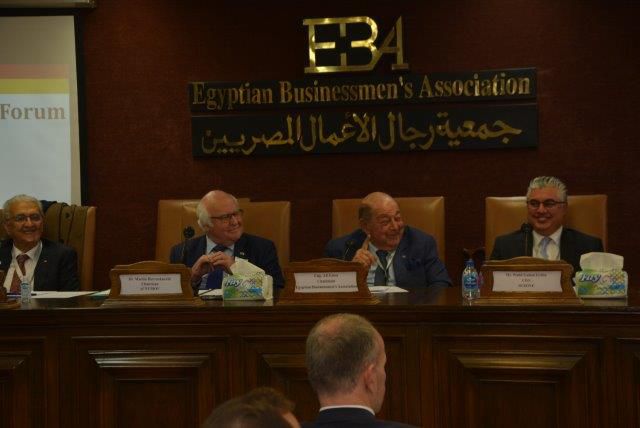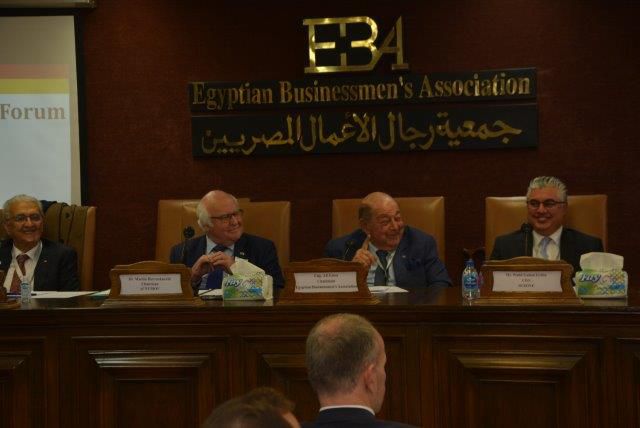 Ali stressed that the German delegation is working in cooperation with the Egyptian Businessmen Association to provide opportunities for businessmen in the two countries to establish joint projects in various fields. A . said He is happy to sign the agreement with the Egyptian Businessmen Association, and that in the coming period many meetings will be arranged to provide investment and partnership opportunities between German and Egyptian companies in many fields.