News
Liferay launches a suite of new offerings to support corporate and enterprise strategies to accelerate innovation and digital transformation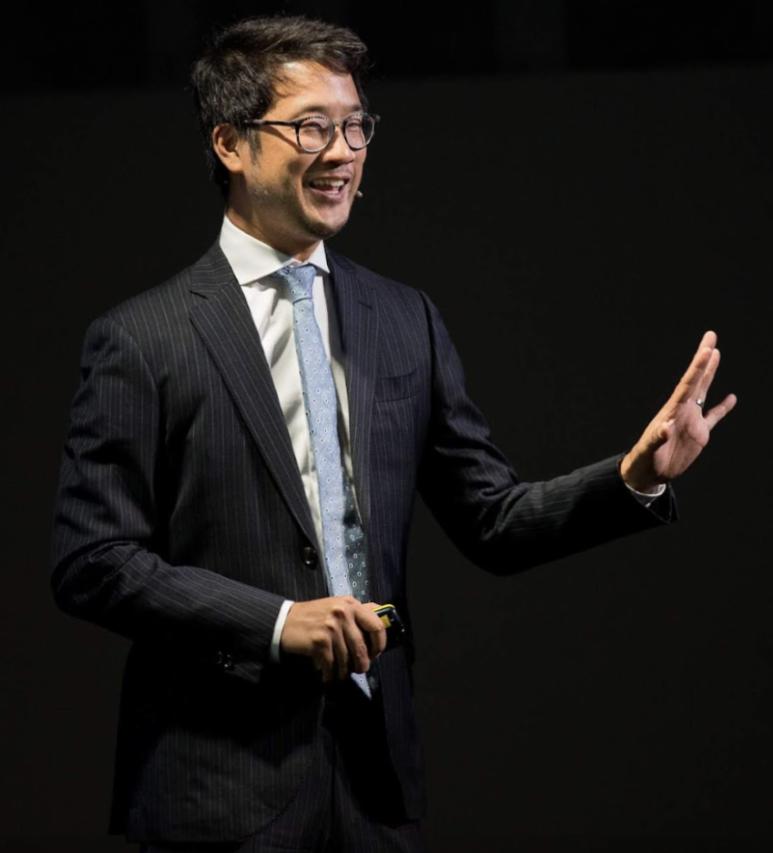 Aya Hussain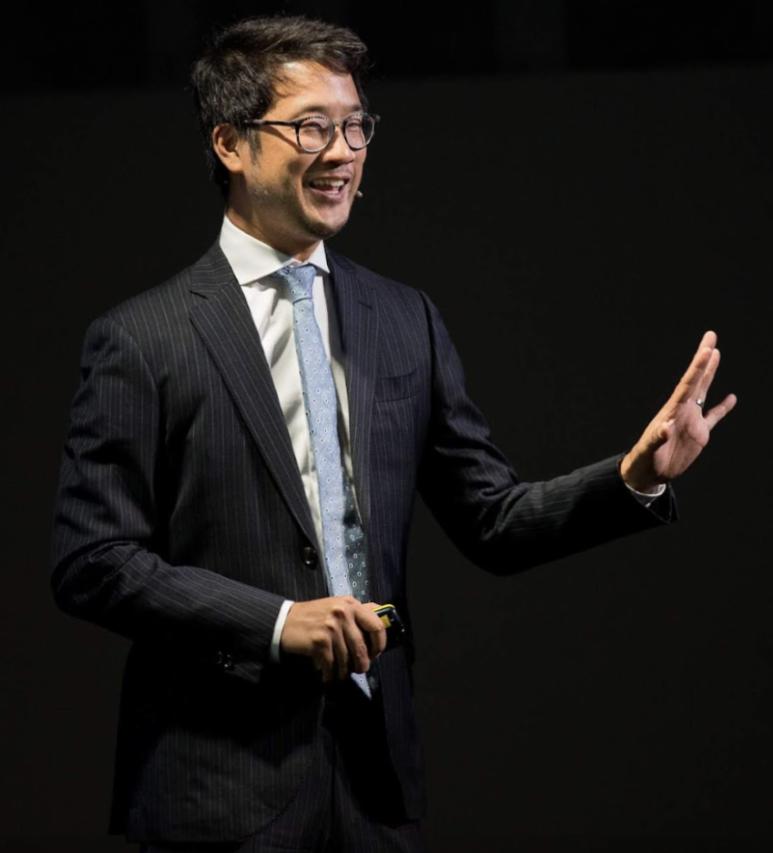 – The Liferay Experience Cloud platform meets the needs of ambitious companies to deliver Professional Digital Experiences
Liferay announces the launch of an attractive suite of offers and programs to support businesses and organizations looking to accelerate the implementation of their innovation and transformation strategies digital, so that it is easier for them to build and develop digital experiences by offering DXP solutions as a new service based on "cloud" technology and not as a standalone product. New promotional programs include the availability of Liferay Experience Cloud services to help companies create, launch and improve digital experiences for their customers, employees, suppliers and resellers. The platform's solutions include content management, account management, analytics, commerce, customization, and low-code development capabilities, all delivered on a cloud-as-a-service technology entirely managed by Liferay.
"Enterprise software is being developed to quickly meet the needs of companies facing pressure to rapidly apply digital technology to every area of ​​business," said Brian Chung, CEO of Liferay. work."
He continued: "The conversion of software to a service has added a new standard for how quickly companies can launch For digital solutions, companies usually turn to SaaS systems that ultimately result in every customer having the same solution. But with Liferay Experience Cloud, we offer an incredibly flexible platform for customized solutions so that every service becomes a perfect fit for the business with just enough speed and convenience."
By using the Liferay Experience Cloud, organizations can create a wide range of customized solutions, including customer experiences, employee portals, and solutions for suppliers, distributors, and retailers.
Back-end integration software is also simplified with cloud-native APIs, so that custom code can be added and managed simply according to the needs of each company or organization, without sacrificing Easily upgrades or access new features.
Also, Liferay's pricing model allows for the availability of these services , a model based on the volume of service need and consumption, for organizations to start on a small scale by using only what they need, but expand quickly with more capabilities with the same high performance. )
This show is entirely hosted and managed by Liferay so that companies do not need additional investment in IT operations to use the technology.
Liferay Experience features include Cloud includes:
● One platform with the full range of DXP capabilities, including web content digital assets, low-code applications, personalization, commerce, returns management, self-service knowledge base, analytics, and research. ● The platform is always up to date as it is automatically updated to the latest version of the Liferay Digital Experience Platform, regularly bringing new capabilities to business and technical teams.
● The platform is flexible and scalable, supporting low code generation for sites and custom content, low code assignment for users and accounts, low code generation for custom business, back-end integration via cloud-native APIs, and code deployment Remote customization using any programming language, including Python, GO, Java, and Javascript.
● Support designers by creating patterns to enforce branding and user interface standards; and fully customized websites using HTML/CSS/Javascript.
● Support front-end developers, so that developers can Front-end Use common frameworks (React), front-end back-end (GraphQL), or REST APIs. ● Top-notch protection for business, top-notch DDoS (Denial-of-Service Attack) protection and WAF (Web Application Firewall) capabilities available.
● User data protection governance and regulations, via native platform capabilities to support the company's implementation of GDPR compliance and similar data protection regulations.
● Flexibility, ensuring proactive monitoring of outages, automated disaster recovery and high availability of applications for clients.20220322 ● Automatic scaling that scales automatically in response to height of use.
In addition to the fully managed version of Liferay Experience Cloud, Liferay also offers versions of Managed or self-hosted, providing the flexibility to choose the infrastructure that best suits the unique and diverse needs of each client according to its activities. The Liferay Experience Cloud service is available immediately and for more information, please visit: http://www.liferay.com/products/liferay-experience-cloud