News
YouTube is collaborating with the National Council for Women to promote a safe environment for female content creators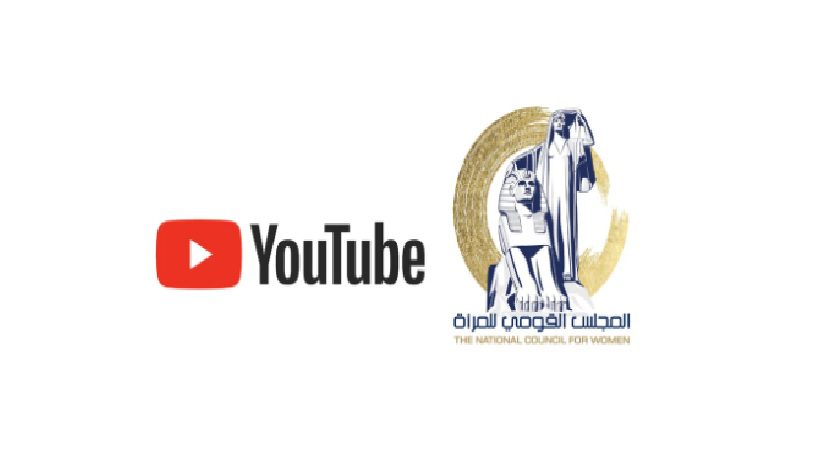 Aya Hussain On the occasion of International Safer Internet Day, YouTube announces a collaboration with the National Council for Women In Egypt with the aim of promoting a safer environment on the platform, and encouraging more female content creators to join and share their ideas on YouTube. Through this cooperation, a series of training workshops and meetings will be organized that contribute to building a supportive community of content makers, representatives of the National Council for Women, and experts from YouTube.
Dr. Maya Morsi, President of the National Council for Women, said, "We are happy with the partnership With the YouTube platform to promote a safer environment for Egyptian women on the platform, especially in light of what women suffer from exposure to various types of electronic violence such as (harassment, bullying, extortion, etc.) This violence against women.2023 Dr. Maya Morsi explained that the Egyptian state has been keen in recent years to make many efforts and issue legislation and decisions to ensure the protection of women from all forms of violence against them, and the Council works on the issue of combating violence against women in all forms. in all its forms, and is keen to educate women about their rights, especially when they are exposed to any form of violence via the Internet. More female content makers, supporting them, raising their capabilities to develop their skills, and presenting meaningful and beneficial content to women and society in general." 2023
Through this cooperation, a number of training workshops will be organized during the year so that more content makers can benefit from The resources available to develop their channels, and learn about the various tools and features to stay safe on the platform. The National Council for Women team will also hold workshops for content makers on creating content that takes into account women's needs and raises awareness about women's empowerment and online violence against women and girls. The "IamRemarkable" training series, a Google initiative that empowers women to celebrate their achievements, will also be presented.2023 The National Council for Women, the first body in Egypt, will also join the "YouTube Trusted Flagger" program. Through this program, the Council will be able to directly report content that violates policies, which will be prioritized by the YouTube team concerned with reviewing content from around the world and making appropriate decisions.
Commenting on the cooperation with the National Council for Women in Egypt, Tarek said Amin, Head of Partnerships at YouTube in the Middle East and North Africa: "We are very happy to cooperate with the National Council for Women in Egypt to work together to develop a safe environment for female content creators by supporting them in acquiring the skills necessary to succeed, and inviting them to join a wide circle of content creators and experts from YouTube to exchange ideas and experiences."2023 Commenting on the Council's joining the program, Hisham El-Nazer, General Manager of Google in Egypt, said: "The YouTube Trusted Flagger program is the first stage of our cooperation with the National Council for Women. Where a series of training workshops and events will be held aimed at empowering women and encouraging them to share their ideas with the world during the coming months."
2023