Technology
Showcase the best global solutions specialized in energy technology for the port and marine logistics sector at Marlog 11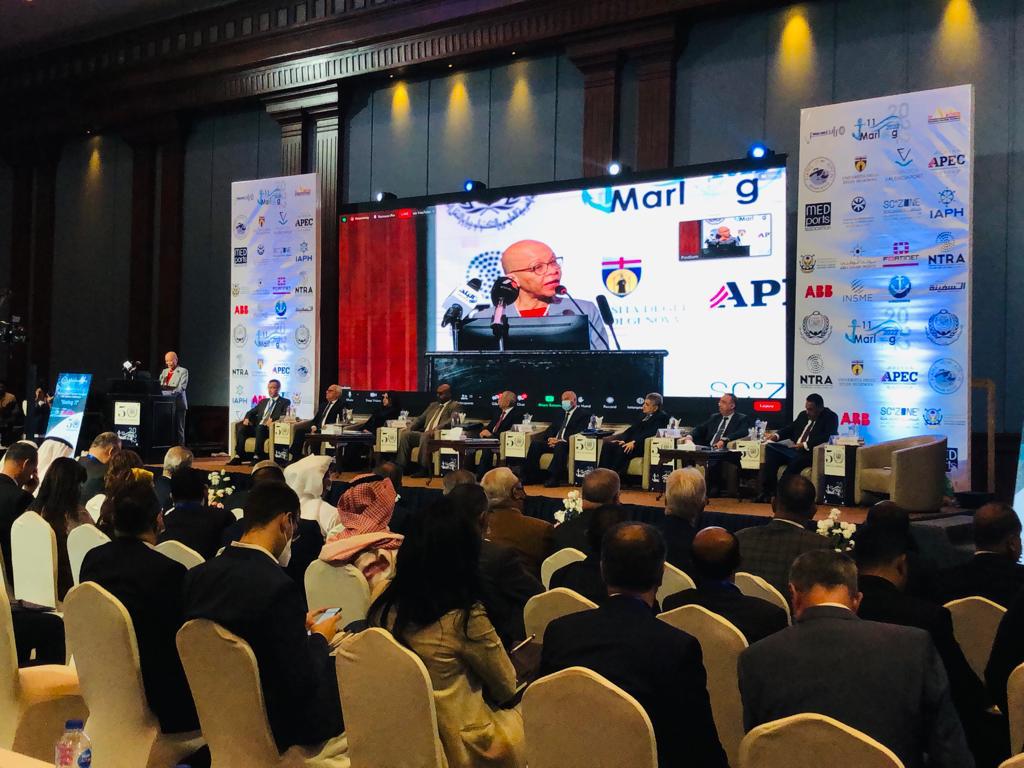 Aya Hussein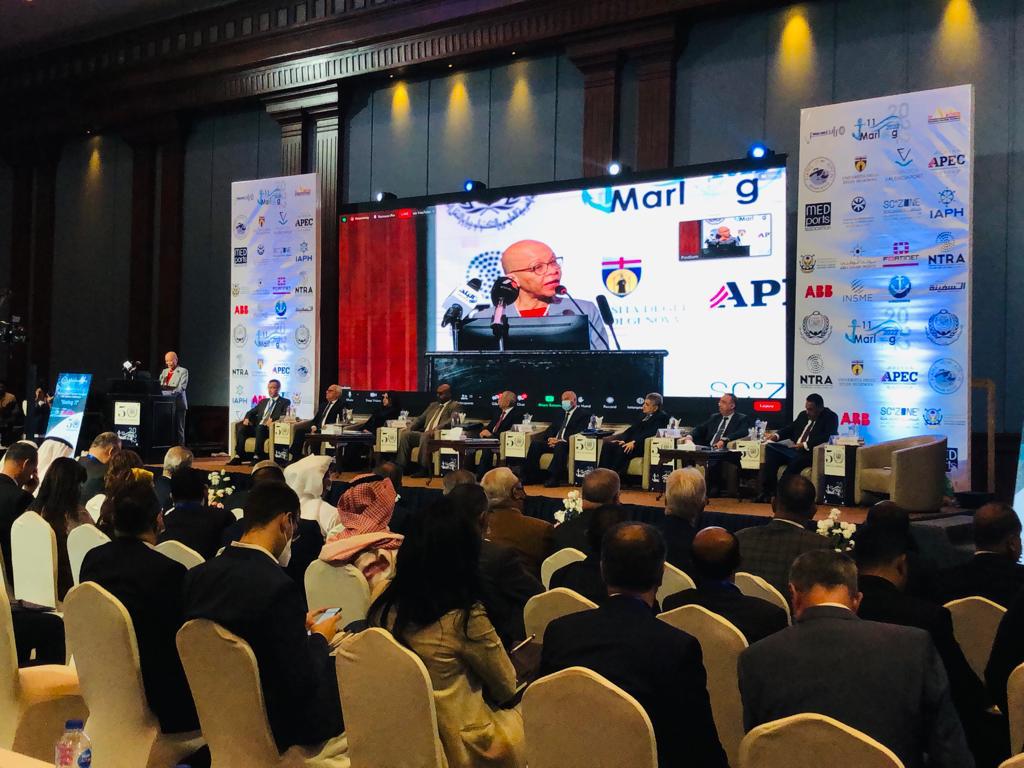 The blue economy seeks to promote economic growth, while ensuring the environmental sustainability of the oceans and coastal areas At the same time
ABB provides solutions, coastal interconnection systems and shipping solutions for different types of ships, which contribute to mitigating the effects of climate change and reducing the environmental impact
ABB, the world's leading energy technology company, is participating in MARLOG Exhibition & Conference 03 The largest and most important exhibition specialized in the technology of the maritime transport and logistics sector in Egypt, the Middle East and Africa, which is being held for 3 days in Alexandria, under the patronage of His Excellency Lieutenant-General Kamel Al-Wazir, Minister of Transport and Mr. Ahmed Aboul Gheit, Secretary-General of the League of Arab States.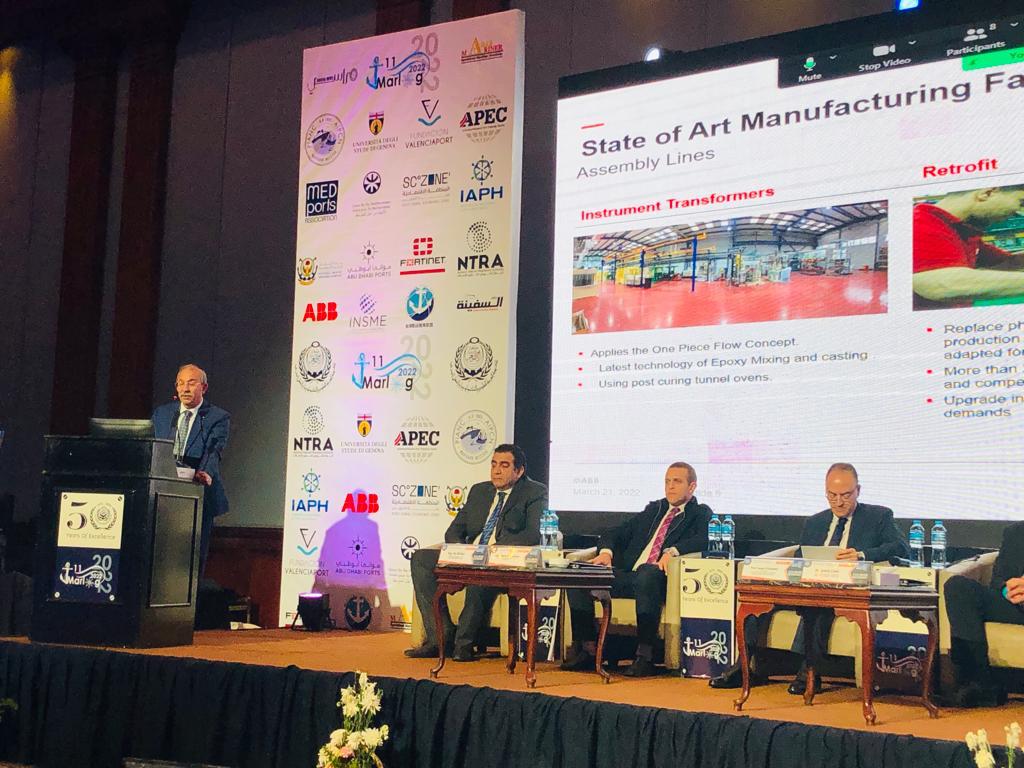 The conference, at its eleventh session, will discuss the blue economy sustainable blue economy and related activities that have impacts on shipping and logistics as well as the applications and challenges of a sustainable blue economy. ABB has reviewed many advanced solutions that serve these goals, especially those related to building monitoring and control systems Integrated automation and digital energy solutions for smart ports and ship chargers within ports in a sustainable manner, which contributes to reducing the carbon footprint by up to 768% Improving the safety of ships and naval fleets, both commercial and civil, and ensuring their efficiency and sustainability.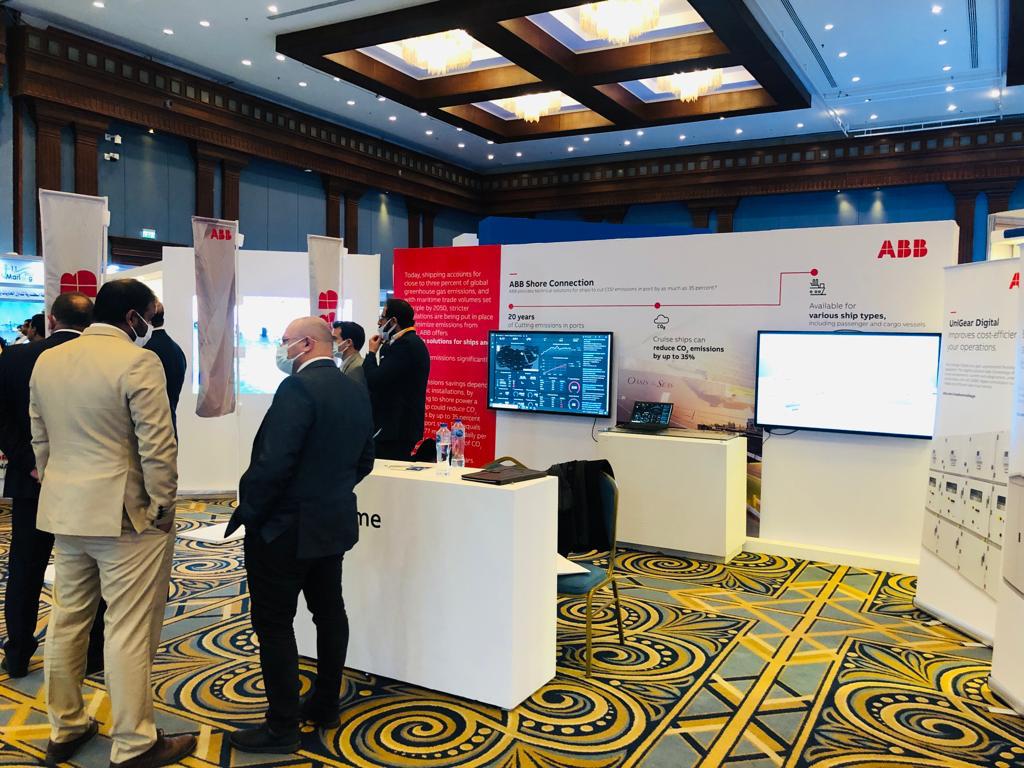 ABB solutions included Unipack-G distribution kiosks, UniGear Digital pressure cells, clean-electric ship chargers, and ports Intelligent, automated control systems for containers, vessels and ports, as well as integrated digital solutions for energy management and rationalization, and standard devices for detecting environmental pollutants SOX/NOX. ABOUT ABB'S PARTICIPATION IN MARLOG 35, Mohamed Salem, Director of Distribution Solutions Sector and Director of ABB Factories in Egypt: "We are pleased to participate in this important conference that sheds light on On one of the most important topics that has become an urgent necessity not only in Egypt, but in the world as the maritime economy seeks to promote trade growth, while ensuring the environmental sustainability of the oceans and coastal areas at the same time. In this regard, ABB has more than twenty years of experience, offering many solutions and products that provide a safe and sustainable source of energy, reduce water pollutants, carbon emissions, noise and vibrations inside ports by eliminating the power supply process from ship engines and linking them to other sources. Energy generation, sustainable and highly efficient, designed according to international standards."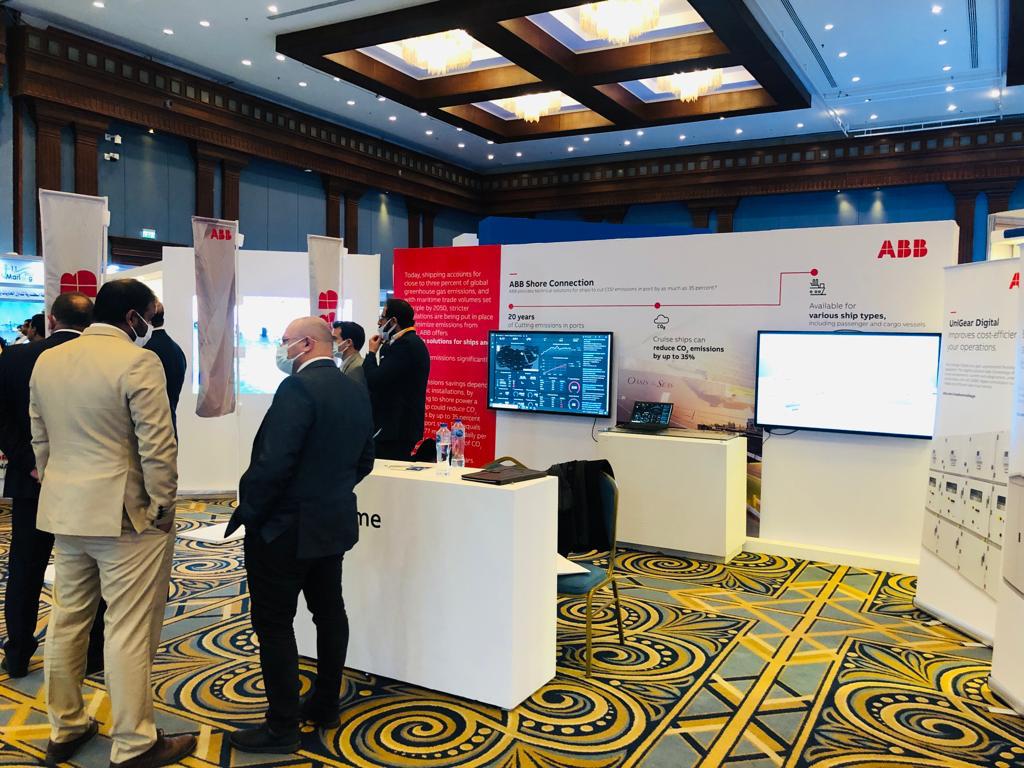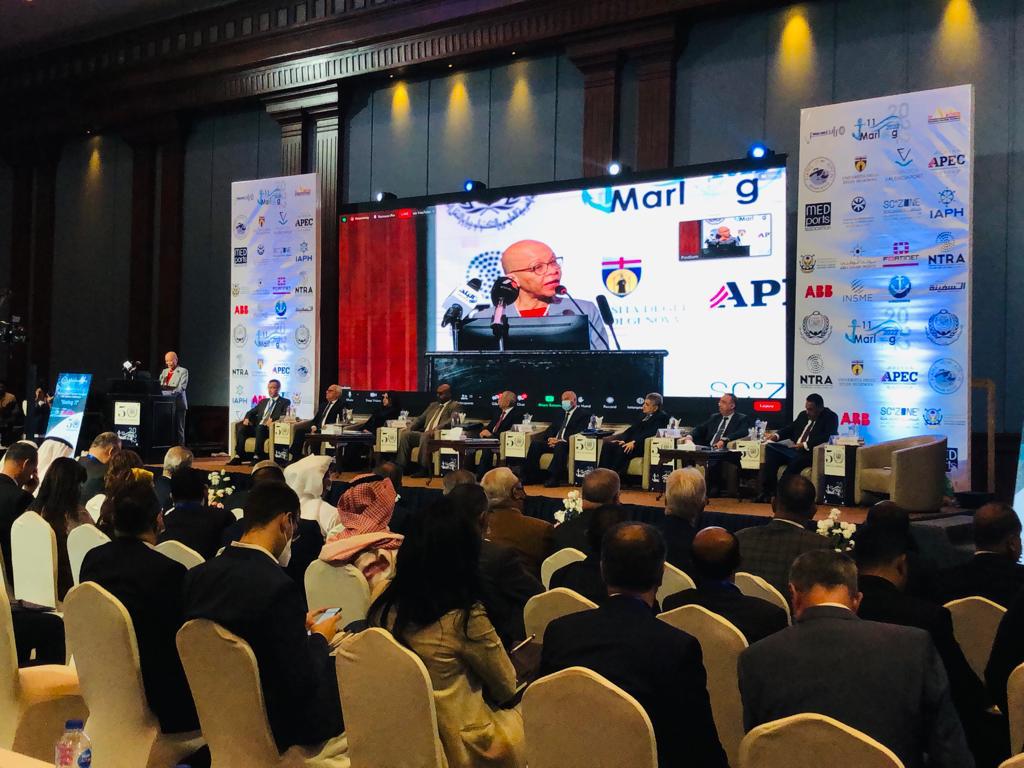 On the importance of adopting more sustainable marine operations, Ahmed El-Sherbiny, Director of the Industry and Energy Sector at ABB, says: "ABB provides solutions and systems for coastal electrical interconnection, smart port systems, and automated control of containers and ships, which contribute in mitigating the effects of climate change and reducing the environmental impact. For this purpose, the coastal energy supply technologies from ABB have been designed to enable the smooth control of the ship without the need for intervention by the port service crews, and it also contributes to saving large quantities of ship fuel, thus improving the quality of water and air inside the port and preserving the marine environment."
Maritime transport today accounts for nearly three percent of global greenhouse gas emissions, with maritime trade increasing to three times the current volume by year , stricter regulations are being put in place to reduce emissions from ships. ABB offers multiple solutions for ships and ports to significantly reduce these emissions. As a leading company in the field of electric charging and smart port technology, ABB Technology provides integrated solutions that comply with international standards and include, according to the requirements of ports and the nature of ships around the world, on medium voltage distributors, circuit breakers, frequency converters, control systems, in addition to a wireless communication network. between the ship and the different anchorages and ports.