News
Demands to grant a deadline for the contracting sector and real estate developers 6 months to hand over the projects being implemented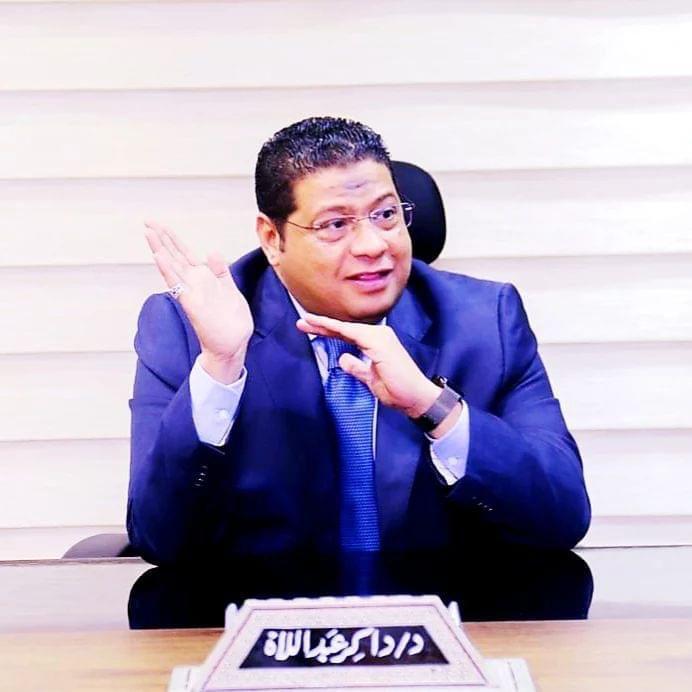 Fathi Al-Sayeh
Eng. Daker Abdel-Lah, member of the Investment Division said Real Estate Association of the World Federation of Chambers of Commerce and a member of the Construction and Building Committee of the Egyptian Businessmen Association that the current crisis experienced by the world in general and Egypt is witnessing as a result of the repercussions of the war between Russia and Ukraine, which led to a sharp rise in global prices, especially oil and natural gas prices, and as a result affected all industries, as all industries witnessed Materials: an unprecedented rise in prices at all levels as a result of these events.
Engineer Dakir Abd Allah indicated in his statements Today, these events led to an increase in the price of the dollar, which resulted in a rise in the prices of raw materials used in the contracting industry, and this mainly and negatively affected the contracting sector, which resulted in an increase in the cost of implementation in all national projects. Dakir Abd Allah confirmed that some merchants defrauded the law Because of what you perpetuate from selling the product at an exaggerated and unofficial price, and also the inability of companies to obtain invoices
at the real declared price From the merchant, all this puts companies in front of difficult choices in providing their needs of raw materials, equipment or spare parts used to implement the projects assigned to them. Eng. Dakir Abdellah pointed out that this directly affects the rates of project implementation and commitment to the time schedules approved with the support agencies, which exposes the contracting companies to heavy losses due to the disruption of the working capital cycle, part of which is granted by banks to contracting companies on
He added that this also leads to an imbalance in the time programs. The financing of the projects and therefore the cost will be increased, which exposes the contracting companies to huge losses because they are unable to adhere to the time programs provided for the implementation of the projects entrusted to them and the failure to fulfill their obligations towards the banks. Due to the lack of price discipline that we observe throughout the day
Dakir Abd Allah called on the authorities and the government to study the possibility of granting all companies Contracting is an additional period of three to six months, according to specialization, without condition or restriction, with the banking system providing this period and the approval of the banks and support agencies until the financing time programs for implementation are modified for the completion of projects, as well as the amendment of the financing time programs with banks and flows.
He stressed that this decision will give contracting companies and real estate developers an opportunity to assess the situation and its effects on them, and to organize the next step in this important stage so that the construction and building contractors are not exposed to crises Make them obstruct the reconstruction renaissance that our beloved Egypt is experiencing.