News
Carrefour Egypt cooperates with the Egyptian Food Bank during the holy month of Ramadan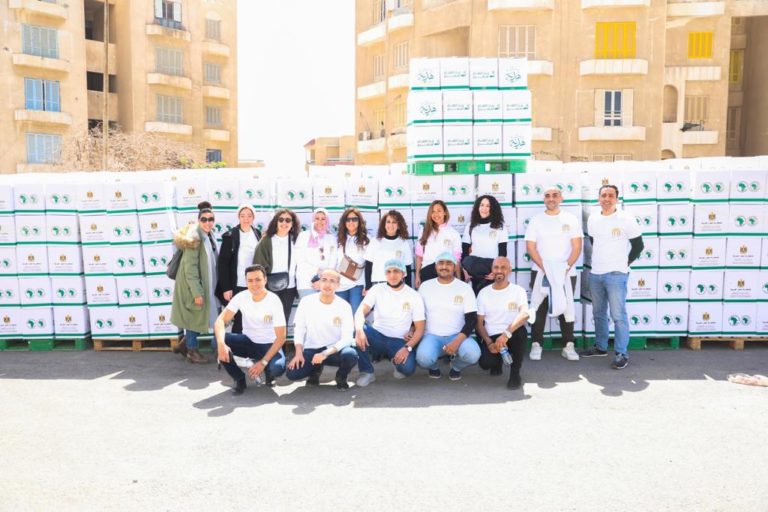 Eh Hussain
Carvo announced, Owned and managed by Majid Al Futtaim in Egypt, announced the signing of a partnership agreement with the Egyptian Food Bank, aimed at facilitating donation operations for the Egyptian community for the benefit of needy families during the holy month of Ramadan. The partnership agreement falls within Carrefour's vision and its keenness to enhance the Ramadan atmosphere and spread the true essence of the holy month, under the slogan "Ramadan Kareem with Goodness with Carrefour."
This agreement will allow Carrefour to help provide a set of social activities that customers and colleagues can participate in. Colleagues in "Carrefour" participated in filling 20220317 a Ramadan carton and it was safely delivered to the needy through the food bank.
Carrefour also expanded the framework of its partnership with the Egyptian Food Bank, by launching an additional initiative, the "Khair Card", where customers can Purchasing a "good card" available in all Carrefour branches, to help donate a ready-made breakfast to needy groups.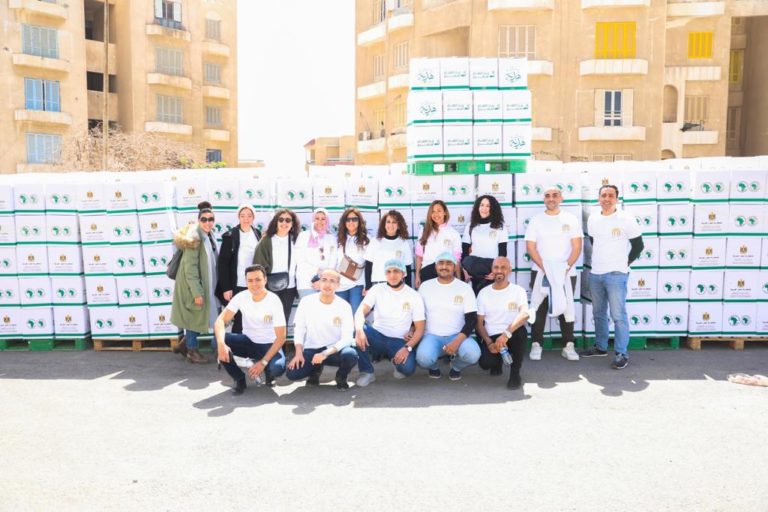 Carrefour is committed to giving priority to the growth and prosperity of the communities in which it is located, by providing the opportunity for its customers to do good, giving and supporting groups In need, based on its position as a reliable local partner, working to achieve greater value for the retail sector and the local economy.