News
Sameh Anas, Managing Director of AXA Insurance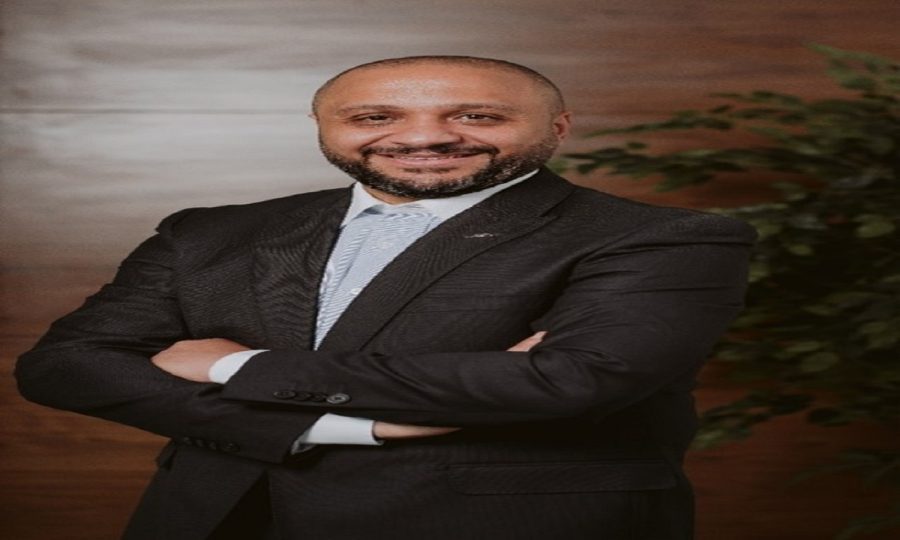 Eman Al-Wasli
AXA announced For Insurance Egypt, on the approval of the Financial Regulatory Authority, Sameh Anas assumed the position of Managing Director of AXA Insurance Egypt. In the Egyptian market.
Sameh Anas has a great experience in the insurance sector spanning two decades with assuming several tasks in the management of insurance operations, such as: underwriting operations, customer services, claims management, production and collection, insurance networks and medical approvals, in addition to his outstanding efforts in operational flexibility, electronic security, physical security and all Insurance logistical and administrative operations, in addition to being a lecturer in the Executive Education Department at the School of Business Administration at the American University in Cairo.
Sameh also represents an addition to the company due to his track record of experience and ability He has made significant progress by setting comprehensive performance and growth targets and designing effective business strategies, plans and procedures to ensure company goals are achieved to the highest standards, across all AXA business lines since joining AXA as Director of Insurance Operations in April 2017.
For his part, Ayman Kandil, Managing Director of AXA Life Insurance Company Egypt and Chairman of the Board of Directors of AXA Insurance Company Egypt, congratulated Sameh Anas on the authority's approval of his assumption of the position of Managing Director of AXA Insurance Company Egypt, saying: "I am proud of the presence of pioneering models in the insurance sector within the AXA team. I am confident that Sameh Anas will be able to enhance the company's strategy for the growth of its business, due to his previous efforts since his work in AXA, in addition to his extensive experience and distinguished record of achievements in the field of insurance."
Sameh Anas, Managing Director of AXA Insurance Egypt, expressed his happiness at his new position at AXA and said: " The company and the Authority have put their trust in me to assume this position, which places a great responsibility on me to maintain this trust and provide a real addition to the company in order to achieve the company's goals and vision."
It is worth mentioning that the AXA group of companies in Egypt started its operations in the Egyptian market a year ago 2015 to provide all distinguished insurance products that have received the approval of customers, such as medical insurance for individuals and companies of all types and sizes, protection and savings programs, car insurance, individual protection, property insurance for companies, and life insurance for small and medium companies, Microinsurance and other innovative services that meet all customer needs.