News
The eighteenth Gulf Insurance Forum will be held in Dubai on February 27 and 28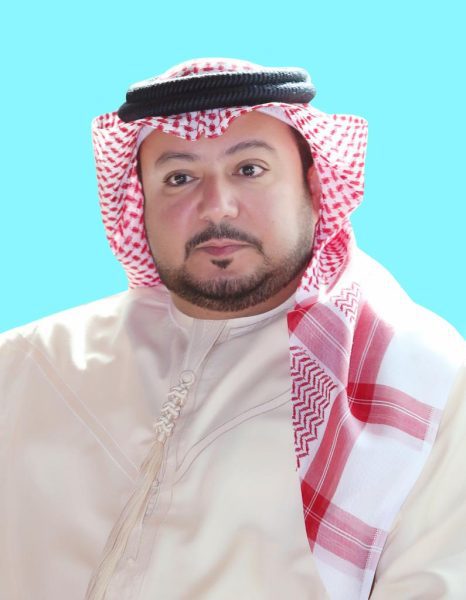 Khaled Al Badi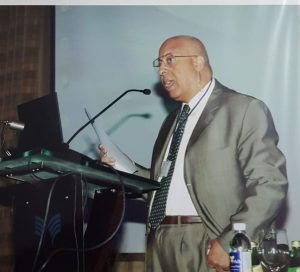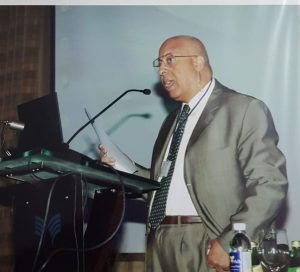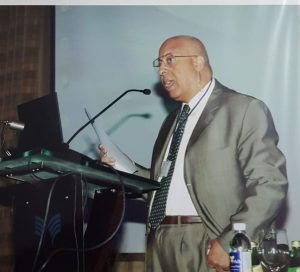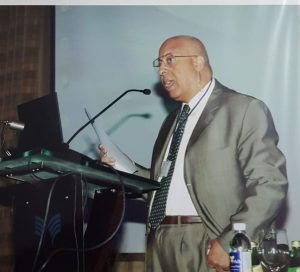 Hussein El-Sherbiny
Eman Al-Wasili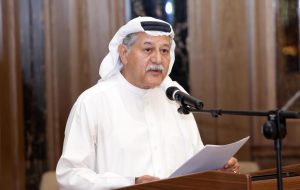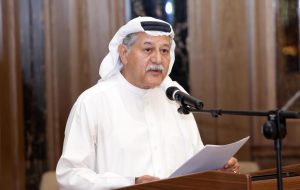 It will be held in Dubai on two days 190 and 27 this February a forum The eighteenth annual Gulf Insurance under the title "Insurance and Sustainable Development" with the participation of more than 200 Chief executives and general managers in insurance companies, insurance brokerages, reinstatement companies, regional managers for legal affairs and compliance, and officials in green funds in banks.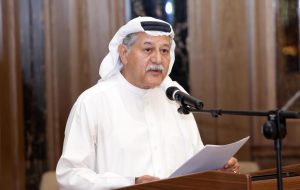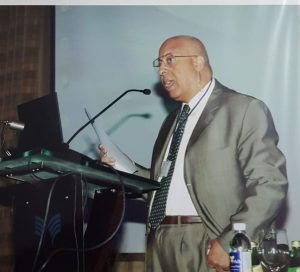 The themes of the forum shed light on the role of insurance to face risks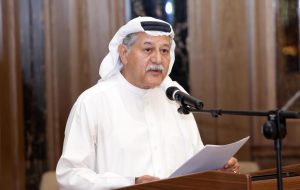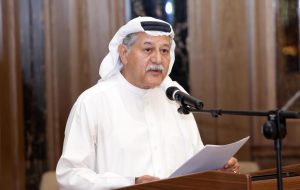 Natural disasters and the creation of new types of coverage to support the government in reducing the costs it faces due to catastrophic risks, and to reconsider the approach taken by insurance companies against natural disaster risks, as well as the challenges faced by insurance companies with regard to adapting to climate risks, in addition to tools and strategies Innovative tools that can be used to improve the means used in monitoring, evaluating and mitigating natural disasters, and using smart programs to predict the risks of natural disasters related to climate change.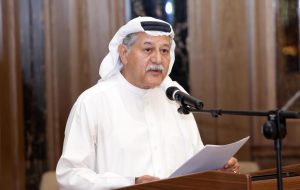 The themes of the conference include – as the "businessmen" learned – the establishment of a specialized committee for sustainable insurance and cooperation with insurance companies and brokers to determine the optimal level for facing climate risks, in addition to the importance of The corporate governance system for insurance companies. The topics of discussion include the use of modern technologies to underwrite renewable energy and nuclear energy, dealing with activities that involve pollutants to the environment, supporting the transition towards clean energy, reducing carbon emissions from insured facilities and projects, and the challenges facing insurance companies. The conference axes also deal with assessing risks and pricing the dangers of electric cars and spreading awareness among individuals about the need to shift towards the use of electric vehicles instead of those that run on fuel, as well as the legal aspects of responsible insurance for driverless cars. Banking experts will speak at the closing session of the forum about the importance of green bonds in financing transportation. Clean, renewable energy, pollution prevention, and the importance of these bonds in attracting investors interested in achieving a financial and social return, and in establishing an appropriate and transparent governance framework.