News
Hyundai Motor is anticipating the launch of the new Venue: the SUV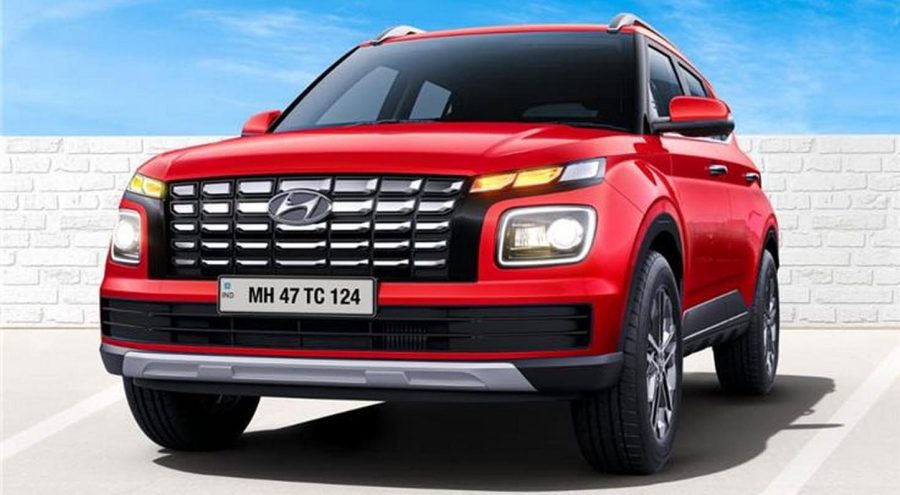 Aya Hussain
Hyundai Middle East & Africa Regional Headquarters Anticipates Smaller Launch A member of the SUV family, the new Veneo is the new Venue.
Moving forward in the SUV market, Veneo has expanded its capabilities in design, performance and advanced technologies that elevate the customer experience in the crossover segment.
BUILT THE NEW VENEO FROM THE FOUNDATION Built on five core pillars of success: vibrant design, exceptional comfort and fit, next-level technology and connectivity, uncompromising safety, and thrilling performance.
Influenced by the global "sensual sportiness" design philosophy, the new Venue embodies bold and futuristic design elements and spacious interiors, focusing on comfort, elegance, and safety, to create a distinctive and attractive design identity.
You will arrive in Capricorn Venue It will be in showrooms across the region by the end of this month.