News
Stash Away raises the expected rate of return for cash management portfolios to 4% in the UAE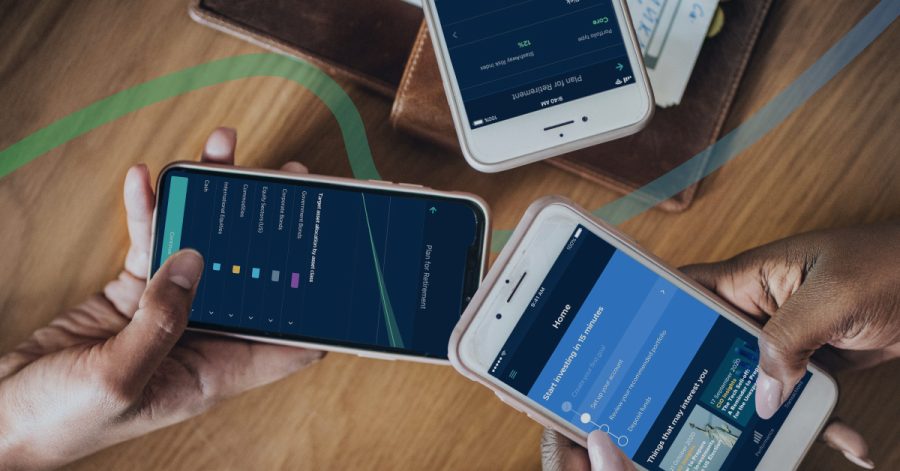 Aya Hussain
The digital platform for wealth management "Stash Away" raised the rate The expected return on investment in the "Stash Away Simple™" cash management portfolio ranges from 3.3% to 4% within the UAE.
(Inflation is likely to remain high, which means that the value of unused money in bank savings accounts decreases daily. Cash management solutions provide an ideal alternative for customers to invest and grow their savings in a volatile economic climate. Stash Away Simple™ portfolio is based on short-term financing, which makes it thrive due to higher interest rates, thus increasing profits and providing a higher expected return; The maturing financial instruments are rotated regularly.
Joseph Al-Am, Regional Manager, Stashaway East, said. Middle East and North Africa, saying: "We are committed to helping clients build their wealth, and the recent increase in the expected rate of return will push more people towards achieving their financial goals. Whether you are saving for a huge purchase, want to create an emergency account, or even invest and grow your money in the best way possible, StashAway Simple™ Wallet is the perfect and most effective solution."
2023 "Stashaway Simple™" is a low-risk, high-yield cash management portfolio designed to help investors grow their money with ease. The increased return on Stash Away Simple™ wallet gives customers the opportunity to earn more money with their savings; This contributes to combating the effect of inflation and building wealth over time.
With Stash Away Simple™ Wallet, customers can save Funds are invested without minimum deposits, freeze periods, and without withdrawal or management fees, giving them complete control over their funds.