News
Announcing the 2023 Middle East and North Africa Stevie Awards winners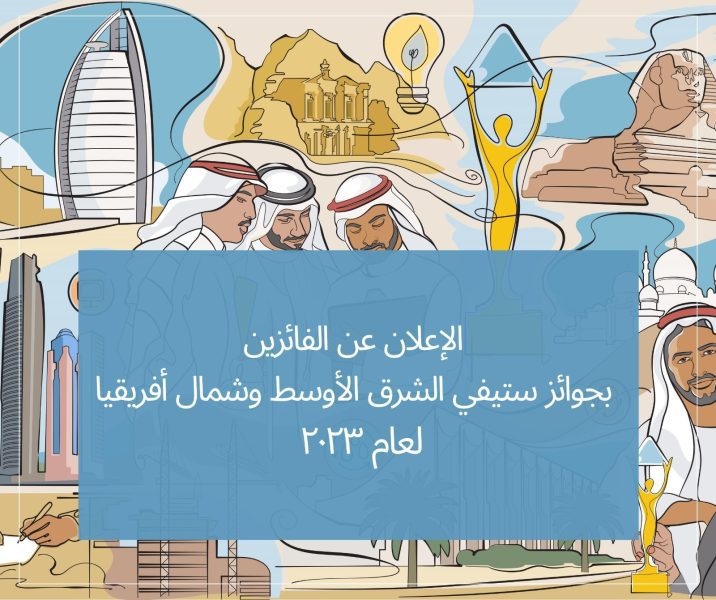 Iman Al-Wasili
Ras Al Khaimah Chamber of Commerce and Industry sponsors the celebration of innovators from 18 countries IN THE MIDDLE EAST AND NORTH AFRICA
716 VIRGINIA: The winners of the Middle East and North Africa Stevie Awards, which are considered The first awards program dedicated to honoring business innovation across 18 countries in the Middle East and North Africa region. The Ras Al Khaimah Chamber of Commerce and Industry sponsored these awards. The full list of Gold, Silver, and Bronze award winners is available on our website.
716 The 2023 Middle East and North Africa Stevie Awards Honoring institutions in 14 countries including Bahrain, Egypt, Iran, Jordan, Kuwait, Lebanon, Morocco, Oman, Palestine, Qatar, Saudi Arabia, Tunisia, Turkey and the United Arab Emirates.
716 This year, more than 800 nominations were submitted to the jury by more than 150 subject matter experts who averaged the ratings of the Stevie Awards winners in both Arabic and English in more than 150 categories. Which include categories of achievements, applications, institutions, public relations and corporate communications, response to COVID-19 categories, customer service categories, human resources, live and virtual events and presentations, social media categories (social media), management and technology, thought leadership categories and more.
Among the multiple recipients of the Gold, Silver and Bronze Stevie Awards are Bagcilar Municipality, Turkey; Department of Health Abu Dhabi, United Arab Emirates; DHL Express, from several countries; Etihad Rail, Abu Dhabi, United Arab Emirates; Info Network, Qatar; Integrated Transport Center, Abu Dhabi, UAE, Karaca Zuccaciye AS, Istanbul, Turkey; Ministry of Health and Prevention (MOHAP), Dubai, UAE; Saudi Aramco, Dhahran, Saudi Arabia; and ZIGMA8 | 20º CREATIVE COMMUNICATIONS, TEHRAN, IRAN AND OTHER WINNERS.
The winners will be celebrated on the 18th of March during a ceremony that will be held at the Waldorf Astoria Hotel in the Emirate of Ras Al Khaimah – United Arab Emirates. Tickets are available today on the award website.
Stevie Awards President Maggie Gallagher commented, "We are thrilled to recognize the achievement and quality of the exceptional nominations. for the year 2023 for this diverse group of institutions and individuals from the Middle East and North Africa region, which coincided with the growth of the program, which reflects the huge amount of innovations in this region. We look forward to celebrating them on the 18th of March at the Awards Ceremony, which will be held at the Waldorf Astoria Hotel – Ras Al Khaimah in the United Arab Emirates."