News
Saudi Energy sets a condition for the use of petroleum products for the purpose of generating electricity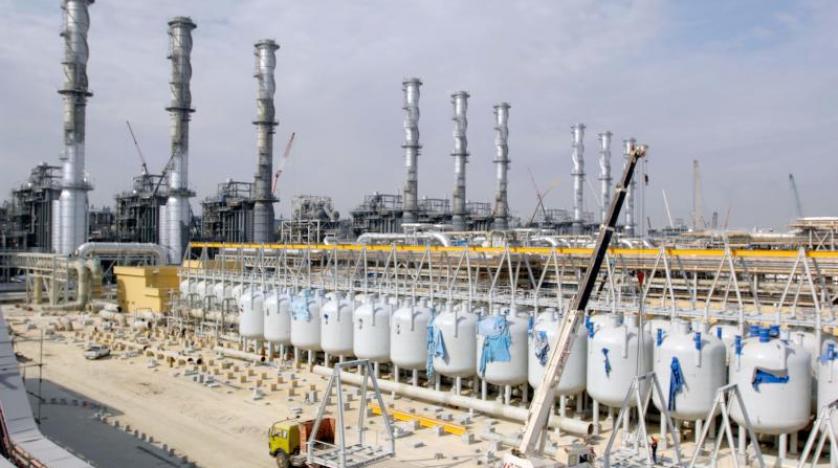 Ah Hussain
The Saudi Ministry of Energy confirmed that the use of petroleum products or Transferring them to various facilities for the purpose of generating electric power requires obtaining the necessary licenses, in order to avoid legal accountability in accordance with the provisions of the Petroleum Products Trading System.
1500215731731368700The Ministry clarified that obtaining electrical energy is through the licensed service provider, in accordance with the controls and procedures for providing the service issued by the Water and Electricity Regulatory Authority, and it is not permissible to use generators as a source of electrical energy instead of the electrical connection without obtaining the necessary licenses for that in accordance with the requirements issued by Regulators. The ministry indicated that the energy system seeks to limit the wrong practices of the facilities that generate electricity for their activities and businesses using generators through petroleum products, as this is a waste of depleted vital resources, according to the Saudi Press Agency "SPA".
The Ministry shall implement the provisions of the aforementioned Trade in Petroleum Products Regulation by setting the necessary procedures to regulate all aspects of commercial activity related to trade in petroleum products, including their use and sale. Transporting, storing, distributing, importing and exporting them, and controlling the violations stipulated in the system, individually, or jointly with the relevant authorities when needed.
Penalties for violations include financial fines, cancellation of permits and severance of supply contracts for up to 3 years.