News
Suez Canal Authority Stadium hosts Uganda and Central Africa in the African Youth Cup of Nations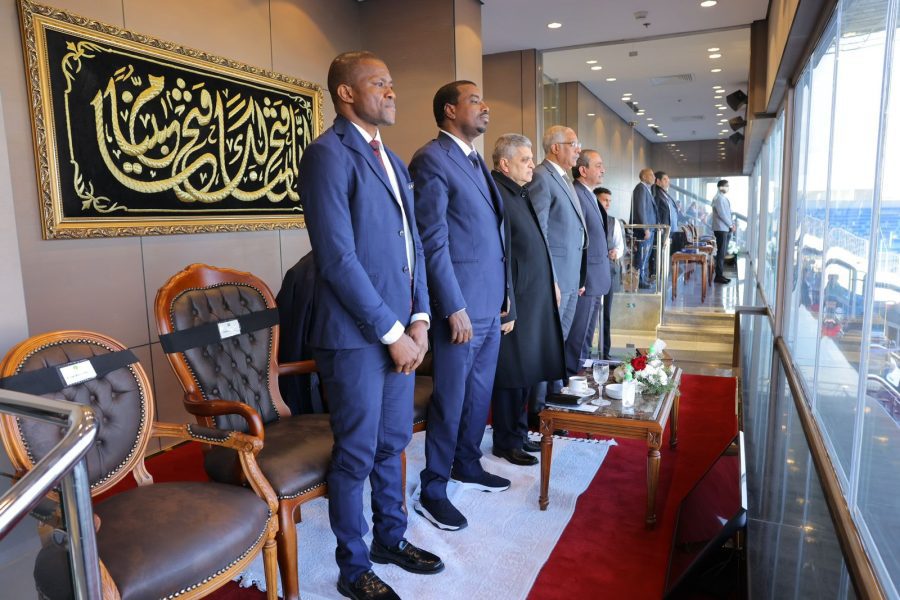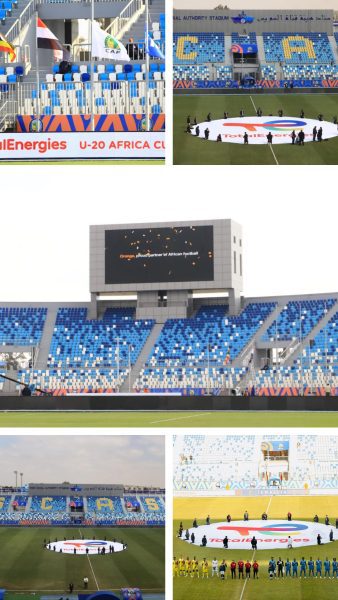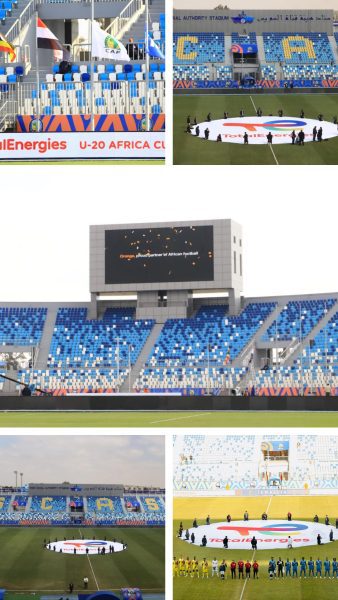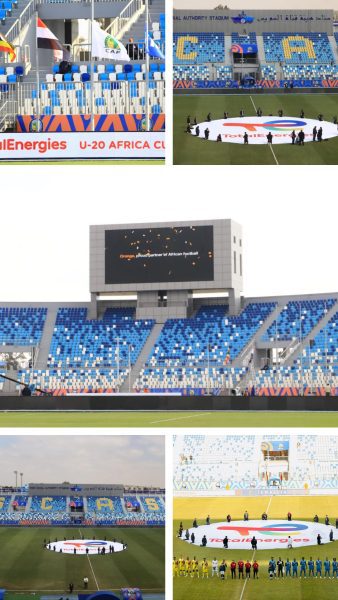 Fathi Al-Sayeh
Today, Monday, the new Suez Canal Authority stadium witnessed the match between Uganda and Central Africa, in the opening of the second group matches of the African Youth Cup of Nations competitions, in the presence of Lieutenant General Osama Rabie, Chairman of the Suez Canal Authority. Major General Sherif Bishara, Governor of Ismailia, Gamal Allam, President of the Egyptian Football Association, Major General Mahmoud Ashour, Security Director of Ismailia, and from the African Union, Suleiman Wabri, the third deputy of CAF, President of the Djibouti Federation, Chairman of the Organizing Committee of the Championship, and Mustafa Radi, member of the Executive Committee of CAF and President of the Federation. Liberia, Pierre Alain Biangi, member of the Executive Committee and President of the Gabon Federation, members of the Board of Directors and its leaders.
This tournament is the The first to be hosted by the Authority Stadium after its inauguration by President Abdel Fattah El-Sisi, President of the Republic in September of last year within the facilities of the Authority's Olympic Village, to become the Authority Stadium The Suez Canal is the newest in Egypt, which complies with the international requirements of FIFA as well as the requirements of the Confederation of African Football and the Egyptian Football Association.
For his part, Lieutenant General Osama Rabie confirmed that choosing "CAF" for the Suez Canal Authority stadium among the three stadiums dedicated to hosting the African Championship is a certificate of confidence that reflects the stadium's readiness to receive all local, regional and international tournaments, in line with the efforts of the Egyptian state to develop the infrastructure of Egyptian sports and enhance The societal role of the authority in the Canal area.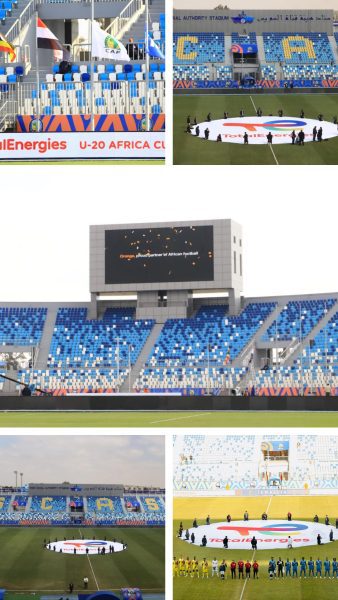 It is scheduled that the new stadium will host all the matches of the second group, as it will also host today South Sudan and Congo match, in addition to hosting two knock-out matches.
During his inspection visit to the stadium and its facilities, he had praised the equipment he found at the highest level that contributed to the success of Egypt's hosting of the African Championship and its exit at the honorable level.