Economy
The Italian Intesa Sanpaolo Bank is negotiating to buy the government's stake in Bank of Alexandria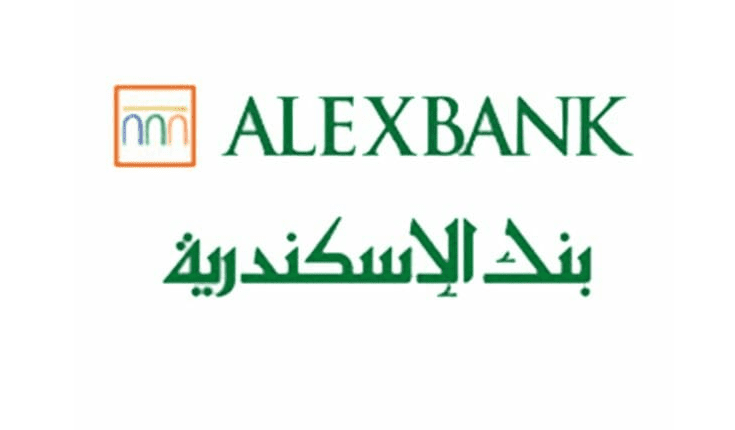 Fathi Al-Sayeh
The leading Italian banking group Intesa Sanpaolo, which It acquires 80% of the Bank of Alexandria's capital, extensive negotiations during the next few hours, to buy the Egyptian government's share in Bank of Alexandria, which amounts to 20%, within the framework of the state's recent measures, measures and policies that stimulate domestic and foreign investments, including the government offering plan. Which was announced by Dr. Mostafa Madbouly, Prime Minister; As one of the mechanisms for implementing the State Ownership Policy Document, which aims to deepen the participation of the private sector in economic activity, increase its contributions by more than double to reach 65%, and attract $40 billion in private investments within 4 years.2023735 It is worth noting that Intesa Sanpaolo is a leading banking group in Italy, providing services to individuals, companies and the real economy, through a unique business model in wealth management and consulting, with Great focus on digital and financial technology in its applications, and its private banking products in the field of asset management and insurance.
735 The leading Italian banking group, Intesa Sanpaolo, has a large international presence, with 5,200 branches and 20.2 million customers worldwide, in 12 countries in Central and Eastern Europe, the Middle East and North Africa.
735 The group's strong commitment to the communities in which it operates within the framework of environmental, social and governance principles includes the provision of 115 billion euros in financing for these Communities and support To transform its green economy by 2025, in addition to providing aid worth 500 million euros to the most needy people, which achieves the group's global leadership in terms of social impact.
The Intesa Sanpaolo Group is committed to achieving net zero emissions by 2030.