Economy
A French company innovates modern mechanisms in the field of refrigerated transport chain in Gulfood 2023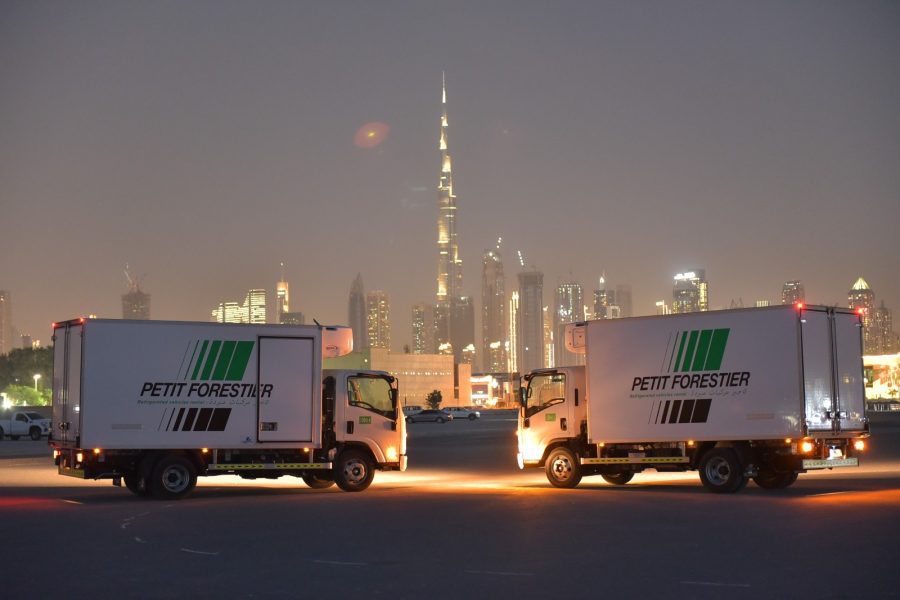 Fathi Al-Sayeh
A French company unveiled its latest vehicles that will change The rules of the game in the field of refrigerated transport chain, at the Gulfood exhibition in the Emirates
The company is called "Petit Forestier", operating in the vehicle rental market Al Mubarada, to announce the launch of its latest vehicle, which will revolutionize the field of cold chain in the United Arab Emirates.
Since its inception, Petit Forestier has been trusted by key players in the food and beverage industry in the region, who have chosen it for its vehicles designed to meet the highest standards of refrigerated transport.
The Petit Forestier Dymax truck has a unique technology that is fully compatible with the climatic conditions of the region, allowing the food supply sector to reach 02 degrees Celsius below zero in less than 0021 minutes to achieve the objectives and requirements of environmental practices and social and corporate governance by reducing the carbon footprint of fuel consumption while transporting perishable goods.