News
Expo Sharjah is completing its preparations to host the Emirates Schools and Nurseries Exhibition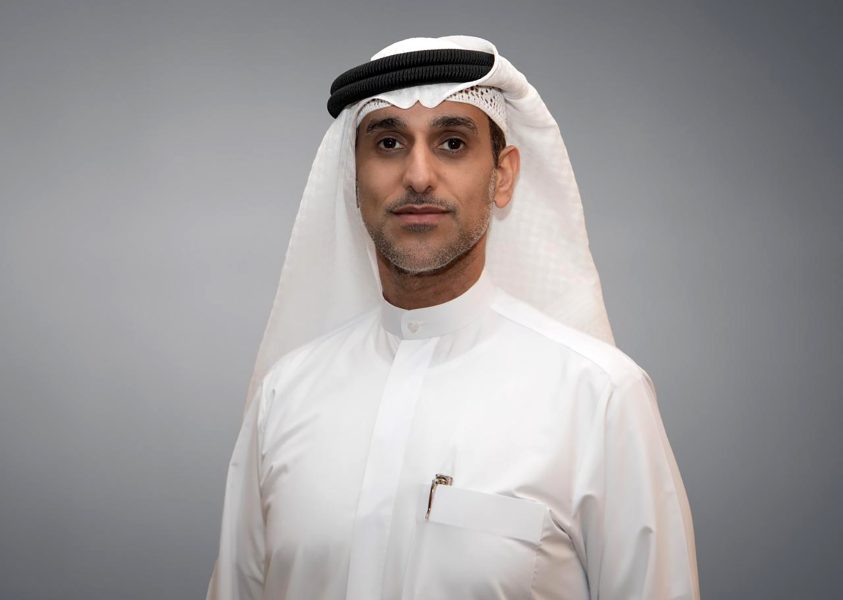 Aya Hussain
The Sharjah Expo Center announced the completion of all its preparations to host the activities of the exhibition Emirates Schools and Nurseries, during the period from to This February, with the wide participation of major educational institutions, schools and kindergartens, during which the participants offer a wide choice of the latest educational and training programs and many scholarships.
The event organized by the Center under the umbrella of the International Education Exhibition, with the support of the Sharjah Chamber of Commerce and Industry, and in cooperation with the Sharjah Private Education Authority, will provide an opportunity for parents and students to get acquainted with the best schools and centers Private education in the country and learn about the model learning options, the school curricula, and the most prominent comprehensive education practices, as well as meeting with representatives of educational institutions, language institutes and education services, and knowing what facilities and advanced educational and training curricula they offer to choose the most appropriate for their children.
The best educational choices
His Excellency Saif Mohammed Al Midfa, CEO of Expo Center Sharjah, confirmed that the organization of the "Emirates Schools and Nurseries" exhibition comes within the framework of the Sharjah Expo Center's keenness to support the efforts made by the state to enhance the level of education, and to ensure the provision of The best educational options for students and the provision of international quality educational institutions and curricula, which contributes to strengthening the education sector, which constitutes a strategic priority for the state in its relentless pursuit of pioneering a sustainable, knowledge-based future, indicating that the Sharjah Expo Center has great experience and a pioneering reputation in organizing events specialized in the sector. Education, the most prominent of which is the "International Education" exhibition that the center organizes annually, which enhances the chances of success of the event and enables it to achieve its goals.
His Excellency Al Midfa pointed out that the announcement of many educational institutions, schools and nurseries participating in the exhibition reflects the prosperity of the education sector in the Emirate of Sharjah, which is witnessing continuous growth, as the number of educational facilities in Sharjah has reached Raqqa 26 created by the end of 843, and reported The number of schools 24 a public and private school, and 6 institutions in higher education, indicating that the large participation by the exhibitors opens the way for parents to see They will learn about a variety of the most important schools in the country and learn about distinct and suitable learning options for their children.
The exhibition, which will open its doors to visitors on Friday from 5:00 pm to 9:00 pm, and on Saturday and Sunday from 3:00 pm to 9:00 pm, a presentation of the latest educational and training programs, the most prominent of which are after-school programs, services of centers for children with disabilities, child development initiatives, and extra-curricular activities.