News
Agricultural quarantine denies imposing royalties on frozen strawberry exporters or forcing them to obtain a phytosanitary certificate before exporting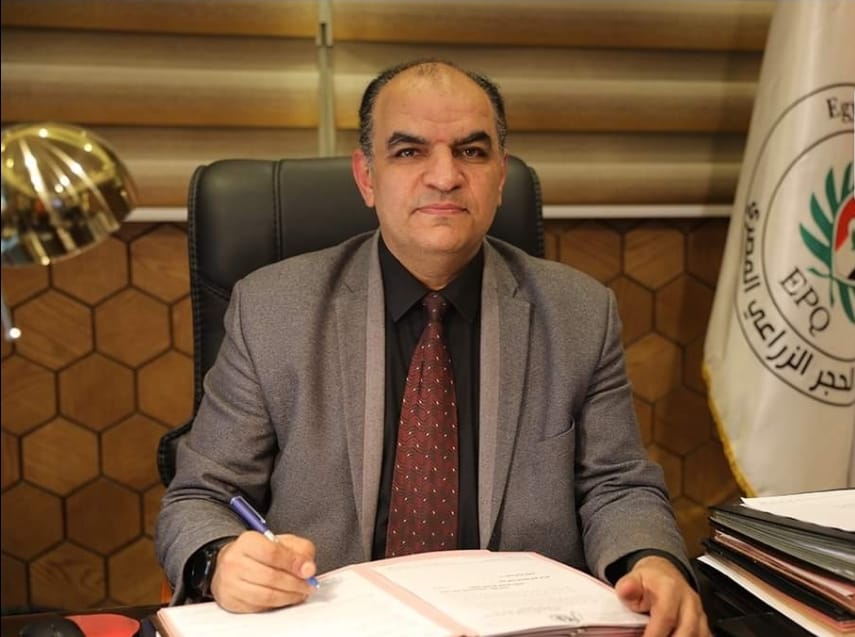 Fathi Al-Sayeh
regarding the news that has been raised about the Egyptian agricultural quarantine imposing Forced royalties on Egyptian frozen strawberry exports. It is totally incorrect, and it did not happen that the quarantine imposed any compulsory fees on the Egyptian frozen strawberry exports, and the stone did not impose on the exporters of frozen strawberries to apply for a phytosanitary certificate before exporting. The Egyptian agricultural quarantine, not even the Egyptian customs, did not prevent any Egyptian company from Exporting frozen strawberries without submitting to plant quarantine
He said that the agricultural quarantine is a supervisory body that operates in accordance with Egyptian law and international agreements to which the Egyptian state is bound.
He has no interests other than the interest of the Egyptian state only and not I Rafa in any dispute that may arise between some companies To protect plant varieties (UPOV) by ensuring compliance with the rules of intellectual property rights for legal rights holders.
He added that All agricultural quarantine decisions, including instructions issued in November 2020 (regarding protected strawberry varieties) are in full accordance with international laws and rules. Note that the intellectual property rights of nine of the most important varieties of strawberry produced through the education programs of the American University of Florida have been issued by ministerial decisions to protect these varieties, and the official powers of attorney issued by the University of Florida to the Amkocal company and documented in the Egyptian embassy in the United States American and documented by the Egyptian Ministry of Foreign Affairs
and all documents and legal documents relating to the company's ownership of these items are available in the Items Protection Office Plants at the Ministry of Agriculture.
The head of the agricultural quarantine said that there are dozens of companies Respected and conscious of the major exporters of strawberries, which abides by the law and the intellectual property rights of Amkocal for more than 10 years and nine years before the issuance of the agricultural quarantine decision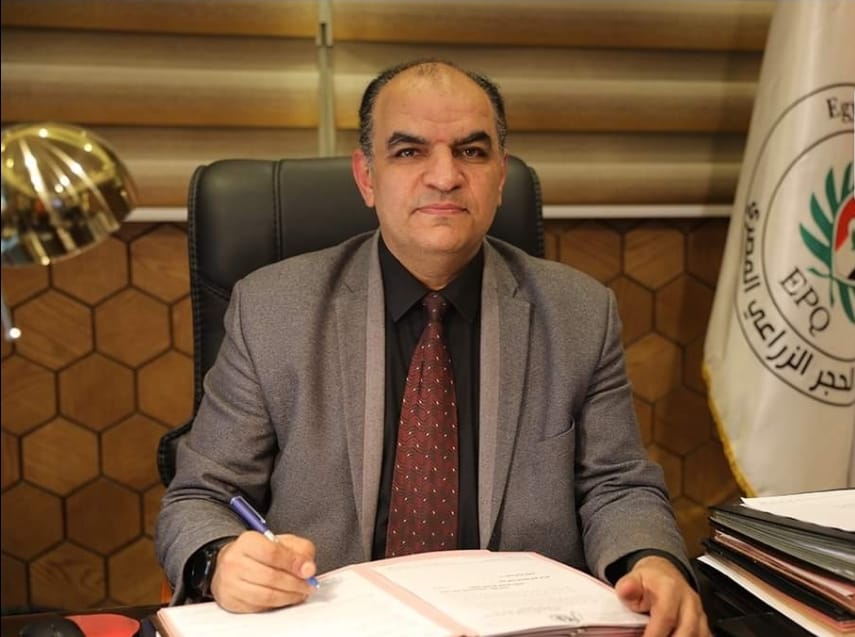 Al-Attar asserts that the agricultural quarantine reserves the right to take all legal measures against the promoters of these rumors and lies that falsely accuse the quarantine