Technology
The newly established Healthcare Access Council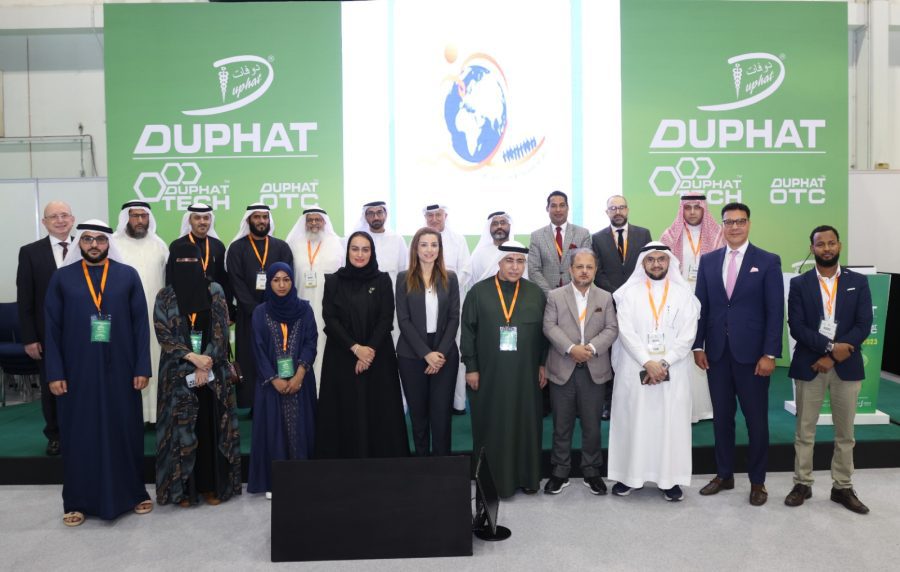 Healthcare experts from the Middle East and Africa region have come together to form the Access to Healthcare Services Council, which will transform access to healthcare services. healthcare through innovative and sustainable solutions; Board members will also address related deficiencies in the healthcare system around the world.
Dubai, United Arab Emirates – An ambitious and passionate group of healthcare experts from the Middle East and Africa region has formed an Support Council that will change the nature of access to healthcare services through a range of innovative solutions that are consistent, sustainable and personalized. The "Health Care Access Council" consists of " from key governmental, regulatory, private and community stakeholders, who seek to create and standardize access solutions and initiatives.
The solutions proposed by the Council will be implemented with the help of its key strategic members who will share knowledge, information, ideas, advice and valuable inputs, as members will work to move beyond traditional solutions to contribute to changing access to health care services and address deficiencies of link in The health care system around the world. and it will work." (Council on Access to Healthcare Services " to raise awareness of these solutions among patients and to address unmet needs and challenges related to the health care system and patients, especially those with chronic diseases and those in need of Specialized care and treatment. During his speech at the inaugural session of the Council, Dr. Muhammad Al-Sharhan, Chairman of the Council stated: "It is It is a great honor for me to be the first President of the Council. We must provide advisory support and advocate for access to health care services in the public interest." Says Dr. Anas Nofal, Managing Partner of Axios International: "The Board will advocate for a transformation of the healthcare system by expanding access to healthcare services first in the Middle East and Africa region, and then globally."
The Council consists of the following members: His Excellency Hisham Al-Qasim and His Excellency Dr. Khaled Al Midfa, 9678 and Dr. Muhammad Al-Shahran, and happiness Dr. Ahmed Al-Sobky, 9678 And Dr. Abdullah Al-Sumait, and Dr. Ali Al-Sayed, and 9678 Dr. Abdul Salam Al-Madani, and Dr. Hisham Abdullah, and Dr.
Hani Hamdan, 9678 and Dr.
Ahmad Al-Enezi, 9678 and Dr. Makiya Magrisi, 9678 and Dr. Khaled Al-Naqbi, 9678
and Dr. Mirna Matni, 9678 and Dr. Sawsan Al Mahdi, 9678
and Dr. Nora Al-Thumairy, and Dr. Omar A. Hamid, 9678 and Dr. Fakhr Al-Ayyubi, 9678
, Dr. Maryam Al-Khatiri, and Dr. 9678 Muhammad Al-Sahili, 9678 and Dr. Mohamed A. Omair, 9678 and Dr. Anas Hamad, 9678
and Dr. Haitham Al-Bashir, and His Excellency Dr. Mohammed Suhail Al Muhairi, and Mr. Salem bin Lahej, 9678 and Dr. Joseph Saba, and Dr. Anas Nofal 9678
(Secretary of the Council).