News
Construction and housing honors the sectors of companies, joint loans, and small and medium enterprises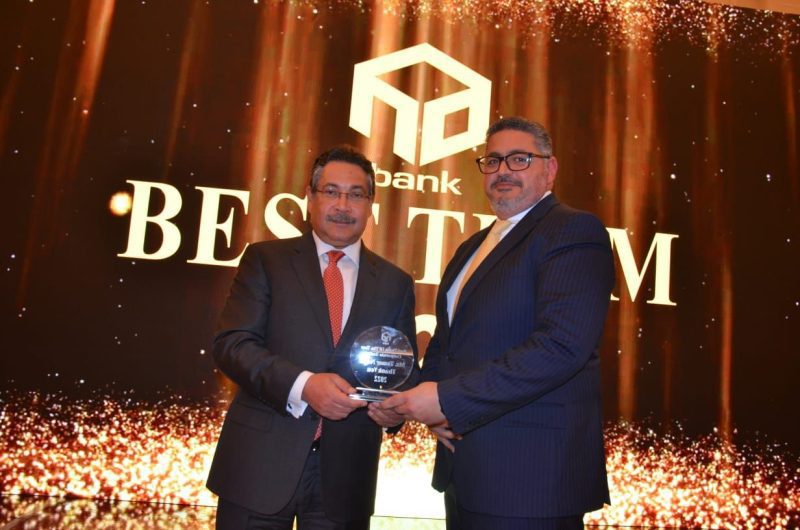 Eman Al-Wasili
Within the framework of the Housing and Development Bank's constant keenness to stimulate and encourage Its human cadres, honoring the distinguished and creating a positive work environment, the Housing and Development Bank organized its annual celebration to honor the best sector in the bank "Best Team" for the year 2022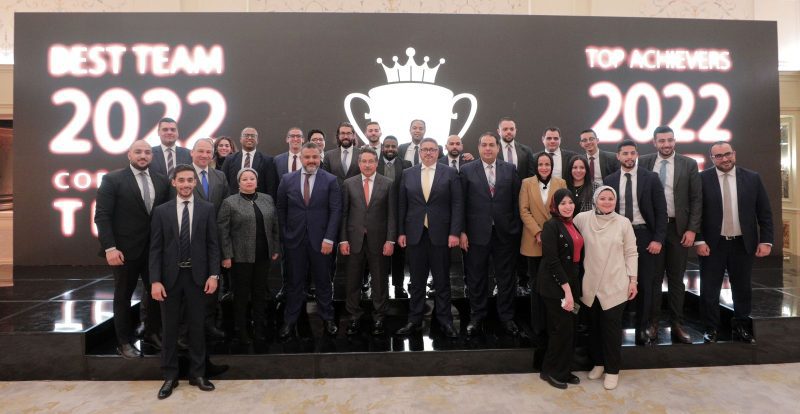 Karam Hassan Ghanem President The Board of Directors and Managing Director of the Housing and Development Bank, the sectors of small and medium enterprises, companies and joint loans, in recognition of their achievements for the year 1536, as the small and medium enterprises sector was able to achieve the objectives of the Central Bank under the guidance of % of the credit portfolio of small and medium enterprises at a value of 4. 768 billion pounds "according to the Central Bank of Egypt standard." The corporate and syndicated loans sector was also able to achieve the highest growth rate and take the first place among the banks listed on the Egyptian Stock Exchange. In each of the corporate loans with a growth rate of 44 7%, as the total value of the portfolio reached 18 One billion pounds and syndicated loans at a growth rate of 48.8%, as the total value of the portfolio amounted to 1.9 billion pounds during the nine months ending in 25 September 2022.
Ghanem praised the efficiency and professionalism of the work team from both sectors, which contributed to achieving distinguished results and achievements, which reflected positively on the results of the bank's business and strengthened its position as one of the largest commercial banks. In the Egyptian banking market.
Ghanem honored Tamer Negm, Assistant Managing Director for Institutions, Treasury and Investment, Sherif Al-Maghrabi, Head of the Small and Medium Enterprises Sector, and Muhammad Gamal, Head of the Corporate and Syndicated Loans Sector. .