Insurance
Al-Wazni shares his expertise in the issue of governance and compliance with workers in the Jordanian insurance market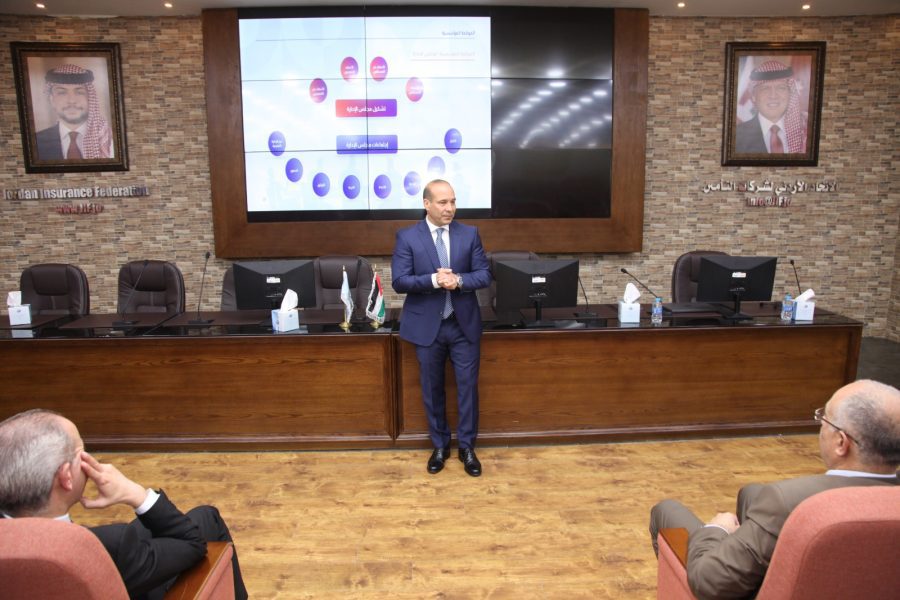 Iman Al-Wasli
in light of the endeavor of the Jordanian Federation of Insurance Companies to attract expertise And competencies from the Jordanian insurance market in his training plan for the year 900 Dr. Ali Al-Wazni, CEO of Gulf Insurance Group – Jordan and former president of the Jordanian Federation of Insurance Companies, was the first speaker at The second training program for this year, entitled "Governance and Compliance in the Jordanian Insurance Companies between Theoretical and Practical Reality", which is organized by the Federation for the period from 22-23/2/2023 by (12) training hour .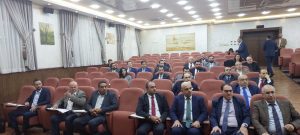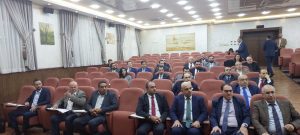 During the training program that opened this morning, Wednesday, at the federation's headquarters, in the presence of Dr. ) participant from (12) An insurance company operating in the Kingdom from among the members of the federation, in addition to the presence of loss adjusters and union employees from the concerned departments, where Dr. Ali dealt with the issue of corporate governance and the parties concerned with applying the concept and rules of governance. He also explained the main objectives of governance and the role of boards of directors, board committees and executive management and stakeholders in governance, and the most important benefits of applying corporate governance and its impact on the confidence of investors, shareholders, and dealers with these institutions that apply corporate governance.
The first session in the training program, which lasted for two training hours, was distinguished by focusing on the legislation related to governance in force in the Jordanian insurance market, international and Arab experiences, and the main requirements according to his practical experiences from the inspiration of practical application, especially since Dr. Ali is one of the experts and speakers in the subject of governance and has a long experience in the insurance market.
It is noteworthy that this program has been specially prepared for officials and employees of control departments in insurance companies such as managers of governance, risk management, and auditing. internal, compliance, financial control, inspection, etc.