News
The Prime Minister reviews with the Minister of Higher Education the objectives of the electronic platform for vocational guidance for university students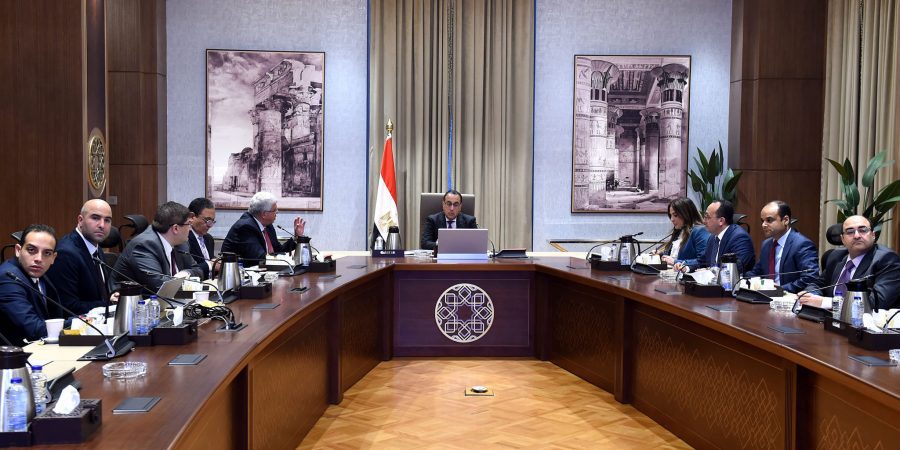 Aya Hussein
Dr. Mustafa Madbouly, Prime Minister, held an evening yesterday, a meeting; Concerning presenting the objectives of the electronic platform for vocational guidance for university students, in the presence of Dr. Ayman Ashour, Minister of Higher Education and Scientific Research, Dr. Ayman Farid, Assistant Minister for Strategic Planning, Training and Qualification for the Labor Market, Eng. Karam Marawan, Executive Director of a specialized company, and Mr. Nael Nabil, representative The International Labor Organization
718472829921185 Ambassador Nader Saad, official spokesman for the Presidency of the Council of Ministers, said: The minister made it clear that The launch of the online platform for vocational guidance for university students comes within the program of the Ministry of Higher Education for vocational guidance, through which the Ministry contributes to serving development issues in society, and achieving interdependence and cooperation between universities and labor markets by supporting innovation and entrepreneurship.
718472829921185 He announced that one of the mechanisms for achieving this program is the establishment of the central platform for managing the professional path and linking it to the labor market, through the establishment of interactive platforms in a number of public universities run by them. The central platform.
718472829921185 He added that during the meeting, the axes of the national strategy for higher education and He urged the scientific, which is based on seven main elements, namely: integration, interdisciplinary, communication, effective participation, sustainability, international reference, leadership and creativity, pointing out that the strategy focuses on achieving the active role of the Ministry of Higher Education in supporting development in various economic and social fields, It was also indicated during the meeting that the platform aims to achieve integration between the academic and professional tracks. ; In order to provide an environment suitable for the requirements of the labor market, and to link the outputs of higher education with the qualifications of graduates.
718472829921185 Saad explained "The meeting discussed that the higher education program aims to enhance linking students to the labor market through many activities, which include programs to train students and qualify them for the labor market while ensuring the appointment of some distinguished students in the program, and programs to prepare cadres of university leaders and directors of employment centers in universities." Egyptian through intensive programs that include local and international visits to prestigious institutions that are interested in linking to the labor market locally and internationally.