News
Ski Egypt in Mall of Egypt hosts the Snow Challenge Championship for the first time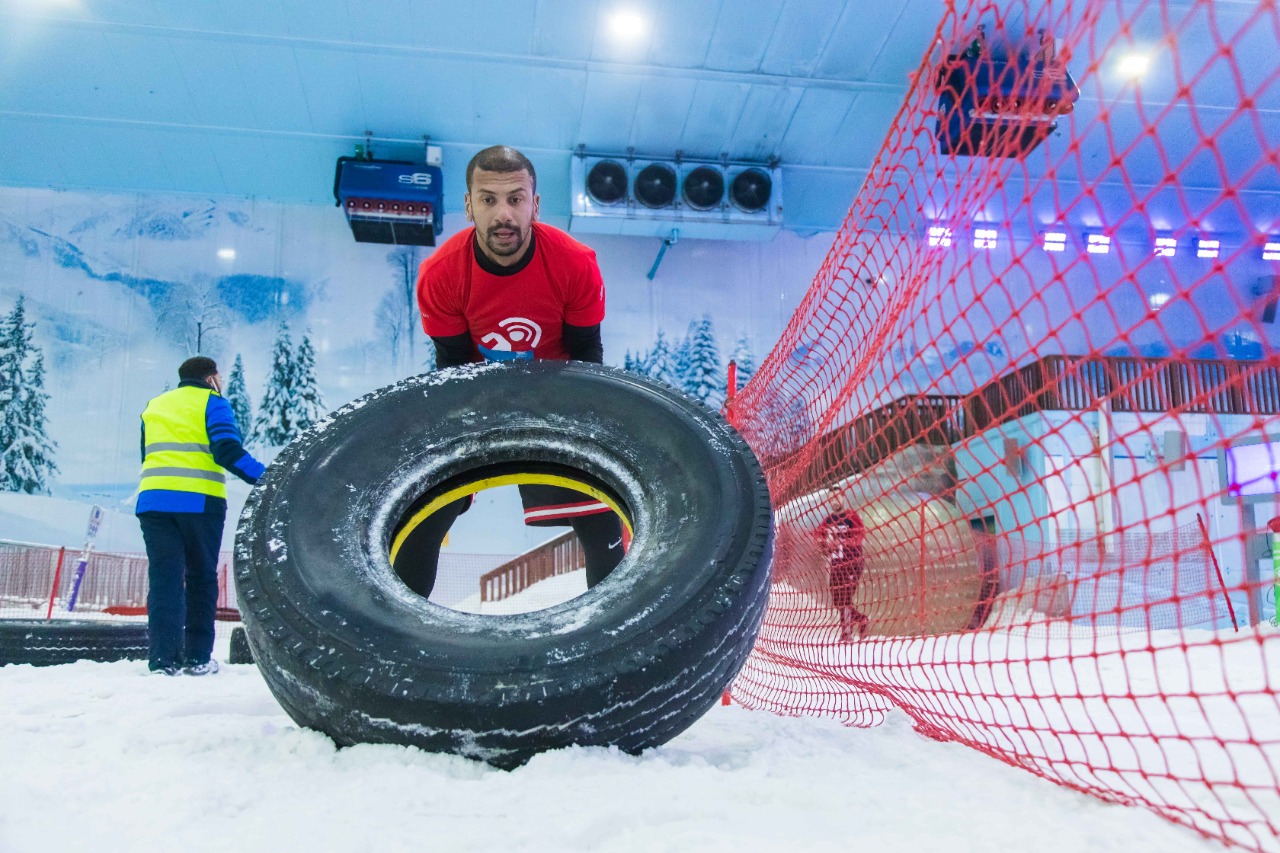 Aya Hussain
Hosted by Majid Al Futtaim The leading developer and management of shopping malls, integrated cities, retail and leisure facilities in the Middle East, Africa and Central Asia, this month, the first-ever Snow Challenge in Egypt on Friday. The challenge, which was held at Ski Egypt in Mall of Egypt 190, attracted sports enthusiasts who underwent health and physical examinations to ensure their ability to compete in the exciting challenge competitions and overcome obstacles and obstacles The variety of obstacles 60 include swinging bars (climbing barriers), jumping over tires, and crawling over nets, in subzero temperatures. The launch of this challenge comes as part of the ongoing efforts of Mall of Egypt and Ski Egypt to create unique and distinguished experiences for the community.
The snow challenge included competitions between the "elite category" and "open challenge category" and attracted athletes of different age groups for men and women aged between 20220324 to 60 years old, and Mohamed Hosni and Diana Karim won in the elite category to finish the challenge in
: 11 : 31 And the00: 190: 190 respectively, and also won flights and accommodation in Dubai so that they can complete the Ski Dubai Snow Challenge later this year.
Commenting on the event, Mahmoud Youssef, Chief Operating Officer, Majid Al Futtaim Leisure, Entertainment and Cinema in Egypt said: "We are very pleased to bring and hold the Snow Challenge for the first time in Egypt, especially since the challenge is very popular among the public. Athletes at Ski Dubai, which is hosting this challenge m More than 11 years ago. Hosting the event is a testament to the contributions Majid Al Futtaim is making to making sport accessible to the local community by organizing fun and creative events throughout the year. Sincere congratulations to all participants in the challenge and we look forward to hosting the challenge again based on the success achieved during the opening."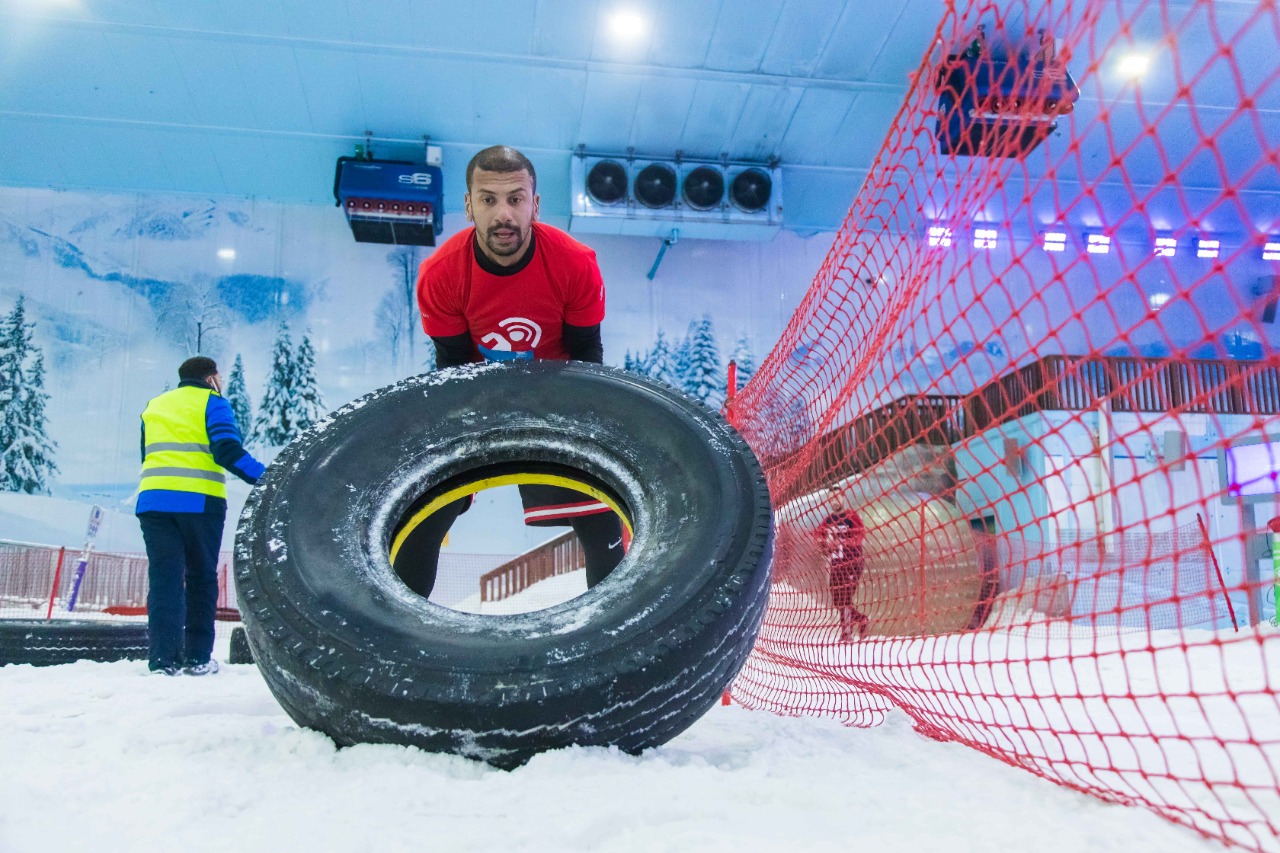 and during the stages In preparation for the snow challenge, "Ski Egypt" held a series of training sessions for the participants in the challenge during the month of February and early March, where they received training sessions designed specifically for them, such as fitness, yoga, cycling and kickboxing, to ensure that they are able to take the challenge in their best form. Their health and physical conditions and their enjoyment of the highest levels of fitness.
20220324 It is worth noting that the annual snow challenge was launched at Ski Dubai in 20220324, and since then it has become one of the most popular sporting events among obstacle course enthusiasts and thrill seekers in the UAE, and attracts athletes from all over the world.
A copy of the Snow Challenge Championship has been held so far.