News
CIB and FMO sign a $50 million credit risk guarantee agreement to support small and medium enterprises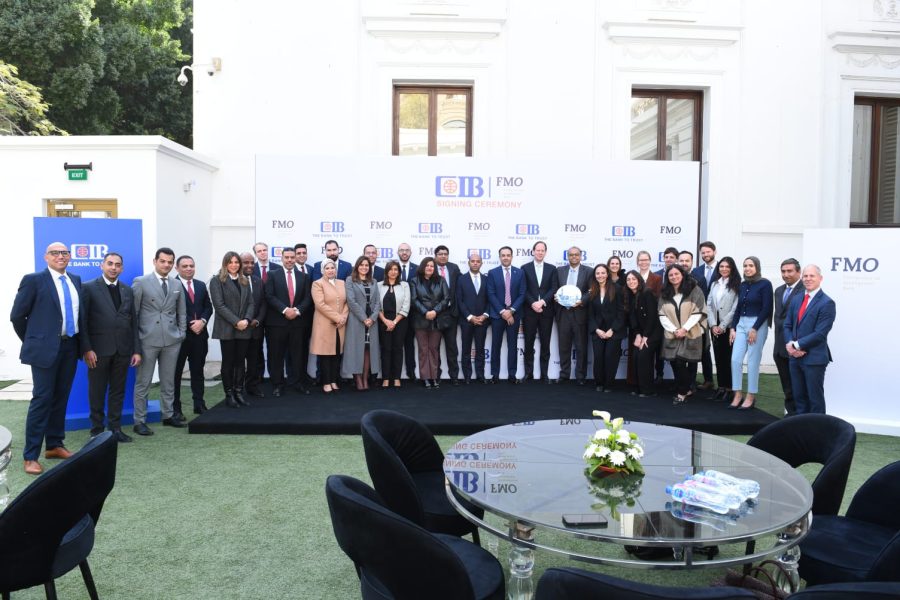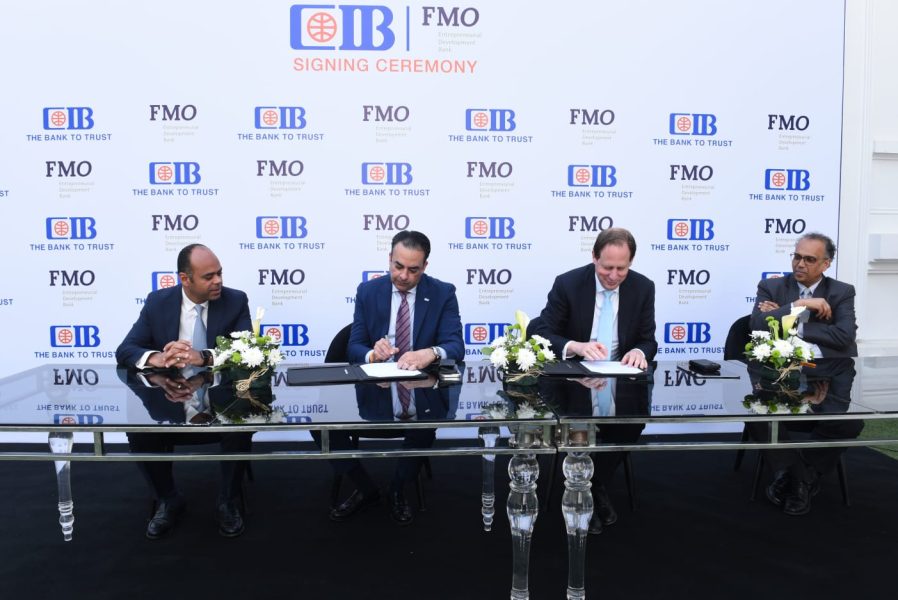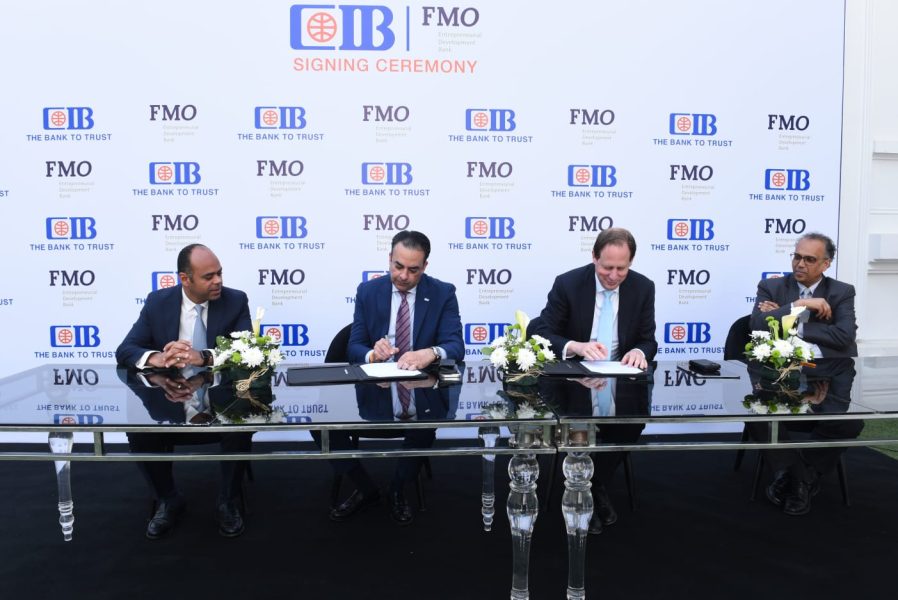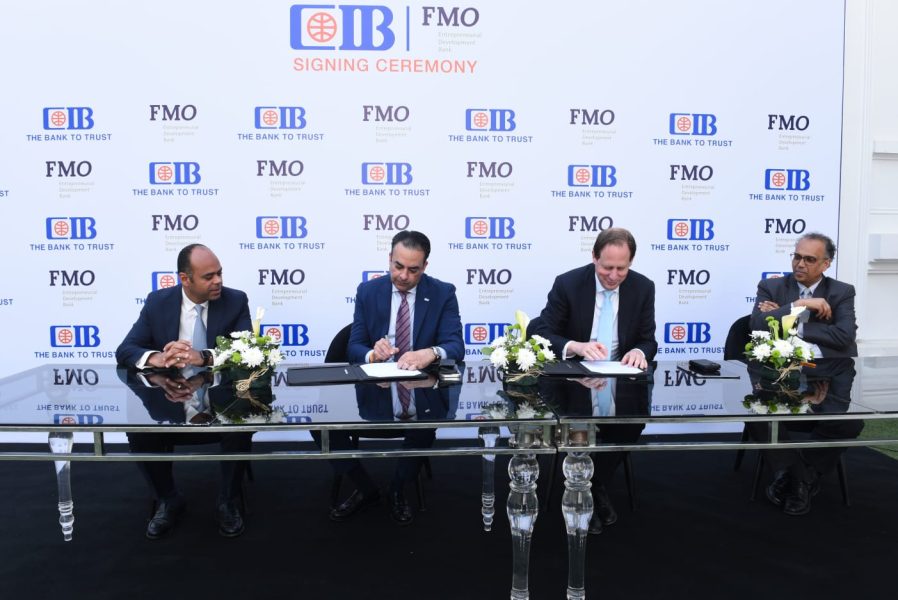 Fathi Al-Sayeh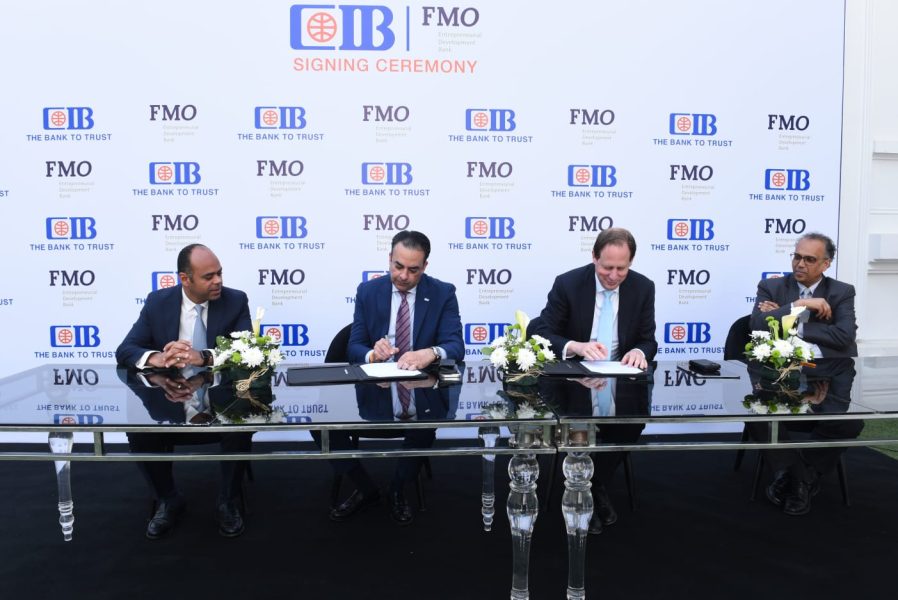 The Commercial International Bank – Egypt (CIB) – the largest private sector bank in Egypt – announced the signing of a credit risk guarantee agreement in the amount of 0035 million US dollars with FMO, the Dutch Entrepreneurial Development Bank, to guarantee loans granted by the bank to enterprises and small and medium enterprises, with more Focusing on some sectors such as women, youth and immigrant entrepreneurs.
In this context, he stated Rashwan Hammadi, Acting Head of Retail Banking Sector at CIB, said that the bank is always committed to providing innovative banking products and solutions to its clients from small and medium enterprises, and added that the bank's partnership with FMO will enable it to reach the groups most in need of credit facilities, including women and youth entrepreneurs. To provide them with the necessary support during global economic challenges a for current. As the partner of choice for small and medium enterprises, CIB is constantly working to strengthen its leading position in the Egyptian market by offering tailored financial and non-financial services to help them run their businesses efficiently. This step comes within the framework of the bank's efforts to integrate small and medium-sized companies into the Egyptian banking sector, in line with the bank's strategic direction to achieve financial inclusion for these companies.
This agreement includes two axes to support the loans provided, namely, the NASIRA program, for sharing financing risks with financial institutions, affiliated with the European Union and the Dutch government, as it is managed by the Dutch Entrepreneurship Development Bank (FMO). The agreement includes a program specifically designed to support products and services for small and medium-sized companies, provided by Frankfurt University for Finance and Management.
20230223 For his part, Hani El-Deeb, Head of the Small and Medium Enterprises Sector at CIB, said that signing an agreement to share financing risks with an international institution such as FMO reflects the huge opportunities that can be provided to small and medium enterprises and the Egyptian banking sector in general, and CIB in particular. . He added that the product and service support program provided by the Frankfurt University for Finance and Management is an important step in the bank's continuous efforts to enhance the range of products offered to its clients from small and medium enterprises.
In a related context, Marnix Monsfort, Director of Financial Institutions at FMO, added that Egyptian youth consider entrepreneurship a viable career option when the necessary financing is available, therefore, the Dutch Entrepreneurship Development Bank offers NASIRA's $1 Million 0036 program for this category of entrepreneurs through the management of its financial institutions, the first cooperation agreement The Bank in Egypt, which is proud to be with CIB, its new partner supporting innovative entrepreneurship opportunities in the Egyptian SME sector. In addition, this agreement is in line with FMO's developed strategy for 900, which aims to improve economic development through cooperation with local enterprises, and we look forward to a successful and long partnership. Term with him.
This agreement was signed on Thursday, February 9 2023, at the Dutch Embassy in Cairo, in the presence of the senior management of CIB and FMO, the Dutch Deputy Ambassador and a representative of the European Union Commissioner in Egypt.