Economy
The Minister of Trade and Industry delivers Egypt's speech to the eighth annual conference of the Egyptian Business Women Association 21 at the Arab League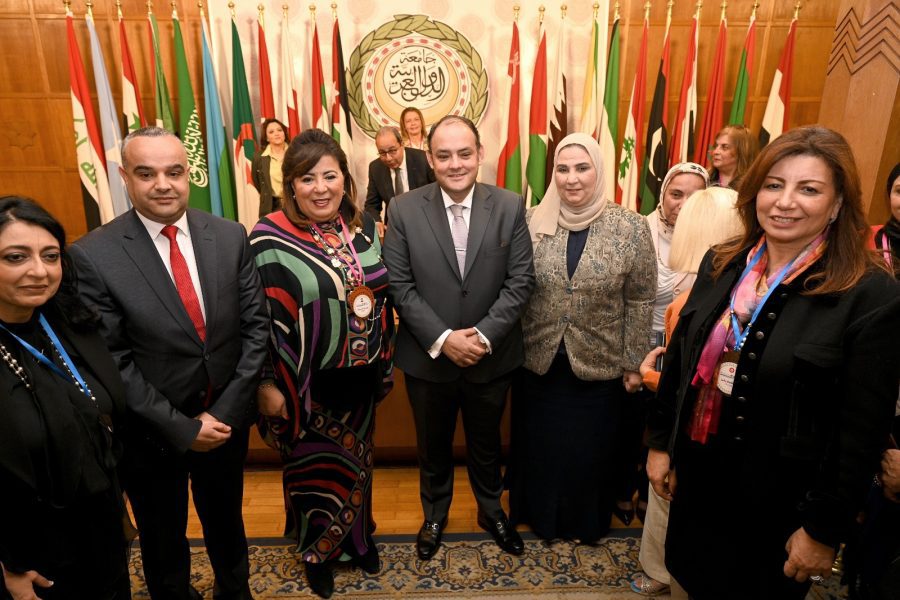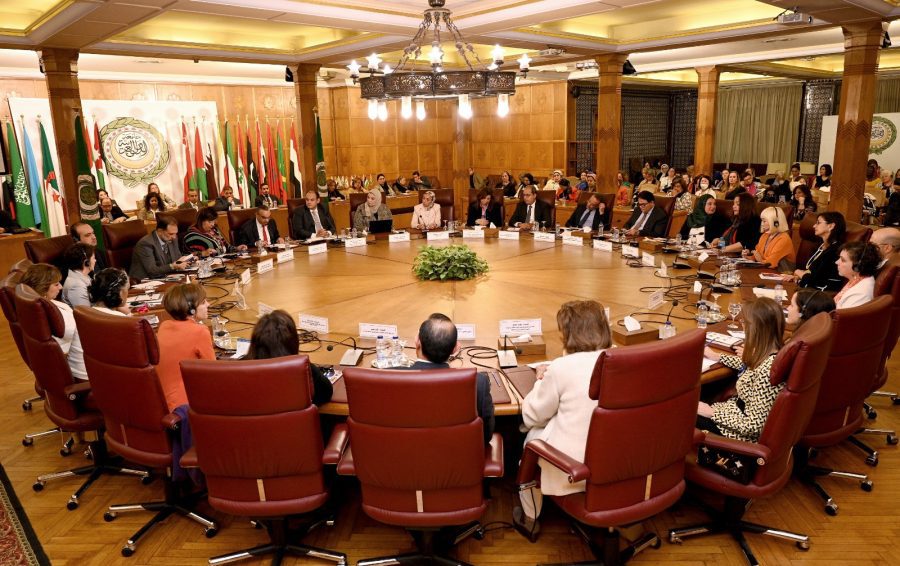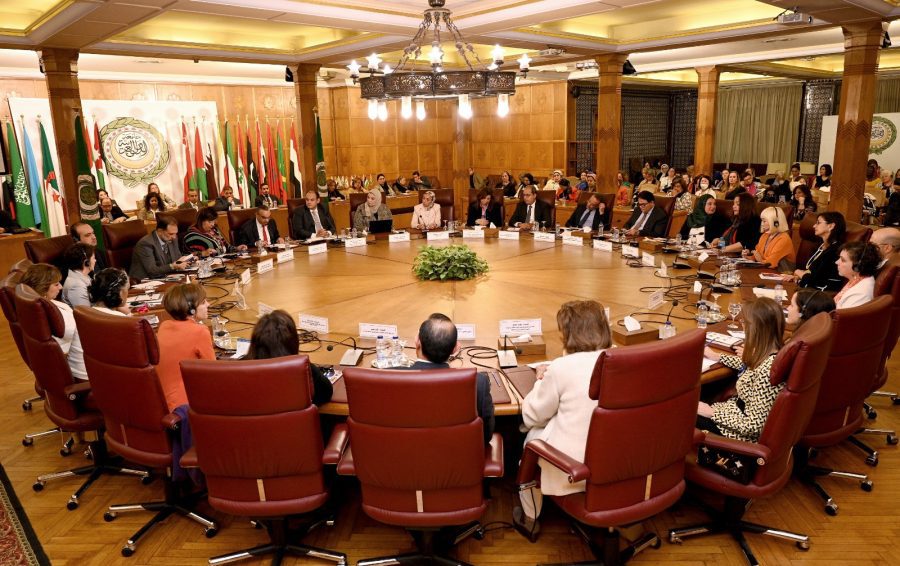 Fathi Al-Sayeh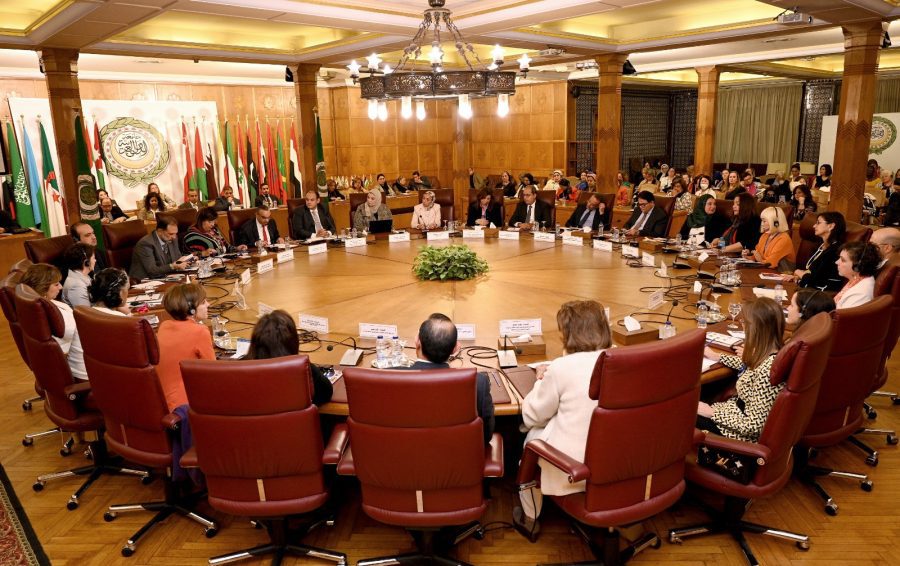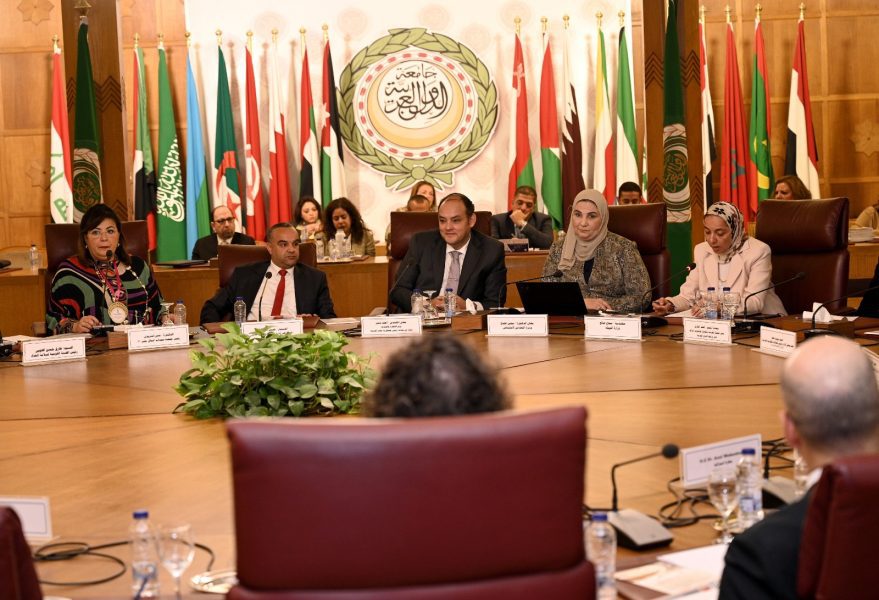 M. Ahmed Samir: Supporting and empowering women to contribute to achieving comprehensive and sustainable economic development is a top priority for the Egyptian state 2023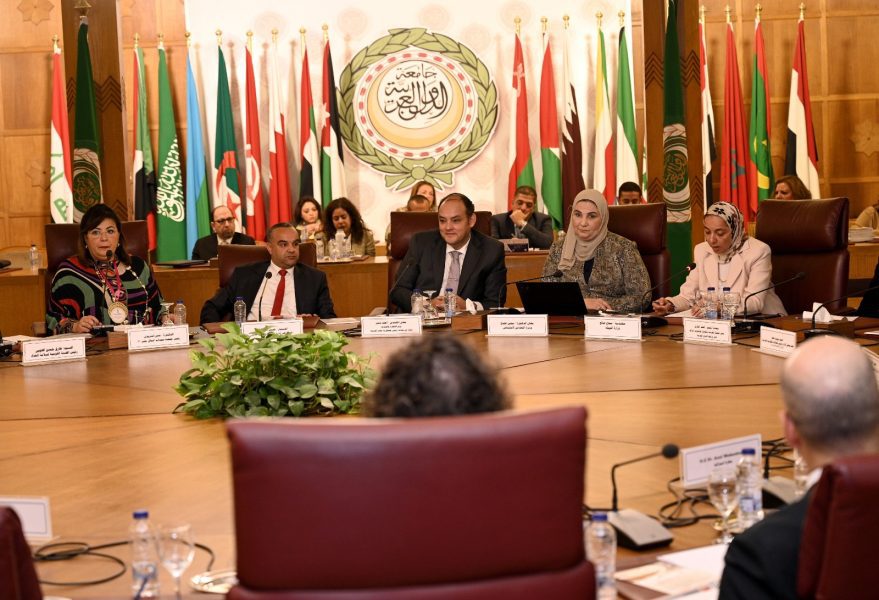 The government is implementing many Among the development programs to support women entrepreneurs and enhance their participation in all economic sectors 2023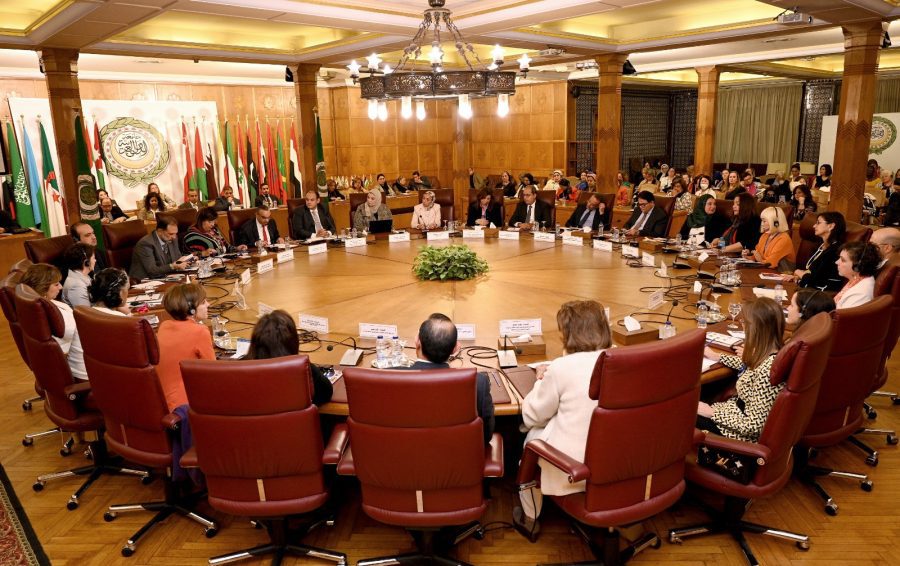 On behalf of His Excellency President Abdel Fattah El-Sisi, President of the Republic Eng. Ahmed Samir, Minister of Trade and Industry, delivered a speech during the opening session of the eighth annual conference of the Egyptian Businesswomen Association 21, which was held at the headquarters of the Arab League. In Cairo, in the presence of Dr. Nevin Al-Kabbaj, Minister of Social Solidarity, Dr. Yomna Al-Shuraidi, President of the Egyptian Businesswomen's Association, Counselor Khamis Al-Bouzidi, Supervisor of the Civil Society Organizations Department of the League of Arab States, and a group of businesswomen and entrepreneurs from Arab and foreign countries.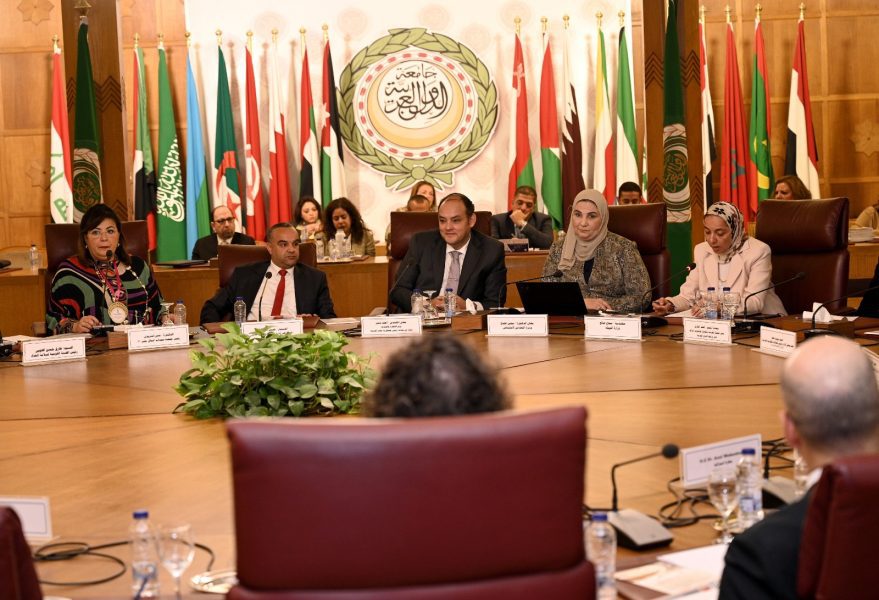 The minister said that the Egyptian state attaches great importance to empowering women, which is evident in the efforts and decisions of the Egyptian government to create an enabling environment for female entrepreneurs to enhance their participation in all sectors. The economy Egyptian, pointing out that studies have shown that women's economic empowerment has significant positive effects on the overall economy, as women who are able to participate in the field of work contribute to increasing productivity and promoting economic growth.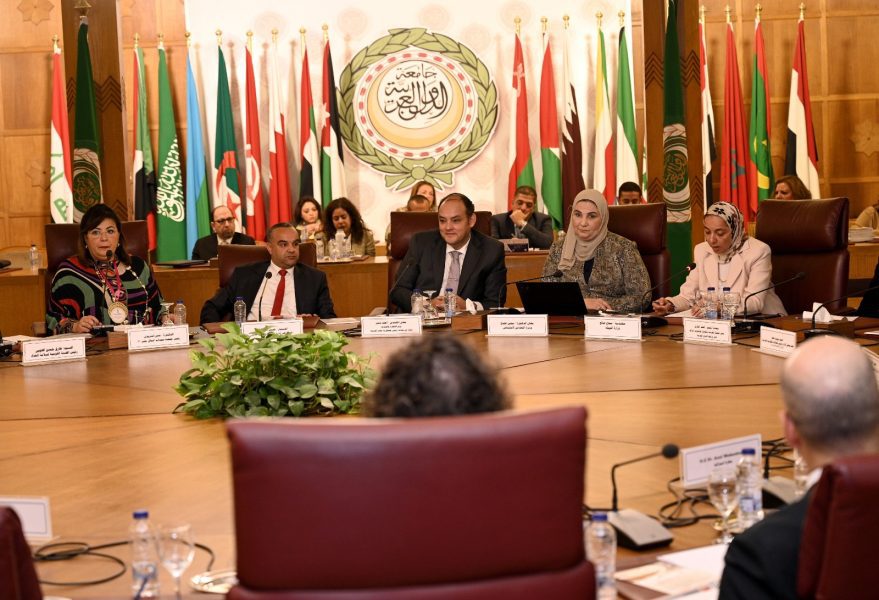 Samir pointed out the importance of concerted efforts with partners in the private sector, civil society and international organizations, in order to build a more prosperous and sustainable future for business in Egypt, pointing out that the current version of the conference is being held Under the title "Women for Success – Trade Diversification for Sustainability", which reflects the important role played by women in advancing economic growth and development. 2023
In this context, the minister explained that the Egyptian government is aware of the importance of diversifying trade in order to achieve sustainability, indicating that the government is working to establish a business environment that appreciates the important contributions of women entrepreneurs in sectors including agriculture, manufacturing and services.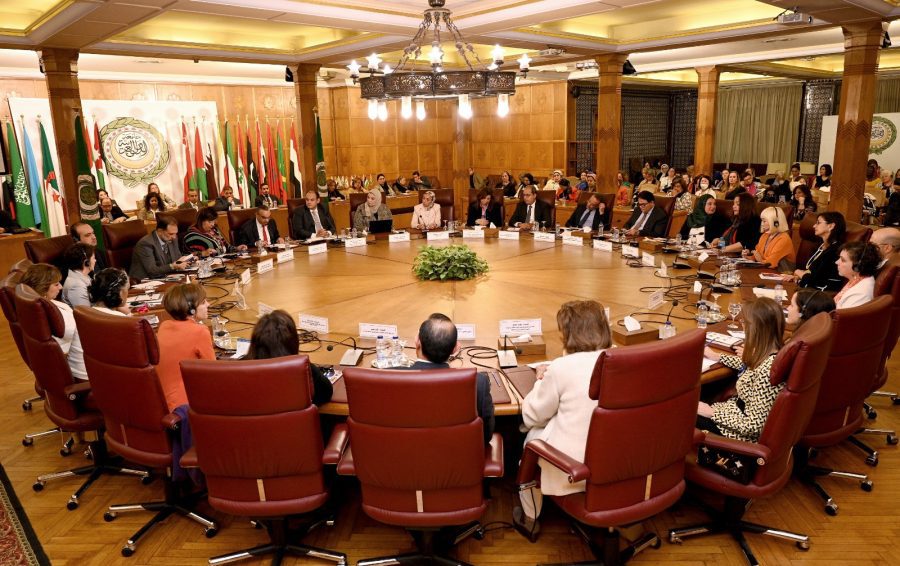 Samir pointed out that attracting foreign direct investment to Egypt is one of the most important priorities of the ministry, which is working to establish a business-friendly environment. and favorable to Foreign investment, and this includes a set of measures, including simplifying procedures, reducing bureaucracy, and establishing a stable investment climate that benefits female entrepreneurs. 2023
The minister indicated that the government has launched several initiatives to ensure that women in the business sector benefit from these investments by supporting female entrepreneurs with the aim of helping them access markets and obtain financing and business networks, which contributes to enhancing their participation in all economic sectors. 2023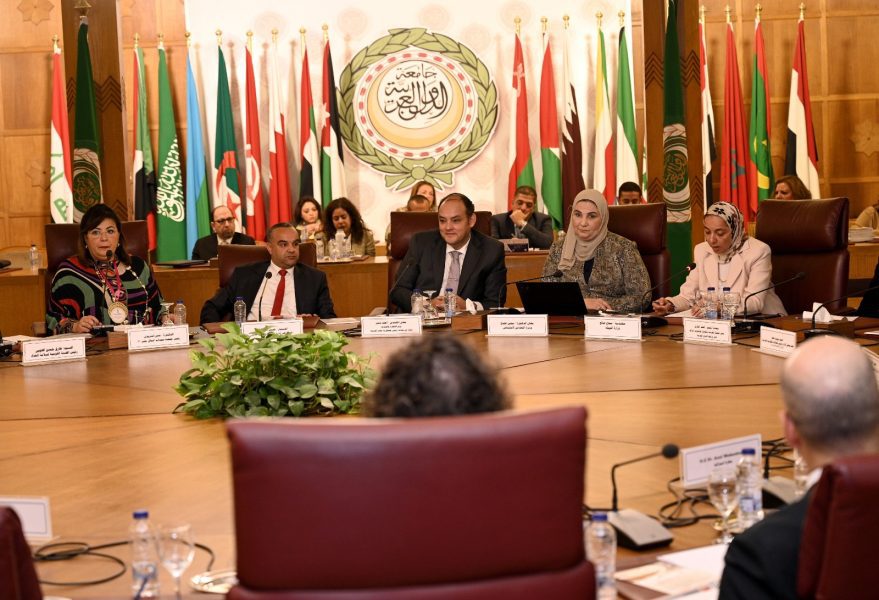 For her part, Dr. Yomna Al-Shuraidi, President of the Egyptian Business Women Association, stressed the importance of the role that women play in economic development. In Egypt and the Arab and African countries, in various fields and sectors, noting that the association is making unremitting efforts to increase the capabilities of women with the aim of comprehensive development of society as a whole, especially in light of the success demonstrated by business leaders and businesswomen during the last period.