Market
"Value" partners with "Al-Ahly Club" to finance new memberships and subscriptions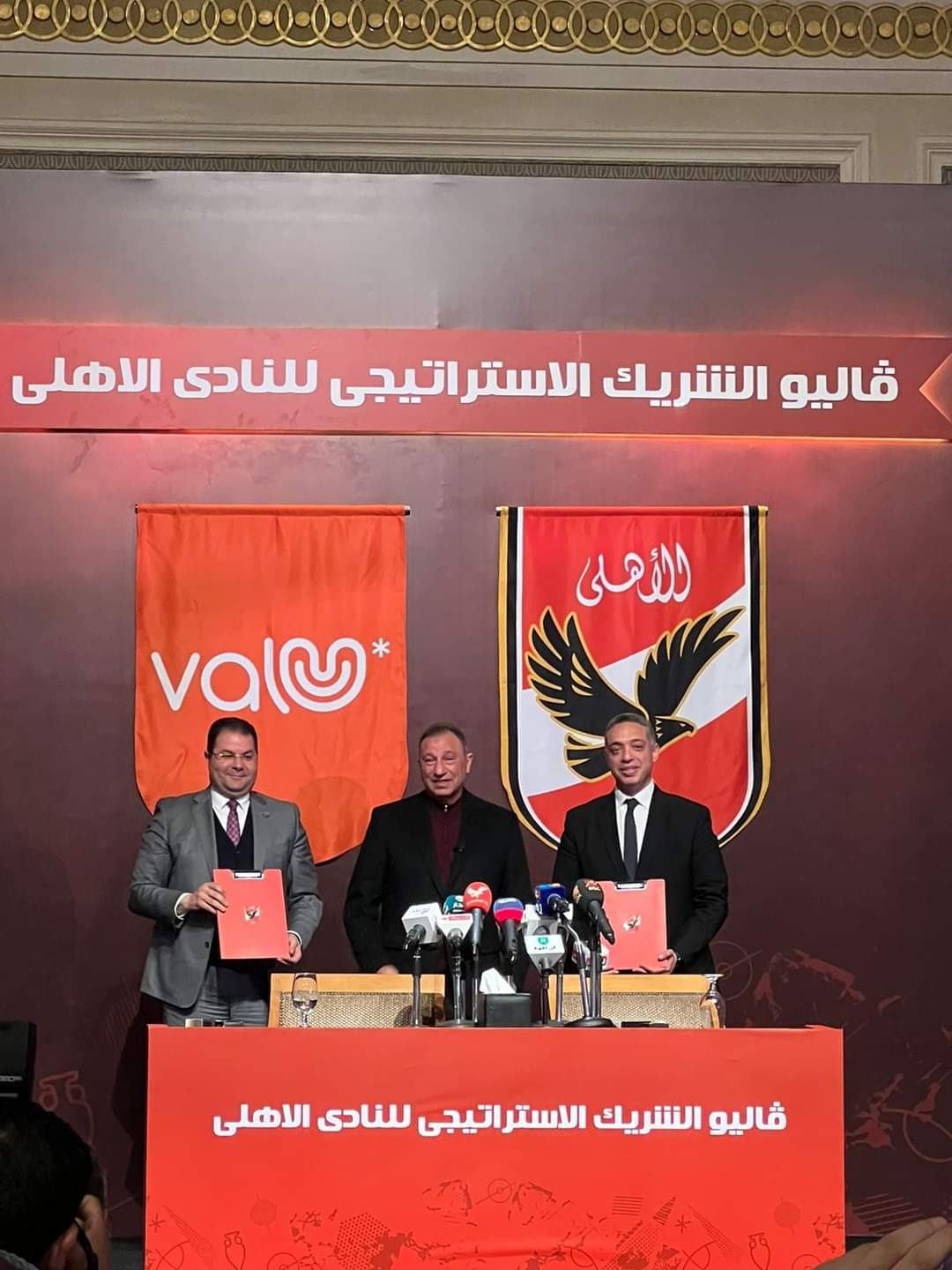 Aya Hussein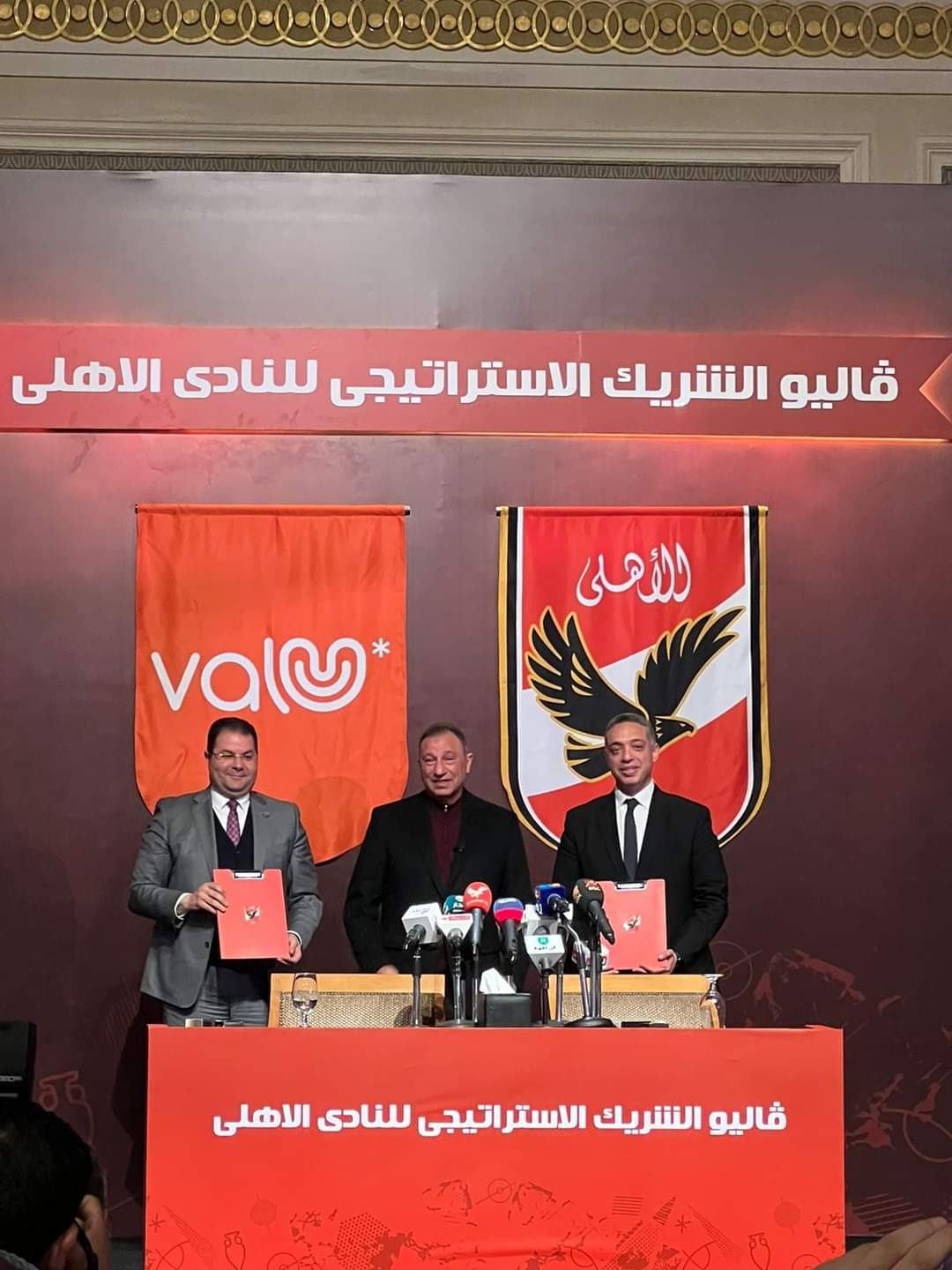 The Egyptian Al-Ahly Club signed a partnership agreement with Value, one of the companies of EFG Hermes, with the aim of Providing financing solutions for club customers to obtain new subscription services, and the agreement will include all branches of the club.
And "Value" will play the role of the strategic partner of Al-Ahly Club, by providing services of buying now and paying later for individuals wishing to obtain membership in the club. Financing renewal fees and new memberships with a repayment period of up to 10 years.
Value activation points will also be located in all club branches To facilitate the process of activating accounts for club customers.
Captain Mahmoud Al-Khatib, Chairman of the Board of Directors of Al-Ahly Club Company, said that the partnership aims to facilitate the process of obtaining membership. Fans of the club by providing a tool for the installment of memberships, and subscriptions to the club's customers.
He stressed that the club has set up a committee that will seek to create innovative solutions for the club's clients, as well as study the possibility of providing additional resources for the club.
1080
Valeo CEO Walid Hassouna said that the strategic partnership with Al-Ahly Club aims to expand the company's services and increase the base of its partners in various sectors. Hassouna explained that the partnership will contribute to strengthening the efforts made by In order to facilitate access to membership by providing financing solutions and easy payment plans.